Hard Rock agrees to purchase the Mirage from MGM Resorts for $1.08bn
Hard Rock International has brokered a deal to acquire the Mirage Hotel & Casino in Las Vegas from MGM Resorts International for $1.08bn (£817.0m/€956.1m) in cash.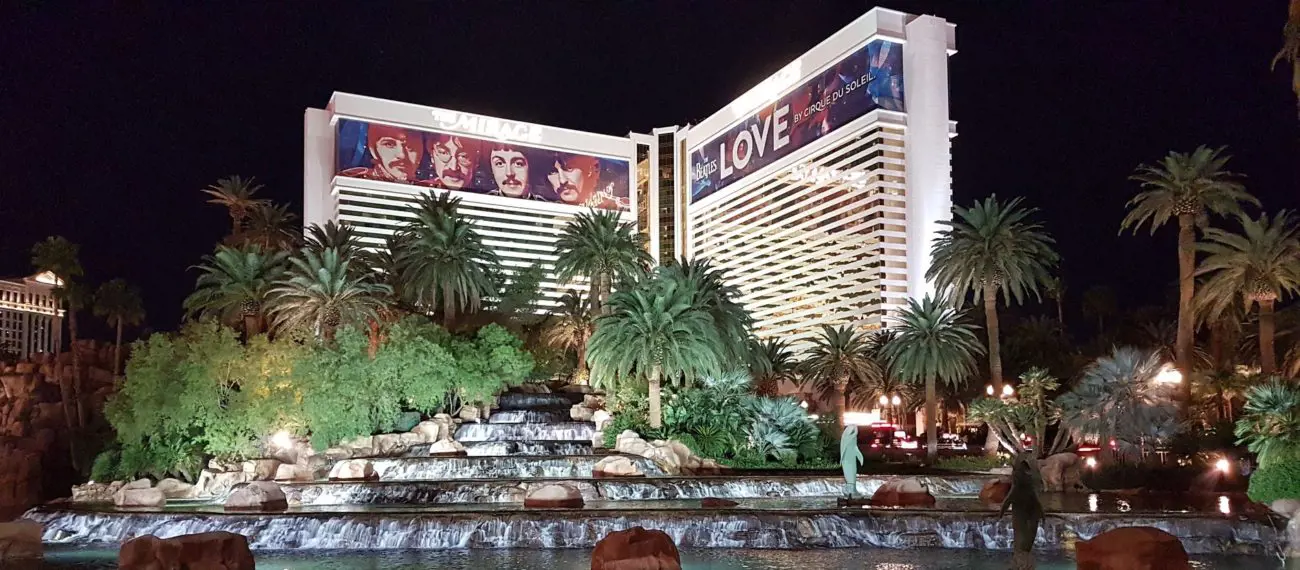 Hard Rock will acquire the operations of the casino, while the property will continue to be owned by real estate investment trust Vici Properties, which will lease it to Hard Rock.
Opened in 1989 and acquired by MGM Resorts in 2000, the property is located on the Las Vegas Strip in Las Vegas, Nevada. MGM Resorts revealed plans to sell the property upon releasing its third-quarter results last month.
Should the deal to through as expected, Hard Rock International will transform the look of the property, building a guitar-shaped hotel at the site to bring the facility in line with its other casino and hotel properties around the world.