Graton Rancheria on betting and igaming in California
Sports betting and online gaming may be coming to California, but the motivations behind commercial businesses moving into the market are very different to those that underpin tribal operators, Greg Sarris explains.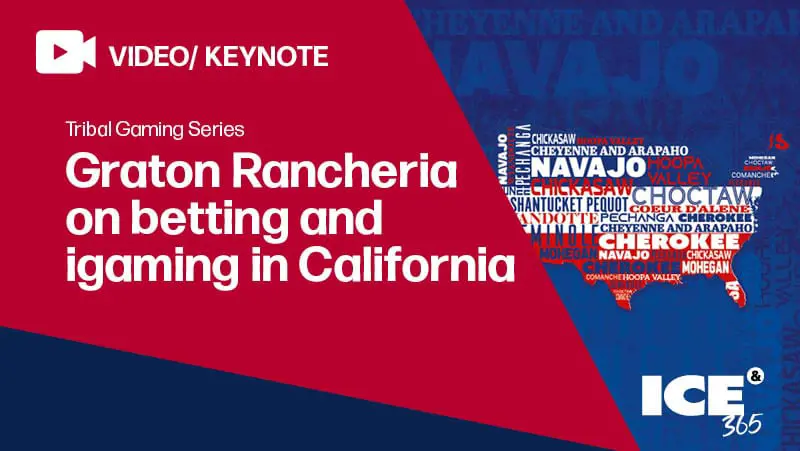 The chairman of the Federated Indians of Graton Rancheria shares his thoughts on the legalislation debate exclusively with ICE 365. With a ballot measure put forward by a tribal coalition, a path to legal sports betting has been paved – but will it result in the first bets being placed next year?
Sarris also discusses further developments, such as the potential for legal online gaming.
This forms part of a three-part series, that also sees Sarris talk to Ewa Bakun about the tribe's fight for federal recognition, and how it weathered the upheaval caused by Covid-19.