BGC warns government against "needless" casino closures
Gambling industry trade body the Betting and Gaming Council (BGC) has again warned that closing casinos in an effort to slow the spread of novel coronavirus (Covid-19) would put jobs and risk and would not have the desired effect.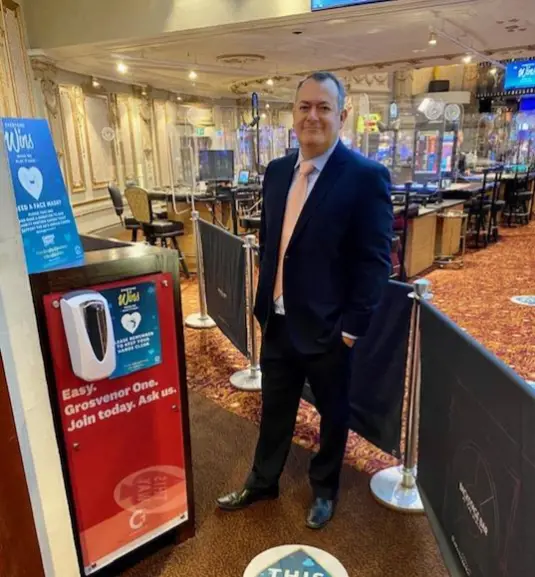 The BGC's latest intervention follows UK Chancellor of the Exchequer Rishi Sunak announcing that workers at businesses that will be required to close because of the pandemic can receive 67% of their wages for six months from 1 November.
However, a spokesperson for the association said there was no evidence to support including casinos among the businesses that will be forced to close.
"Casinos want to return as quickly as possible to a situation where they are generating revenues for the Treasury rather than relying on their financial support," the spokesperson said. "But in the event of further closures, they will inevitably be taking advantage of the Chancellor's latest announcement, which will provide some comfort to thousands of staff who remain fearful for their jobs.
"However, we would again call on ministers to think very carefully in the days ahead about the damaging impact of needlessly including these venues – which were declared Covid-secure by Public Health England - in further lockdowns."
Yesterday (8 October), the BGC said, even though it did not believe casinos had been a serious source of spread of the virus, it expects these closures to apply to the casino industry. The trade body also announced that casinos would stop selling alcohol in an effort to ensure the venues remain open.
"The prospect of casinos in England having to close their doors remains one that is entirely avoidable if the Government is willing to be guided by the data, particularly now that they have made it clear they are happy to stop selling alcohol if that is the key criteria for remaining open," the spokesperson added.
Earlier this week, Scottish First Minister Nicola Sturgeon announced that all licensed premises and casinos in five health board areas – including Scotland's most populous cities, Glasgow and Edinburgh – would be required to close. The BGC said this measure was a "huge blow" to the Scottish casino industry.