Tsogo Sun sees first half revenue plummet amid Covid-19 disruption
South African casino and hospitality operator Tsogo Sun saw revenue drop 73.7% year-on-year in the first half of its fiscal year, with much of entertainment businesses still shuttered or heavily restricted during the period.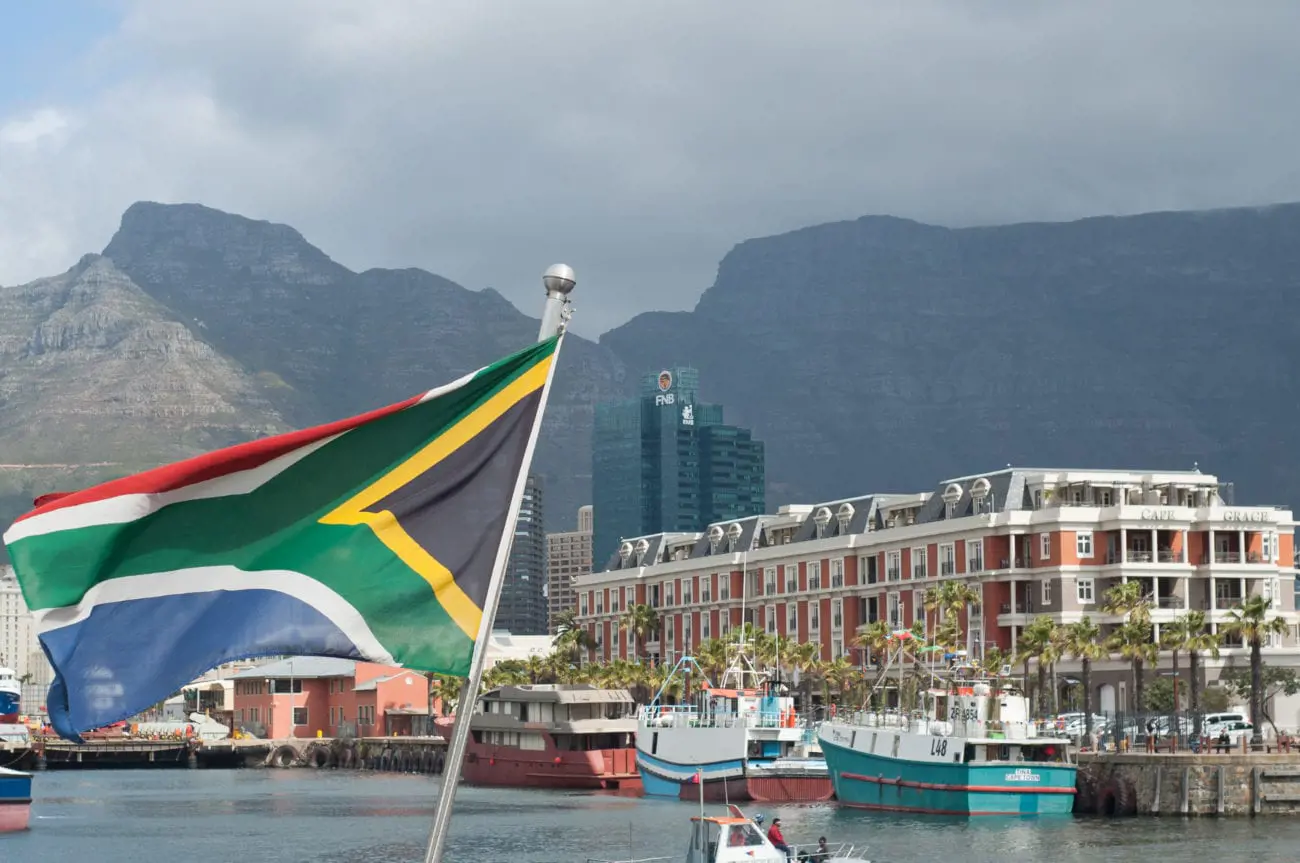 Revenue for the six months ended 30 September fell to ZAR1.57bn (£77.8m/€85.9m/$101.9m), with gaming revenue making up the vast majority of the total. Tsogo Sun's casino, gaming and bingo halls businesses contributed revenue of ZAR1.46bn, down 70.9%.
This decline was due to much of the gaming business being shuttered as a result of South Africa's lockdown in the first quarter, though casinos began to reopen from 1 July, and contributed ZAR1.15bn of the total. Its Galaxy Bingo chain was reopened in phases between July and September, and saw revenue fall 75.1% to ZAR117m in H1, while 95% of the gaming machine business had been reopened by the period end, though revenue declined to ZAR294m. The operator reported a further ZAR3m in other gaming revenue.
The biggest year-on-year decline was recorded for the operator's food and beverage business, for which revenue plummeted 93.6% to ZAR21m. Tsogo Sun noted that its restaurant partners were struggling, and receiving state aid, and while there had been an increase in sales, this lagged far behind prior year levels.
Despite 14 of its 17 hotels having reopened, revenue for the division was down 91.2% to ZAR22m, and other revenue, from its entertainment facilities such as cinemas and theme parks, was dropped to just ZAR17m. Other income came to ZAR41m.
Earnings before interest, tax, depreciation and amortisation also dropped significantly, to ZAR191m, and once depreciation and amortisation were factored in to revenue-related costs, operating expenses were down 65.4% at ZAR1.37bn.
This meant Tsogo Sun swung to an operating loss for the half year, of ZAR263m, compared to a ZAR1.52bn profit in the six months to 30 September 2019.
After financial items, pre-tax loss came to ZAR764m, though the net loss for the year was reduced by a ZAR197m income tax benefit, to ZAR567m, compared to a ZAR1.26bn profit for the prior year.
Despite a difficult first half, the operator said October's trading was encouraging, that being the first full month in which the country's curfew had been relaxed. It added that with costs lowered, only essential capital expenditure and no planned dividends, it was confident that it could continue to reduce debt over the coming 12 months. Its debt currently stands at ZAR11.80bn.