The Gambling Commission's penchant for levying ever more punitive fines means any operator stepping out of line will need deep pockets, writes Joanne Christie. But are the penalties warranted – and are they having the desired effect?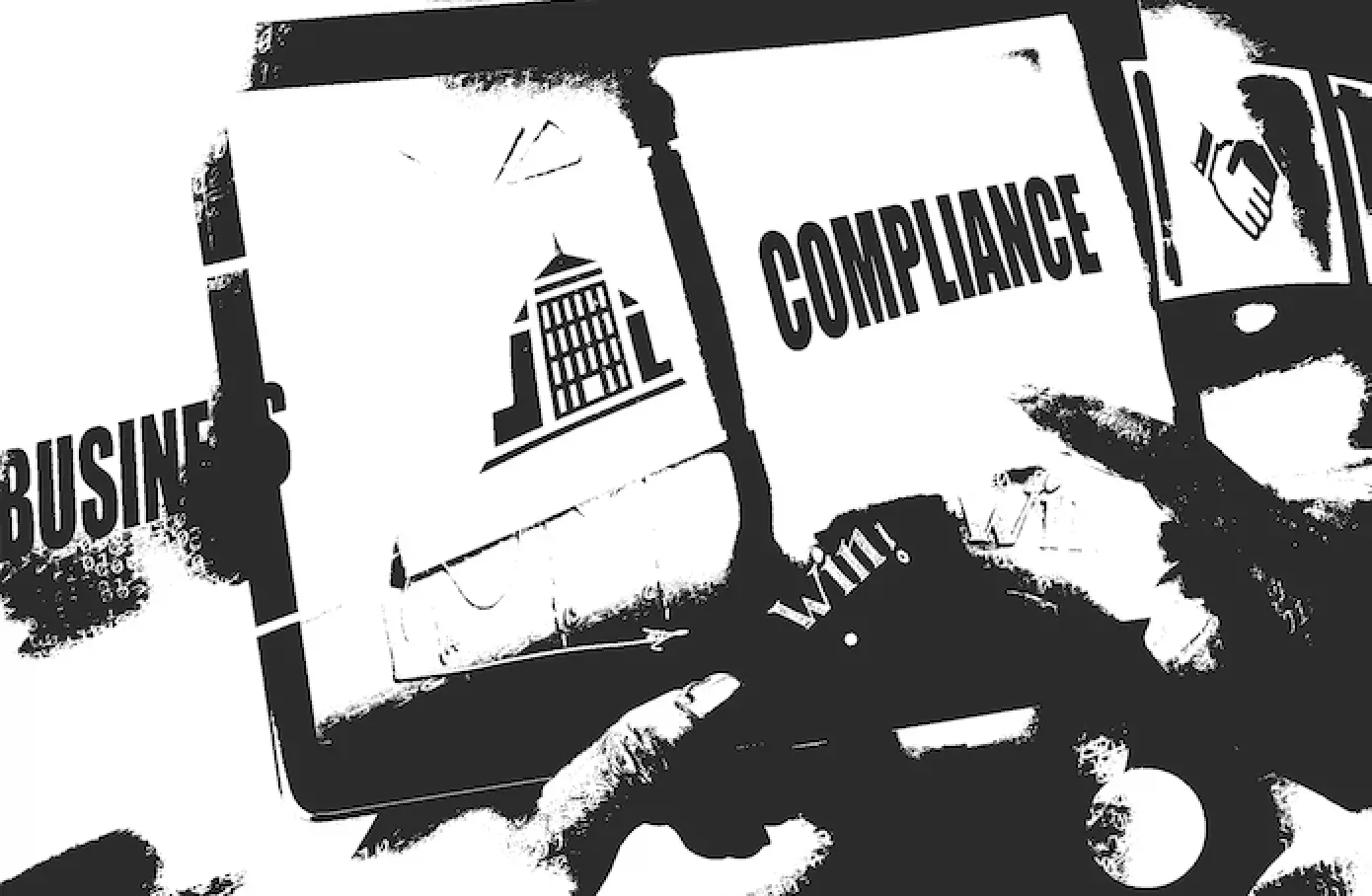 Over the past couple of years many of the most damning stories about igaming companies to hit the national press have come from Gambling Commission investigations and the resulting fines that have been levied, which have been getting more punitive of late.
Some operators hit by the largest fines have complained they are unreasonable, with Stride Gaming branding its fine of £7.1m in November 2018 as "disproportionate and excessive". Clearly, the company had anticipated a lower fine after previously stating it was setting aside £4m.
Unfortunately for operators, the Commission shows no signs of softening its stance and Richard Williams, partner in the licensing, gambling and regulatory division at Joelson Law, thinks there's more to come.
"I would say the regulatory settlements you hear about are only the tip of the iceberg," he says. "A lot more is going on behind the scenes."
Williams says UK operators have had an "easy ride" since the Gambling Act 2005 came into place, but now that the regulator has stepped up its enforcement, there's no going back.
"The Commission has issued fines and very detailed decision notices highlighting failings and learnings for other operators," he says. "It would be illogical to carry on down the same route for subsequent failings, so the Commission's approach is, 'we've told you what went wrong in other cases and you haven't done anything about it. You were warned, so your penalty is going to be a lot higher'."
Paying the price According to Joe Saumarez Smith, chairman at Bede Gaming, in some cases this could mean that operators are being penalised for the mistakes of others who've gone before them.
"There are some operators who have clearly behaved outrageously and are lucky to keep their licences rather than be hit by large fines," he says. "That said, there do seem to be some large fines being imposed on operators who have made what appear to be relatively small, unintended mistakes that were clearly not a reflection of their corporate ethos on responsible gambling. The Gambling Commission seems to be using the fines to focus the attention of the industry on reform and it certainly seems to have worked."
Not everyone would agree that it has worked, however, and recent stories of problem gamblers being enticed by VIP departments despite clear evidence of either problem gambling or money laundering would seem to suggest there are still failings within the industry. Indeed, while there has been much more talk in recent years about corporate social responsibility and particularly responsible gaming, many critics argue this is nothing more than greenwashing.
"With responsible behaviour or CSR, in many industries you will see regulators, even on a world scale, talking about greenwashing," comments Philippe Vlaemminck, managing partner at Pharumlegal. "They say the only reason why you do it is actually to embellish your activities, you are not doing that because it is in the core of your business."
Ethically speaking But expecting operators to do the right thing is "irrational", argues Derek Webb, founder of the Stop the FOBTs campaign, who says it is regulators that need to change.
"These operators didn't start in the business to be advocates of corporate social responsibility," he says. "Utility companies don't operate morally or ethically. Telecommunications companies don't operate morally or ethically, and gambling companies are the companies you should be least likely to expect to operate morally or ethically.
"The base problem is that there is inadequate regulation and inadequate enforcement. If regulation and enforcement is stronger then there is less reliance needed on operators to theoretically do more."
There is a valid point here. For every operator which does operate in an ethical manner and take a stricter approach than is technically required, there are hundreds of others – both licensed and unlicensed – waiting to pick up any players they reject.
One could argue that an operator who imposes practices beyond what is regulated is only harming its business and shareholders, rather than actually having any impact on the behaviour that anti-gambling bodies want to see an end to.
And a number of commentators have made the point that while the Gambling Commission may be stepping up enforcement, many offshore regulators – even those with which GC fine recipients have dual licences – are not. Webb argues many regulators' function is unclear.
"In the early 2000s the ICE show attracted regulators with booths trying to attract operators to their jurisdiction. Once they do that they are no longer regulators, they are economic development agents; they are facilitators, not regulators."
Of course, the situation has changed since the early days of igaming and there are now some signs other jurisdictions are stepping up enforcement and issuing fines, albeit not as large as those dished out by the Gambling Commission. But where penalties aren't as high and there is an absence of enforcement against unlicensed operators – for example, via ISP blocking of unlicensed sites – some may argue there's no value in companies doing any more than is mandated of them.
Selective thinking However, Brian Chappell, founder of campaigning group Justice for Punters, argues this is not the case.
"Companies could get some good publicity out of it if they are willing to move away from bullshit PR," he says. "I do think there is some hard work going on in some places to improve what has gone on in the past online but having said some of the failings in the past and some of the continuing failings is completely inexcusable.
Unlike some of the other groups campaigning against the gambling industry, Justice for Punters isn't anti-gambling at all – in fact, it's pro gambling – but it wants a fairer marketplace.
One of the group's biggest complaints is about gambling companies' tendency to use their technical capabilities selectively; for example, to restrict winning players but encourage losing players.
"If you can identify Fred Bloggs within five bets because he's won some money off you previously using somebody else's name, why can't you identify somebody with a problem who's lost £50,000 to you using the same name, same date of birth and address but the email address is different? It is just not on," says Chappell.
Indeed, the point about operators using sophisticated data techniques for marketing but not utilising them for problem gambling has been made by many critics of the industry, including as far back as in late 2016 at the Raising Standards conference by former Gambling Commission chief executive Sarah Harrison.
This is just one of the areas in which some commentators think operators should be doing much more than they currently are. In any case, if, as is widely expected, the current trend towards enforcement by the Gambling Commission continues and spreads to other jurisdictions, it's likely operators will have no choice but to up their game if they want to avoid hefty penalties.
- Richard Williams and Philippe Vlaemminck will take part in the Counsel session, 'Operators are simply not doing enough to comply and are deserved of their fines' at ICE 2019.