Legal sports betting: the US public's view
YouGov's US sports betting survey provides exclusive insight into the US public's attitudes towards and engagement with legal sports betting. Oliver Rowe discusses some of the key findings with iGB.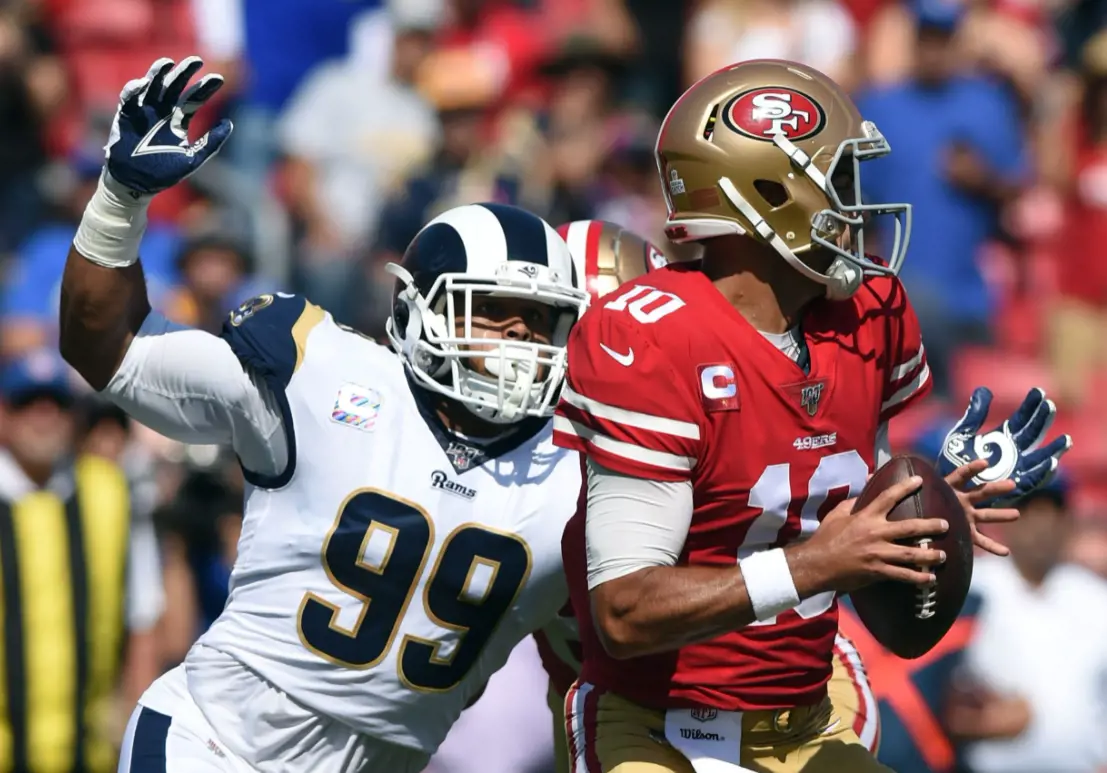 Oliver Rowe is YouGov's Global Sector Head for Leisure & Entertainment. He brings three decades of research experience working with some of the world's largest brands. He has been with YouGov since 2007, previously running its reputation practice but now developing new research tools and solutions for forward-thinking clients across the entertainment spectrum from gambling to music.
The headlines for the industry emerging from YouGov's US sports betting survey will undoubtedly centre around the 46% of the US public being unaware of the rules on sports betting in their home state, as well as their perceptions of the sector's advertising, brands and player protections.
However, several other findings underline how limited the engagement of the wider US population with legal sports betting still is, despite its explosion in availability from just four to more than 30 states since the lifting of PASPA in May 2018.
Among a representative sample of 2,233 members of the US public, a majority of 70% of those polled say they have never bet on sports online or in person, with 56% not even remotely interested in doing so. By contrast, only 16% express an interest in betting legally on sports, with only 8% having recently opened an online betting account with a legal operator.
"These numbers obviously show the limit of the sector currently but as sports betting becomes more established and integrated into sports media coverage in particular, then we can expect the market to grow further", says Oliver Rowe, YouGov's Global Head for Leisure & Entertainment.
As for the US public's attitudes towards the raft of advertising and sponsorship campaigns by legal betting brands aimed at securing footholds in regulated states, nearly half (47%) say they haven't seen any at all in the last 30 days, with 50% also not recalling seeing any sponsorship, ranging from static logos at stadiums or on a player's clothing to that of a TV or radio show. In states where online sports betting is legal and there are multiple providers the survey shows just 21% haven't seen either any advertising or sponsorship.
Among those who have seen advertising for legal sportsbook brands in their state in the last 30 days, 32% of them think the amount they are exposed to has increased in the past few weeks, compared with 8% who are of the view it has gone down.
However, among the 38% of the US public who understand they could bet legally on sports in their state either online and/or in person at a racetrack, casino or sportsbook, 34% of them say they have seen a large or reasonable amount of advertising and sponsorship in the past 30 days.
"Two thirds (68%) of those who believe online sports is now legal in their state say they've recently seen at least one ad each day, and over half (56%) say they see at least one sponsorship message daily", Rowe observes.
Some 19% of those surveyed also agree that they are seeing and/or hearing too much advertising from some betting providers in particular, with this rising to 42% among sports bettors in states where it is legal.
The most visible brand to those who recall seeing ads by legal providers in the preceding 30 days is DraftKings, perhaps unsurprisingly given its marketing and acquisition spend of close to $500m in the 2020 full-year and $400m through the first two quarters of 2021. Some 37% say they have seen ads by this operator in the last 30 days, with 30% having seen ads by FanDuel, with Caesars Sportsbook creative recalled by 19% of the sample, BetMGM by 16% and Barstool Sportsbook by 10%.
Advertising by the Costa Rica-based Bovada.lv is recalled by 4% of the sample with 14% also remembering campaigns by brands other than the US-licensed properties referenced in the questionnaire, indicating the continued presence of the once-dominant offshore books in the US market. "When we look at states where online sports betting is already live we find advertising recall for smaller brands grows substantially, particularly among existing gamblers", Rowe says.
"DraftKings and FanDuel have a much greater lead generally across these states when it comes to ad recall, suggesting that they will attract more of the new players coming to the category but will have greater competition for existing gamblers", he adds.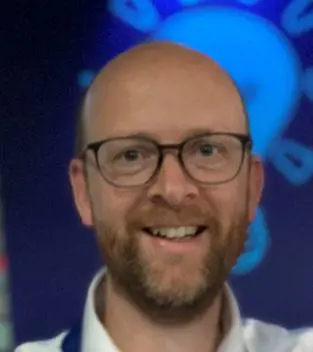 The survey also provides insight into the US public's perception of what the regulated sector is doing to protect US consumers and promote responsible gambling among the fast-expanding player base, presenting something of a warning shot across the bows of online operators following developments over in Europe.
Concern that advertising would cause people to spend too much on gambling is expressed by 44% of the sample, while 54% agree with the view that advertising and sponsorship needed to be more carefully targeted to avoid underage demographics. Only 14% are confident that operators have effective measures in place to ensure bettors don't get themselves into trouble by wagering beyond their means.
"These issues need to be monitored as more states come online to ensure the industry can see and understand any possible downturn in sentiment. A preemptive approach seems sensible", says Rowe.
The overall weight of public opinion is however more in support of the nascent sector than against it, with almost half (45%) supporting some form of legal wagering in their state, well ahead of the 29% who came out against it, and just 19% who would like all betting banned.
All of which, notwithstanding the US public's perceptions of its direction of travel on advertising and RG, bodes well for the continued growth and development of the legal betting sector across the US.
Methodology: YouGov interviewed a representative sample of 2,233 members of the US public aged 18+, conducted online between 19-23 November 2021 using YouGov's daily Omnibus research service. Respondents were drawn from YouGov's exclusive panel of five million survey takers.