Tech Futures Survey: The view on innovation and disruption in 2022
Join Clarion Gaming and YouGov for a discussion on the technology that will shape the gaming industry - and to hear the 2022 Tech Futures Survey results live.
Research and development will be crucial to the gaming industry's future as it gets to grips with new technologies, replaces legacy solutions, and taps into new demographics. But there are practical and ethical factors to consider as the industry moves into this brave new world.
This session, run in partnership with YouGov, represents a collaboration between the webinar audience and an expert panel of investors and technologists.
Agenda:
The key findings: The products that are already being adopted
What comes next: Tomorrow's technology revealed
Style over substance: Which tech is overhyped?
Transformational technology: Will new solutions force changes in operating practices?
Speakers: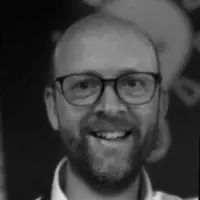 Oliver Rowe
Global Sector Head, Leisure & Entertainment; Director, Reputation & Business Research, YouGov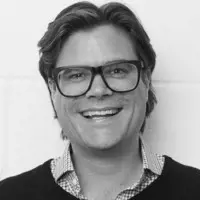 Lloyd Purser
Chief Operating Officer, FunFair Technologies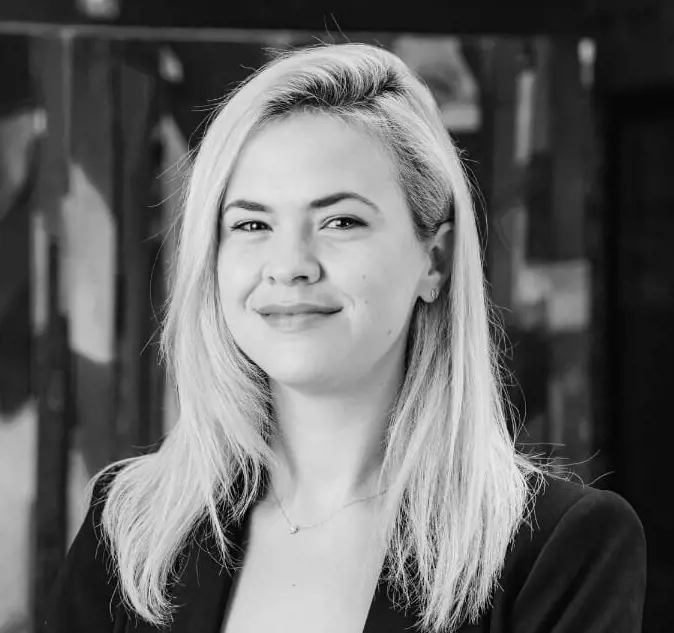 Cristina Turbatu
Chief Technology Officer, BeyondPlay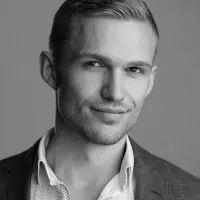 Andreas Koerberl
Chief Executive Officer, BetGames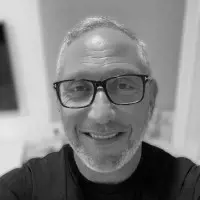 Mitchell Feldman
Chief Marketing Officer, Future Anthem