Macau gambling revenue hits post-pandemic peak in July
Gross gaming revenue in Macau hit MOP16.66bn (£1.62bn/€1.89bn/$2.07bn) in July, the highest monthly total so far this calendar year.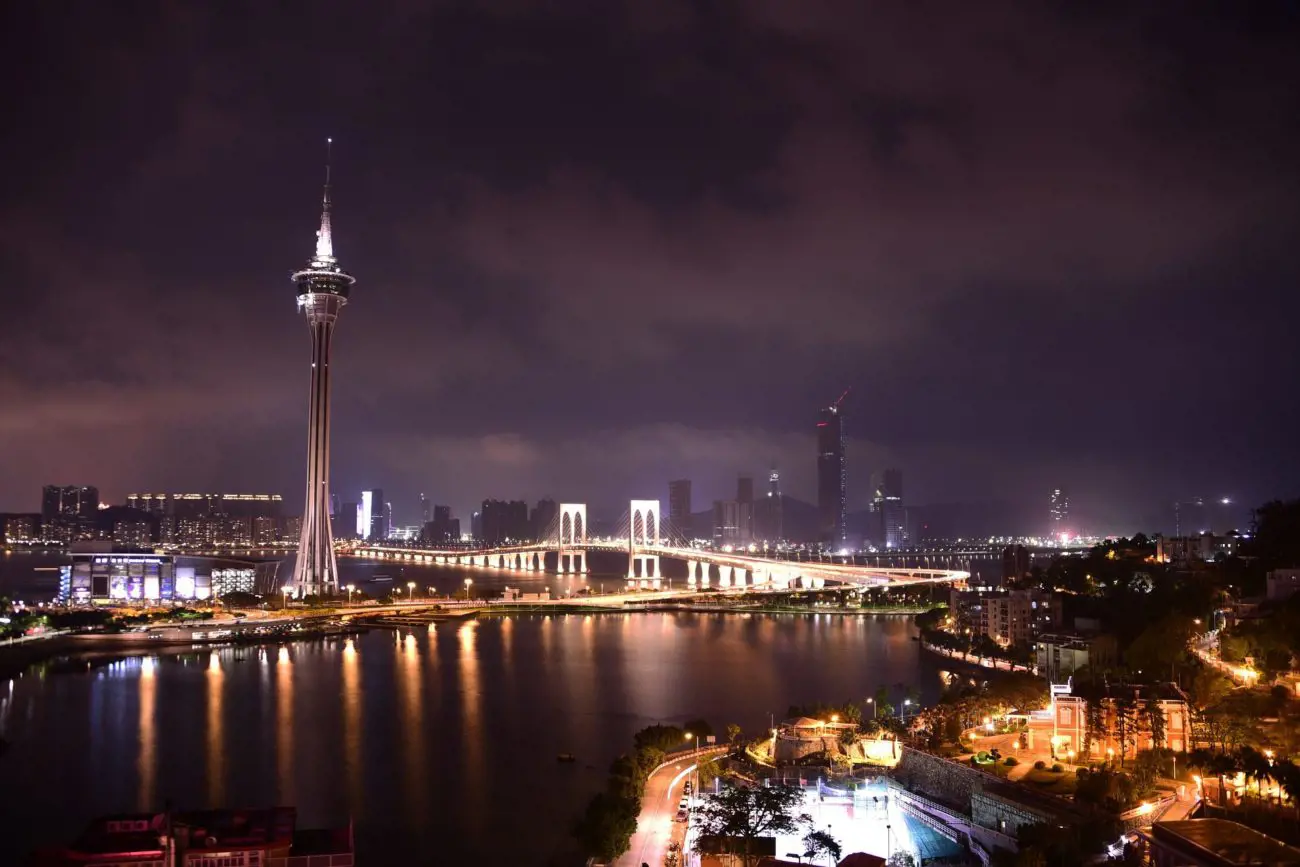 This was 9.6% ahead of MOP15.20bn in Macau in June and 7.1% more than the existing year-high of MOP15.57bn in May.
The monthly total was also 4,086.4% more than $398.0m in July 2022. However, last year's results were impacted by the temporary closure of casinos in line with Covid-19 measures in the region.
Macau closed and extended the closure of non-essential industrial and commercial activities from 11-22 July in 2022. Businesses did not begin to reopen until 23 July, albeit on a limited basis.
In contrast, this year casinos are operating as normal after the measures were relaxed. This followed major nationwide protests against the length and severity of the government's "zero-Covid" policy.
For the current year-to-date, revenue in the seven months to the end of July amounted to MOP96.80bn. This was 236.0% ahead of MOP26.67bn at the same point in 2022.
New concessions in Macau
This year marked the beginning of new concessions for gaming operators within the region. The concessions began on 1 January and will end on 31 December 2032.
Seven applicants applied for the latest concessions. These included incumbents Galaxy Entertainment Group, Las Vegas Sands, MGM Resorts International, Melco Resorts, SJM Resorts and Wynn Resorts, plus Genting Malaysia.
The six operators already active in Macau were chosen. As a result, Genting missed out.