Holland Casino posts turnover growth as visitor numbers rise in H1
Holland Casino reported a year-on-year increase in turnover to €405.3m (£352.6m/$529.6m) during the first half after a rise in visitor numbers.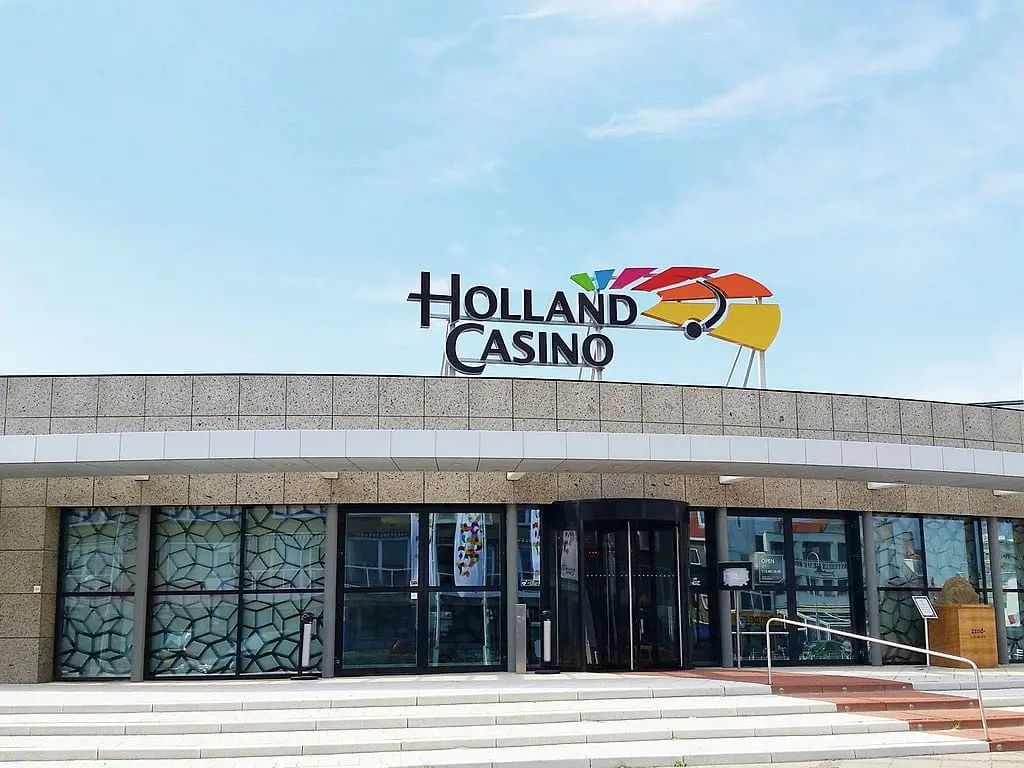 Some 2.5 million people visited Holland Casino locations across the Netherlands in the first half of 2023. This was higher than 1.8 million in H1 2022, when faced with Covid-19 restrictions, but lower than pre-pandemic levels.
Over the past six months, guests spent slightly less on average per visit. The €138 average in H1 was below €148 in H1 last year but higher than €117 before the outbreak of Covid-19.
"We are happy that guests are increasingly finding us again," Holland Casino CEO Petra de Ruiter said. "At the same time, not all visitors have yet found their way back.
"Now that our operation is getting better and better and we have attracted many new employees, we can also offer our complete spectrum of games again. We expect the recovery that has started to continue. We now have a good basis for this to work on new plans with positive energy."
Additional pressure from rising costs
While Holland Casino has experienced steady recovery, it continues to be impact by higher costs. These include increased energy prices and high inflation, as well as more personnel costs after the addition of 468 new staff.
Holland Casino also highlighted tax debt from the Covid-19 period, saying this needs to be repaid. In addition, deferred investments must be made which will impact liquidity moving forward.
"I am satisfied with where we are as Holland Casino," chief financial officer Ruud Bergervoet said. "Yet we cannot sit back and relax. There remain significant challenges for the near future.
"The cost increases will continue to depress our results in the coming years, while we will also have to pay off our Covid-19 tax debt.
"At the same time, we must also maintain our investments to remain relevant for our guests. That is why we will have to continuously monitor the right balance between a healthy financial position and investments in the future."
Online business declines as physical casino visits rise
While the land-based business continues to recover, Holand Casino noted declines within its online segment. Revenue in H1 fell 30.8% to €57.2m due to increased competition – following the opening of the regulated Dutch market in October 2021.
Holland Casino also highlighted certain "social choices" made by the business as a reason for the decline. These include its decision to voluntarily halt various advertising in anticipation of new laws that came into effect in July. However, the operator said that it expects a slight recovery now that advertising rules have been aligned for the entire market.