Golden Entertainment revenue down, costs up in Q3
Golden Entertainment's revenue declined to $279.0m in the third quarter of 2022, even though operating costs increased.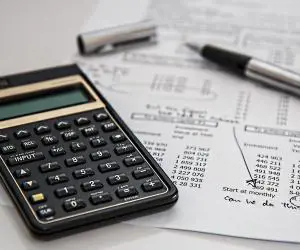 Gaming made up the majority of revenue for Golden Entertainment, bringing in $188.4m, a decline of 2.5% from Q3 of 2021.
Food and beverage revenue also ticked slightly down, as did revenue from rooms. Other revenue, meanwhile, rose to $16.7m, though this was not enough to prevent an overall decline.
Looking at revenue geographically instead, declines from Nevada resorts were the largest reason for revenue being down, with these venues bringing in $98.9m, down 5.3%.
At the same time, revenue from Golden Entertainment's Nevada local casinos, its Rocky Gap resort in Maryland (which it has agreed to sell ) and its distributed gaming operations – such as slot machines at gas stations – all stagnated, with all being down but none by more than 1%.