Golden Entertainment mulls M&A to support growth
Golden Entertainment will consider exploring M&A to support its growth plans after finalising its latest divestment following the end of Q2.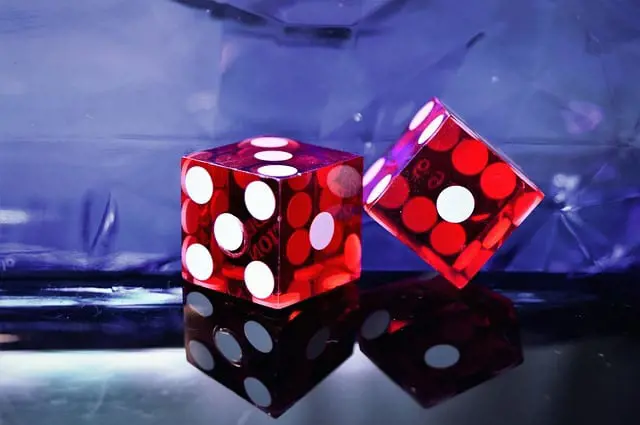 Last week, the operator completed the sale of Rocky Gap Casino Resort in Maryland for $260.0m. This included Century Casinos purchasing operations for $56.1m while Vici Properties bought the land and buildings for $203.9m.
This came after Golden Entertainment agreed to sell its distributed gaming operations in Nevada and Montana to J&J Ventures Gaming. The assets will be sold for an aggregate cash consideration of $322.5m, plus $39.0m of estimated purchased cash at closing, which is expected to occur by year-end.
Golden Entertainment founder, chairman and CEO Blake Sartini said the latest sale will further strengthen its balance sheet and liquidity. Some $175.0m of the proceeds will be used to repay outstanding loan debt.
"We have capacity to go out and look for deals"
President and chief financial officer Charles Protell went further by suggesting the operator may consider M&A to create more value for the business.
"We have capacity to go out and look for deals," Protell said. "I think those opportunities for us would need to be in the west – casinos or portfolios of a more meaningful size. And importantly, where we think we can create value through synergies in the operations with our existing portfolio.
"So, I think that that is a fairly narrow lens to look at acquisitions, but we will do that. I think the other thing that we're trying to highlight as we think about our future going forward is that it will be weighed against simply buying our own stock given the capacity that we have on the balance sheet and the buyback authorisation from the board."
Revenue falls in Golden Entertainment
The comments came after Golden Entertainment posted its second-quarter results. Revenue in the three months to 30 June was down 0.9% to $286.7m.
This slight decline, Golden Entertainment said, was due to renovation work at its Strat venue in Las Vegas, Nevada. Work on rooms and the swimming pool reduced capacity at the site and therefore impacted revenue performance.
Gaming revenue slipped 7.3% to $182.4m, while food and beverage revenue dipped 4.5% to $46.5m. Rooms revenue also declined 6.9% to $30.9m, although other revenue jumped 78.2% to $26.9m.
Golden Entertainment's Nevada Casino Resorts business generated the most revenue in Q2 at $102.6m, down 4.6%. This segment includes the Strat Hotel, Casino & SkyPod, Aquarius Casino Resort and Edgewater Hotel & Casino Resort.
Revenue in the Nevada Locals Casinos segment remained level, but all other business areas experienced year-on-year declines.
Spending increases in almost all areas
Turning to costs and operating expenses were 2.5% higher at $250.9m in the quarter. This was despite gaming costs, the operator's main outgoing, being reduced by 3.9% to $105.4m.
Spending was higher across all other areas, with selling, general and administrative the core outgoing behind gaming costs at $67.1m, up 17.1% on last year.
After including $19.2m in non-operating expenses, primarily interest costs, pre-tax profit hit $16.5m. This was 42.7% lower than the previous year.
Golden Entertainment paid $4.2m in income tax, leaving a net profit of $12.3m, down 42.0% year-on-year. In addition, adjusted EBITDA declined 22.1% to $58.4m.
First half declines
The story was very much the same for Golden Entertainment in the first half. Revenue in the six months to the end of June was $564.7m, down 0.3% from 2022.
Gaming revenue was down by 4.4% to $740.4m, but food and beverage, rooms and other revenue all increased. Again, the Nevada Casino Resorts business drew the most revenue at $202.7m, although this was marginally lower year-on-year.
Operating expenses edged up 2.2% to $496.3m, while non-operating costs were also 20.3% higher at $37.4m. This left $30.9m in pre-tax profit, down 33.4% on 2022.
Income tax payments reached $7.0m, resulting in a net profit of $23.9m, some 58.3% lower than last year. In addition, adjusted EBITDA slipped 15.3% to $120.6m.
"Reflecting the strength of our capital structure, continued strong free cash flow generation and the expected cash proceeds from the sale of our distributed gaming operations later this year, we are accelerating our return of capital to shareholders both in the form of a special dividend and expanding our stock repurchase authoriszation," CEO Sartini added.