Crown fined AU$20m over casino tax breach in Victoria
Australian land-based casino operator Crown Resorts has been ordered to pay a fine of AU$20.0m (£10.8m/€12.6m/US$13.8m) for breaching tax rules in Victoria.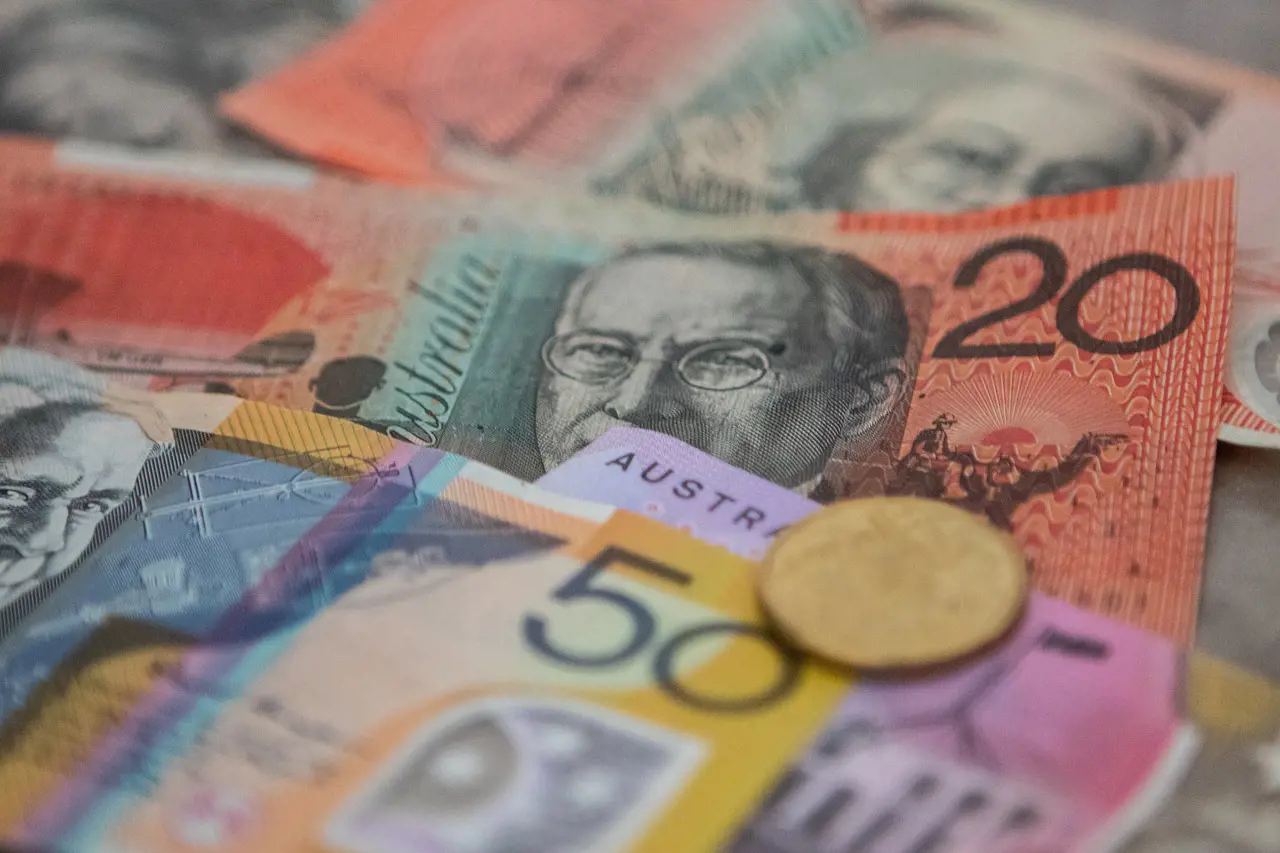 The fine comes in response to findings published by the 2021 Royal Commission into the Casino Operator and Licence (RCCOL).
According to the RCCOL, Crown improperly claimed tax deductions by including the costs of certain promotional activities as amounts paid out as winnings. The operator runs Crown Melbourne casino in Victoria.
The operator was also found to have deliberately concealed the nature of these deductions from the state's regulator during the focus period of 2013 to 2021.
The Victorian Commission for Gambling and Liquor Regulation served as regulator for part of this period. It was then replaced by the Victorian Gambling and Casino Control Commission (VGCCC).
The VGCCC said the true nature of the deductions was only revealed when the RCCOL noticed a document setting out the quantum of unpaid casino tax. This was among voluminous documents that Crown disclosed to the Royal Commission for other purposes.
Once its conduct was brought to light by the Royal Commission, Crown accepted it had been wrong to claim the tax deductions. Crown has since paid approximately $61.5m to the state, comprised of $37.4m in unpaid casino tax and $24.1m in penalty interest.
However, such was the nature of the breach, the VGCCC also opted to issue the operator with an additional fine of $20.0m.
Significant efforts at concealment
"Crown and other gaming licensees have important obligations to pay gaming taxes to the state," VGCCC chairperson Fran Thorn said. "Not only did Crown breach its obligations by claiming tax deductions to which it was not entitled, Crown also made significant efforts at concealment.
"The VGCCC will not tolerate this behaviour. We expect licensees to comply with their tax obligations and to be transparent in their dealings with us.
"We have today imposed a significant fine of $20.0m on Crown to send a clear message that this type of conduct will be met with strong disciplinary action.
"This fine also sends an important message to other gambling operators about the importance of complying with their obligations to pay gambling taxes and the need for frank and open dealings with the regulator."
In response, Crown Melbourne CEO Mike Volkert said he accepted the decision and findings of both the VGCCC and Royal Commission.
"These historical breaches, decisions and actions have no place at Crown and, under new ownership and leadership, we are committed to an open, constructive and transparent relationship with our regulators and stakeholders, as well as improving internal controls and our regulatory reporting requirements," Volkert said.
"Our Future Crown programme is driving whole-of-company reform and we are focused on building a Crown that exceeds the expectations of our stakeholders and the community.
"This practice ceased in 2021 and Crown has since made the required payments to meet its casino tax obligations."
Disciplinary action
This is the fourth time the VGCCC has used stronger enforcement powers to take disciplinary action against Crown for conduct uncovered by the Royal Commission. Since receiving these powers, the VGCCC has imposed fines on Crown totalling $250.0m.
Last year, the VGCCC issued two fines totalling a record $120m for a series of failings in the Australian state. The VGCCC said Crown had failed its responsible gambling obligations over a number of years by failing to intervene to prevent gambling harm.
Also last year, the VGCCC issued a fine of $80m over Crown's China Union Pay process. An investigation by the VGCCC found that, between 2012 and 2016, Crown Melbourne illegally allowed patrons to use CUP credit or debit cards to access funds to gamble.
Last month, Crown's Melbourne and Perth casinos agreed a proposed $450m penalty with Australia's counter-organised crime financial agency for its breaches of anti-money laundering (AML) laws.
Crown's agreement to the enforcement action marks the conclusion of a process that began over a year ago, as the business faces continued regulatory scrutiny over its historic AML failings.