Kenya to permit mobile gambling payments, but bans credit card betting
Operators in Kenya may soon be permitted to accept mobile money transfers - but not credit cards - as a form of payment, following new amendments to the country's 2019 Gaming Bill from the Committee on Sport, Culture and Tourism.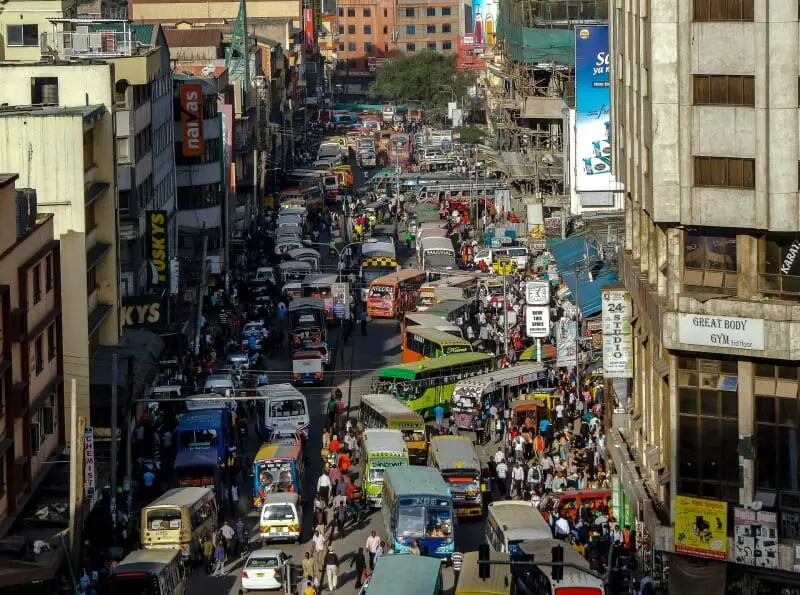 The initial version of the bill introduced in 2019 allowed only debit or credit cards, electronic bank transfers, or other payment methods specifically approved by the Betting Control and Licensing Board (BCLB).
In addition, the bill significantly increased licence fees - to KES100m (£702,046/€775,632/$919,542) for a three-year licence - and established Kenya's first national lottery.
The exclusion of mobile money transfers among payment methods, however, proved controversial given the widespread popularity of this form of payment in Kenya. More than $25bn in mobile money transfers were made across all industries in the country in 2018.
However, an amendment to the bill would add mobile money transfer to the list of approved payment methods, while removing credit cards, which were also banned as a form of payment earlier this year in Great Britain.
The amendments were part of a series approved by the Committee on Sport, Culture and Tourism. Besides the changes to payment and a series of changes to add clarity and correct errors, the bill also increases the minimum bet that can be placed online, from KES50 to KES100, while the maximum fine for illegal bookmaking was increased from KES1m to KES5m. In addition, a clause was added specifying that any person found in possession of documents related to illegal bookmaking shall be presumed to be running an illegal gambling operation.
While the amendments were scheduled to be debated in Parliament on 15 October, it was later moved off of the day's schedule, meaning it will not be debated until after the National Assembly returns from recess on 3 November.
Kenya's betting landscape has been in disarray since 2019, when a dispute between authorities and operators over tax led to its two leading operators ceasing operations in the country.
Kenya's largest operator Sportpesa saw its mobile money transfers - then permitted under the previous Gaming Act - suspended after the BCLB informed operators that a 20% tax on winnings should be interpreted to include players' stakes, and that it was owed billions in back taxes based on this interpretation.
The operator then withdrew from its home country, as did rival Betin, after an additional excise tax on stakes was raised from 10% to 20%.
While courts later ruled the winnings tax should not apply to stakes and the National Assembly removed the exise tax entirely in June, Sportpesa has not yet returned as Kenya's government has announced plans to reintroduce the excise tax before the end of the year.