"Too few providers are willing to take a chance"
Foxium CEO Åke André on the need for innovation, keeping hold of talent and standing out in the crowded online slots arena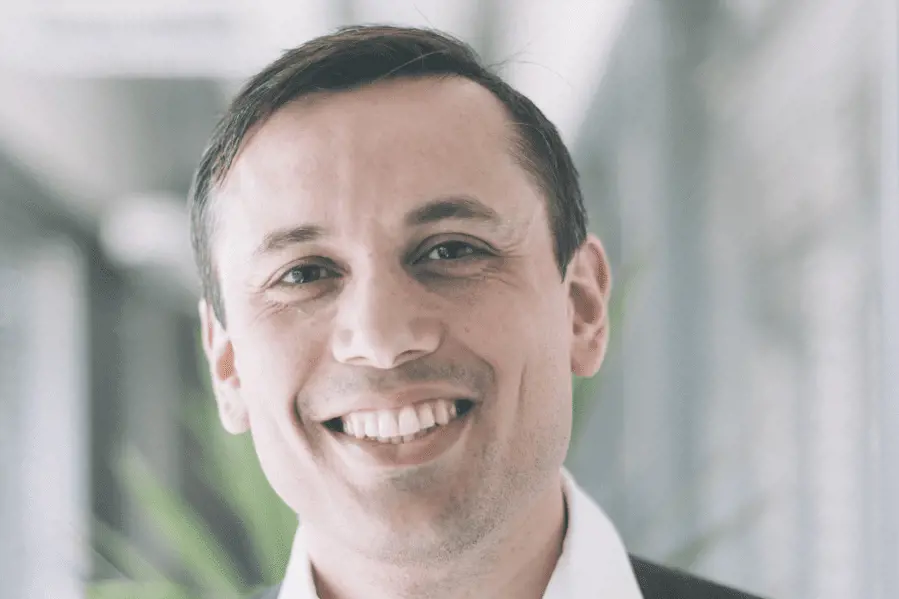 Foxium CEO Åke André on the need for innovation, keeping hold of talent and standing out in the crowded online slots arena
Which emerging trends or technologies will have the most impact on the online casino space over the next 12-18 months? The industry will continue to apply gamification to attract more casual players and increase lifetime value. Blockchain technology will also continue to penetrate our market because it addresses the need for instant transfer and tackles issues around exchange rate, cross-border transaction and transaction cost.
The industry is hungry for programmers and software engineers. How tough is it to find and retain talent in the face of competition from other tech-driven sectors – and does a base in Estonia help? Today in Estonia, you face the same challenges as in most countries when it comes to finding and keeping talented people. The only difference is that it's more cost effective compared with countries such as Sweden or the UK. We'll see more companies from our industry establishing themselves here because of the favourable company environment. That, of course, will further tighten competition for talented people.
As an online slots supplier, you are competing against 60-plus developers who are also releasing games all the time. How do you get strong positioning and traction on operator home pages? Sometimes our industry forgets that this is a people-driven business. They key is to establish good personal relationships with the people deciding which content goes live with an operator. Yes, of course you need a product that fills a purpose in the operator's slot portfolio, but the relationship with the operator is the key. This enables you, as a supplier, to get valuable feedback and data from the operators to further improve your products.
Is fixing fees at the right level a challenge? Thanks to Foxium's strong partnership with Microgaming, operators can launch our games under their current agreement without having any platform fee. This has been very helpful for us as an up-and-coming studio. Is it fair to describe the slots space as lacking differentiation? What steps are you taking to ensure Foxium games stand out? Sadly, I would agree. There are too few providers willing to take a chance. Instead, the majority falls back on bulking old features and trying to mimic what has worked in the past. What we need to understand, as an industry, is that we are not only competing for players' attention from our own industry but from other industries too. People want to be entertained and have a limited amount of time in their days. That's why mobile games are so successful. At Foxium, we apply a mindset from the games industry to achieve gamification without alienating the traditional slot player. That is why we decided to work with White Wolf Entertainment as we released the slot Vampire the Masquerade – Las Vegas. We try to push the boundaries and be innovative when it comes to look and feel. In Astro Legends – Lyra & Erion, which is to be released in July, we are combining a cluster mechanism together with a diamond-shaped board. Finally, our games are highly polished. What made you opt for Velo Partners over other backers, and why did you draw in their cash injection at this particular time? There were several reasons. The most important one was to strengthen the company in order to be more competitive against some of the larger studios out there. Velo Partners as an investor brought a strong strategic value, with RNG Foundry and its connection with Microgaming.
As CEO of Foxium, what's keeping you up at night at the moment? That would be my kids, who managed to catch chickenpox, and Foxium's new showreel for our game portfolio, which due for release shortly.
Åke André has more than 14 years of experience from the online gambling industry. He is based in Umeå, Sweden, where he lives with his two children, and has been involved in several successful start-ups. He is currently CEO of Foxium, a company he co-founded with a few other experts from the industry