SG:certified pens partnership with ACGCS
The SG:certified consultancy has entered into a partnership with the Association of Certified Gaming Compliance Specialists (ACGCS).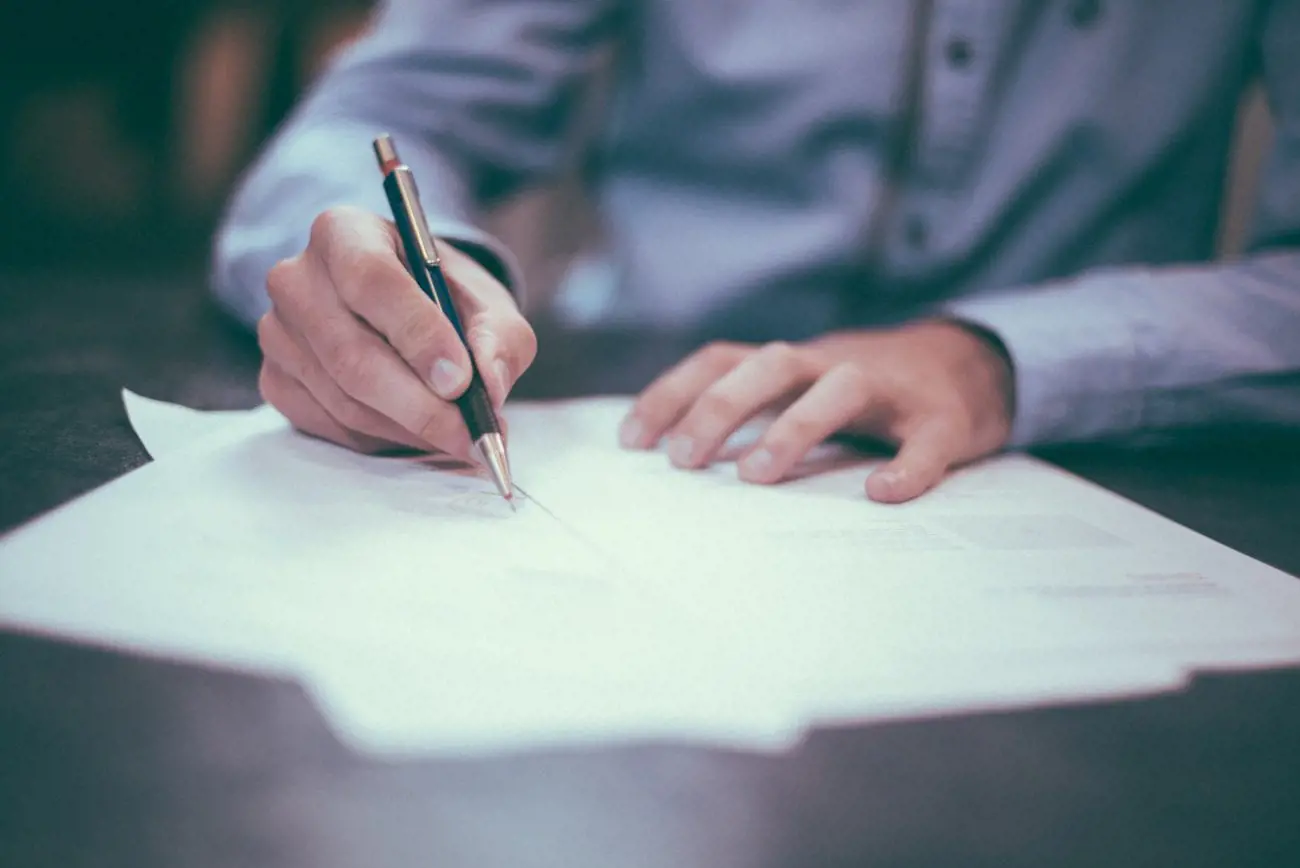 Under the agreement, SG:certified will make training courses from the ACGCS, including the flagship Certified Gaming Compliance Specialist (CGCS) course, available to its members.
The CGCS certification equips casino gaming staff with training and tools across 60 topics to effectively manage compliance topics such as anti-money laundering and risks associated with the gambling industry.
"I've been impressed with the work done by ACGCS since they launched their certification last November and also see many other synergies with what we at SG:certified are trying to achieve," SG:certified partner Aage Kirk said.
"This shared desire to bring a positive impact to the gambling industry made them the ideal partner. I look forward to seeing what we can achieve together."
ACGCS founder Dr. Ian Messenger added: "This is an ideal partnership for us as both organisations have a strong focus on social responsibility and respect for the role and responsibility that compliance plays in the gaming industry.
"I hope that this partnership helps increase discussions around social responsibility and compliance in the industry."
The new deal comes after SG:certified earlier this week appointed Maris Catania, previously of Kindred Group, as a safer gambling senior consultant.
In her new role, Catania will play a key role in developing new content for SG:certified on safer gambling issues including training, assessments, recommendations of best practices, benchmarking and research digests.