Parx Casino's Matthew Cullen shares his experience of preparing for launch in Pennsylvania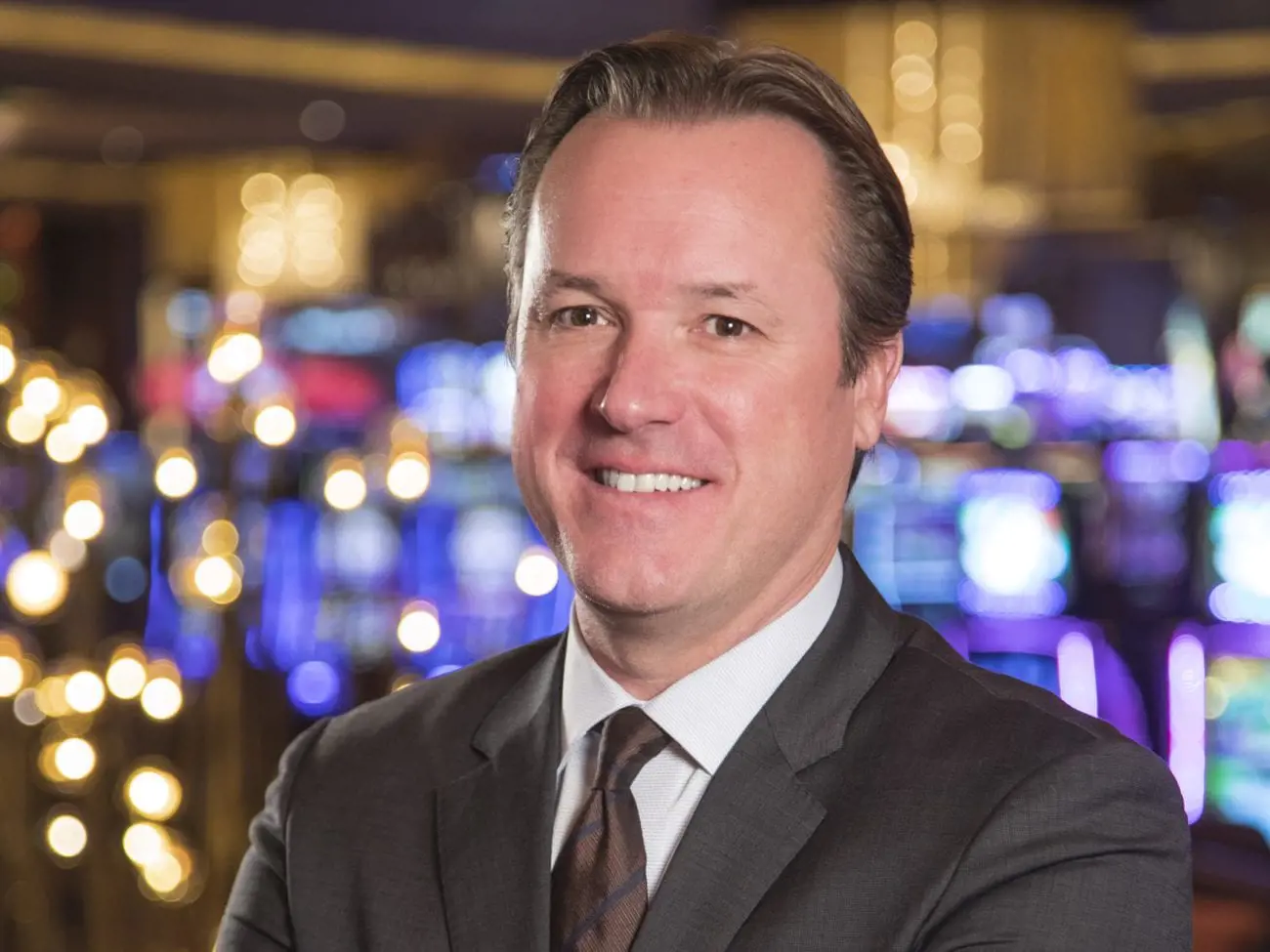 There's something gratifying about Parx preparing to move into the igaming and sports betting verticals, as the founders of our parent company, Bob Green and Bill Hogwood, have driven gambling expansion in Pennsylvania.
Having moved over from the UK to acquire Philadelphia Park in 1990 and establish Greenwood Racing, they've played a major role in the launch of casino, and now online, gaming in the state.
The opportunity itself is also hugely exciting; Pennsylvania is the second-largest gaming state in the US after California, with a rabidly loyal sports fanbase. It's got the potential to turbo-charge igaming across the states.
That's not to say it's been a smooth process; with so many forms of gaming being regulated at once, getting a business ready for launch is a huge undertaking. We're getting kiosks shipped in, having terminals connected, completing the integration of the Kambi sports book platform with our underlying igaming platform from GAN, moving in multiple directions to get everything set up and blessed by the regulator. It's been crazy, but having said that, I look at launching in a market of this size as a once in a lifetime thing, as there just aren't many opportunities similar to this.
So where are we in terms of launching? Currently it's hard to share any advance timings. At the time of writing (5 December), we've secured our igaming and sports betting licences from the Pennsylvania Gaming Control Board, as well as from the State Horse Racing Commission for our South Philadelphia Turf Club. Our partners, Kambi and GAN, have also secured their licences.
As far as retail goes, we hope to be live some time in December, ideally before Christmas, so we can benefit from a few weekends of NFL games, as well as NCAA football bowls and NCAA basketball season. It's going to be a busy holiday period.
However, in terms of the igaming and online wagering launches, we really don't have a clear sense of when the PGCB is going to have us launch. It may be a case of getting ready, completing the regulatory assessments and testing before being granted final sign-off, similar to retail betting, but it could be a case of getting everybody ready to go, then firing the starting gun. We've heard some talk of a proposed launch in "spring 2019" - though that could be anything, from 1 March to 20 June. Ideally, and what we're working towards, is a February start date. That's when we expect to have all the components integrated, tested and ready to go.
Either way, it's going to be a complex, multi-faceted process; despite working on a number of product launches I've not been involved in a project quite like this. Even in retail it's not simply a case of opening a kiosk; we will initially go live in a temporary facility, while work on a full Vegas-style sports book is completed, as well as at our turf clubs, which I think is going to give us an extra edge.
One of these clubs is located by the South Philadelphia Sports Complex, where the city's NBA, NFL, NHL and MLB teams are all based. That area will be so vibrant, and should prove to be a real hub for sports betting. There's going to be a lot of action around the Philadelphia teams, and it'll be interesting how we manage the business side of the sports book from that perspective. The key to all is this is to remember that is a marathon, and not a sprint, and we are in it for the long haul.