Creditors set to take control of Codere from 5 November
Codere's restructuring deal - which will see creditors take control of the business in a debt-for-equity agreement - is set to close on 5 November.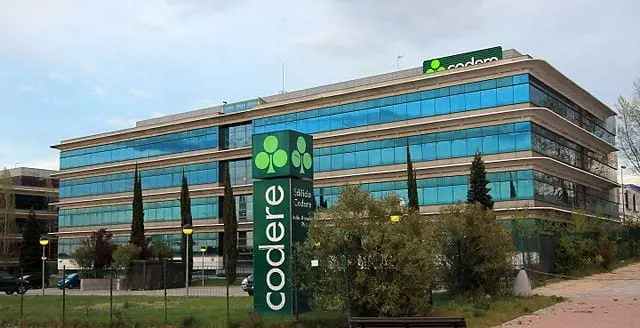 Because the restructuring deal involves changing the terms of Codere's notes - so that noteholders will receive equity in Codere's holding company rather than cash - it requires consent from those noteholders.
This will occur via a vote, with noteholders having until 18 October to provide their consent.
Assuming the deal - which has already received support from the majority of creditors - is approved, it is set to come into force on 5 November.
If the deal is not complete by 30 November, then the restructuring agreement will be considered void, unless this deadline is extended.
As part of the restructuring, noteholders may also subscribe for a share of €128.7m in newly issued notes.
Codere has faced issues with debt since 2019, when currency fluctuations in its Latin American markets, particularly Argentina, contributed to the need for a refinancing deal that was agreed last year.
This was worsened by closures because of the novel coronavirus (Covid-19) pandemic. As a result, Codere started negotiations with lenders in March, at the same time as it reported a 57.2% drop in annual revenue for 2020.
Through these negotiations, Codere agreed a deal where the operating business will transfer to a new holding company, in which bondholders will have a 95% stake. Existing Codere shareholders will have a 5% stake, but also obtain warrants that give the right to receive up to 15% of any sale of Codere.
The operator said the deal was necessary to keep the business sustainable until it may reopen all of its venues.
In May, Codere shareholders voted in favour of the deal.
In addition to the restructuring, Codere agreed a deal to spin off its online business, which will go public on the Nasdaq exchange through a reverse merger with special purpose acquisition company (SPAC) DD3 Acquisition Corp.