Pinnacle Solution to seek expansion opportunities at iGB Live!
Pinnacle Solution – the B2B arm of bookmaker Pinnacle – will attend this year's iGB Live!, where it will seek expansion opportunities with central and eastern European partners.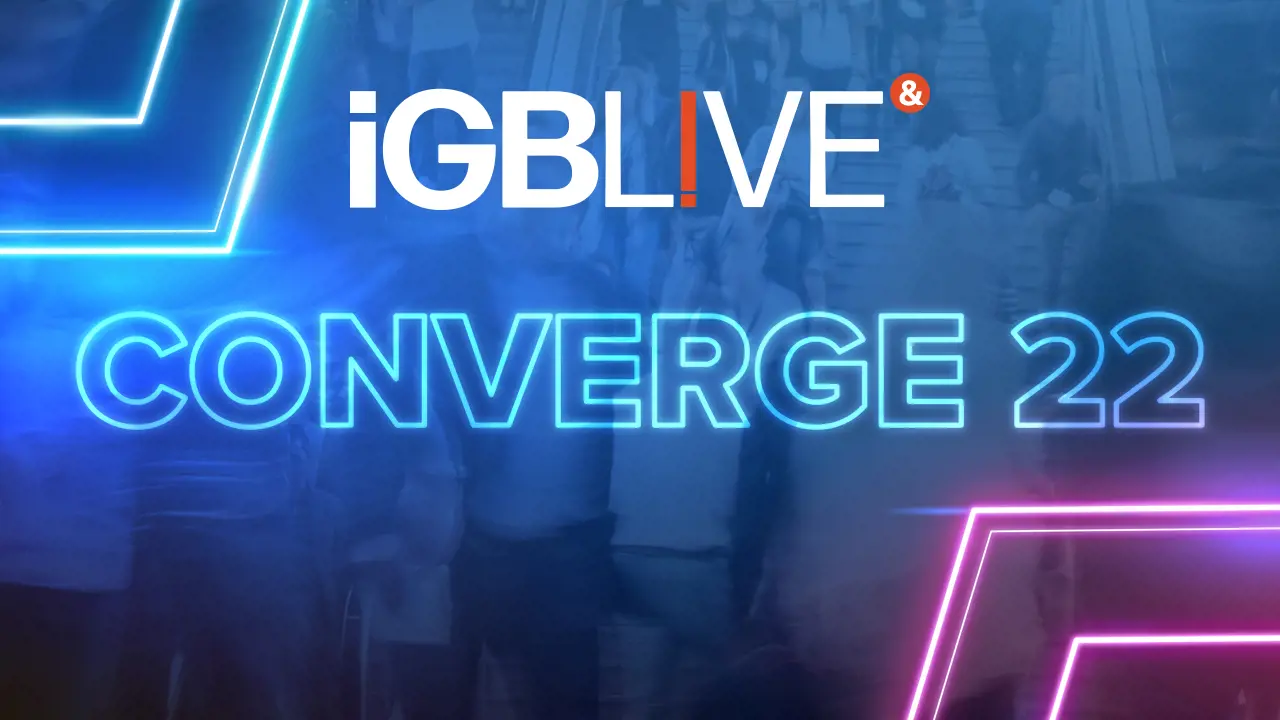 The tech provider also received a licence from the Malta Gaming Authority earlier this year.
Rohini Sardana, business development director at Pinnacle Solution, reflected on the effects of the Covid-19 pandemic on live events and said that iGB Live! offers much opportunity for growth.
"It's great to be back in full swing with regards to industry events and iGB Live! is always one that's not-to-miss," said Sardana. "Not being able to attend live events represented a major loss at the time [of the pandemic].
"But it also meant that we were able to reassess our service and analyse how we can best help our operator partners. Coming back to events such as iGB Live! with a more targeted offer makes business development easier, particularly in the booming esports vertical where we continue to be a game-changing partner with what is a truly market-leading product."
Sardana believes that iGB Live! holds a different atmosphere to ICE London, and that the networking opportunities in particular set it apart.
"With a less frantic atmosphere than ICE, it allows for constructive, in-depth and value-building product conversation," continues Sardana. "Gaming shows don't always have to be flashy to be successful; as long as you can get the right people in the right rooms sharing information and innovation, it's going to be a successful event and that's how I see iGB Live! going.
"The networking events in Amsterdam are always first class and it's no surprise that iGB Live! is regarded as being right up there as a major industry event."
In addition Sardana says Pinnacle Solution and its sportsbook offering will benefit from iGB Live!'s set up at the RAI in Amsterdam.
"Our sportsbook offering is proven to drive revenue, including on esports, and our ability to generate above market hold is clear, but it's always useful at these events to explain in more detail how we can work to each partner's specific needs, and that's what we'll be looking to push at the RAI," says Sardana.
"Having seen a lot of our early success out in Asia, we now have the foundation and enlarged team to grow into new territories. We'll particularly be looking at speaking with central and eastern European partners at iGB Live!"
This year's edition of iGB Live! will take place between 5-8 July at the RAI in Amsterdam. You can register here.