Sportpesa live in Kenya again after court overturns licence suspension
Sportpesa has once again resumed activity in Kenya, following a new ruling from the country's High Court.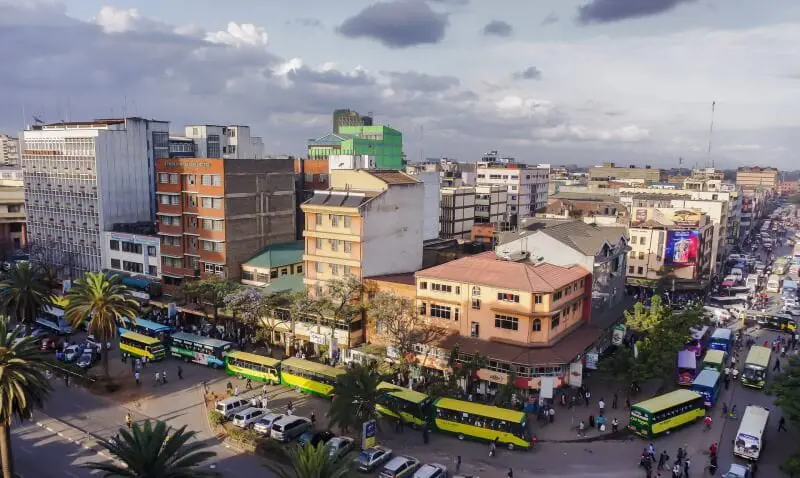 The operator initially returned from a year-long withdrawal from its home market last month under a licence held by a new operator, Milestone Games.
However, this return was short-lived as regulator the Betting Control and Licensing Board (BCLB) ruled that its new licence holder did not have permission to use the Sportpesa brand. In a letter to Sportpesa, BCLB chairman Cyrus Maina said Sportpesa was still engaged in an appeal over its own licence and that this prevented another licensee from using the brand.
However, following multiple Kenyan High Court rulings in its favour, the operator has announced that it is now once again permitted to launch in the country.
"SportPesa is pleased with a series of recent High Court rulings in Kenya, which have enabled us to rightfully return to our home market," it said.
The BCLB had initially also requested a meeting with Milestone operations manager Bernard Chauro regarding the suspension, but the BCLB noted that - given the suspension had lapsed - the meeting would be cancelled.
"We continue to work with all regulatory authorities in the jurisdictions in which we operate, and note the recent correspondence we have had with the Betting Control and Licensing Board," Sportpesa added.
"We look forward to this issue being resolved quickly and efficiently, so that we can continue to provide our services and support the Kenyan economy at this essential time."
Sportpesa's initial 2019 withdrawal from the market was due to an excise tax on betting stakes being raised from 10% to 20%. The tax was ultimately removed entirely in Kenya's budget, which became law in July this year. However, the country's Treasury Secretary Ukur Yatani has claimed the government will look to reintroduce the tax before the year's end.
That tax followed a dispute over a different 20% tax on winnings, which the BCLB had interpreted to include the original stake, causing it to suspend Sportpesa's payments until the operator paid the back taxes the regulator said were owed. However, a November 2019 court ruling affirmed Sportpesa's interpretation that stakes were not included in the tax.