New Jersey Super Bowl LVI wagers reach $143.7m
Players in New Jersey spent $143.7m (£106.0m/€126.3m) betting on the NFL's Super Bowl LVI, an increase of 22.4% on last year.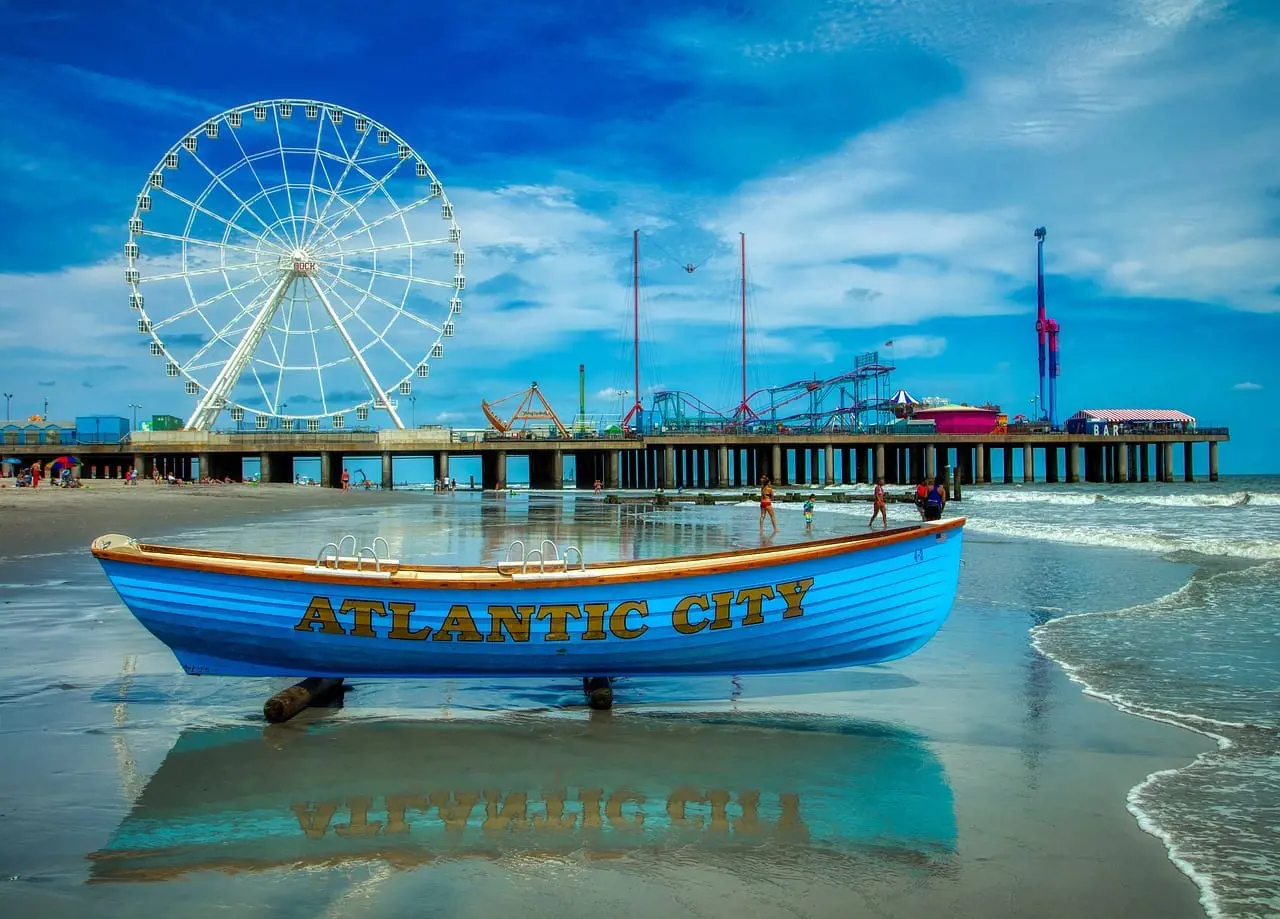 Preliminary wagering statistics reported by Atlantic City casinos and New Jersey racetracks show a projected payout of $135.9m, resulting $7.8m in revenue for sportsbooks.
In-person betting in 2021 was hampered by novel coronavirus (Covid-19) restrictions in place on retail sportsbooks.
Figures were supplied by New Jersey's 12 retail sports books and 24 sports wagering mobile applications.
Spending in New Jersey was 20.1% lower than the $179.8m wagered on Super Bowl LVI in Nevada, though the Nevada figure was a record total for the state.
Revenue from Super Bowl LVI betting in Nevada amounted to $15.4m, almost double that of New Jersey's total, but some way behind the state record $19.7m set in 2014.
The Los Angeles Rams ran out 23-20 winners over the Cincinnati Bengals at the SoFi Stadium in Inglewood, California, at Super Bowl LVI.