Kenya to bring back 20% stake tax that led to Sportpesa exit
Kenya's Treasury has set out plans to reintroduce the 20% tax on betting and gaming stakes that caused Sportpesa and Betin to leave the market in 2019.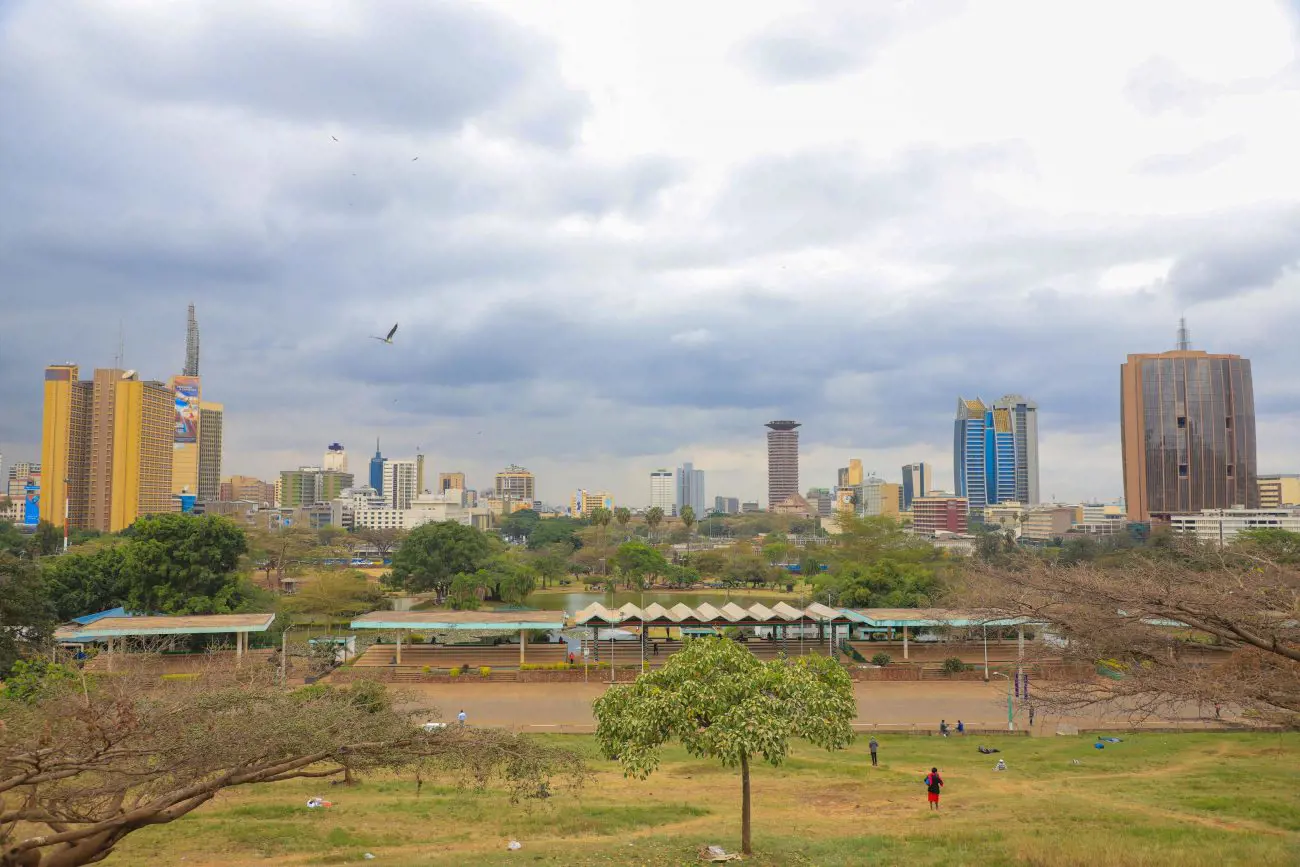 The country's Treasury has published its 2022 Finance Bill, where it looks to increase the controversial tax on betting stakes from 7.5% to 20%. In addition to betting and lotteries, gaming and "prize competitions" are also covered by this levy.
In an analysis of the bill, professional services firm KPMG said that the government likely sought to use excise taxes to "bridge the revenue gap" caused by growing inflation.
In addition to the stake tax, the Treasury also aims to impose a 15% excise on gambling advertisements.
The stake tax has been a long-standing subject of controversy in Kenya, which was exacerbated by a decision to double the rate from 10% to 20% in 2019.
This increase – which itself had followed a long dispute over a different 20% tax on player winnings – led to local market leaders Sportpesa and Betin pulling their services from the market.
However, in 2020, the Parliamentary Finance Committee noted that the higher rate had led to lower tax revenue, in part as a result of these market exits. It therefore proposed scrapping the tax entirely, a proposal that was accepted and signed into law by President Uhuru Kenyatta.
Treasury secretary Ukur Yatani then immediately said that the tax should never have been scrapped and that the government was working to bring it back.
It worked to do just that with the 2021 Finance Bill, which again stated that excise duty should be 20% of the amount wagered or staked on betting products.
However, the Finance Committee again made changes, this time reducing the stake levy to 7.5%.
This came after the committee heard evidence from a number of stakeholders, including Sportpesa. The operator, which resumed operations in Kenya in November 2020 after an earlier attempt was derailed by a legal challenge, argued that the tax on stakes was contrary to the country's excise duty law.
The 2021 bill also added lotteries – which had previously been exempt – to the tax base.
After receiving a first reading last week, the 2022 Finance Bill has been submitted to the Departmental Committee on Finance and National Planning.
The committee will take evidence from stakeholders until 4 May.