Indiana sports betting handle rises 50.6% year-on-year in March
Players in Indiana wagered $476.8m (£365.9m/€438.3m) on sports in March, an increase of 50.6% on the same month last year.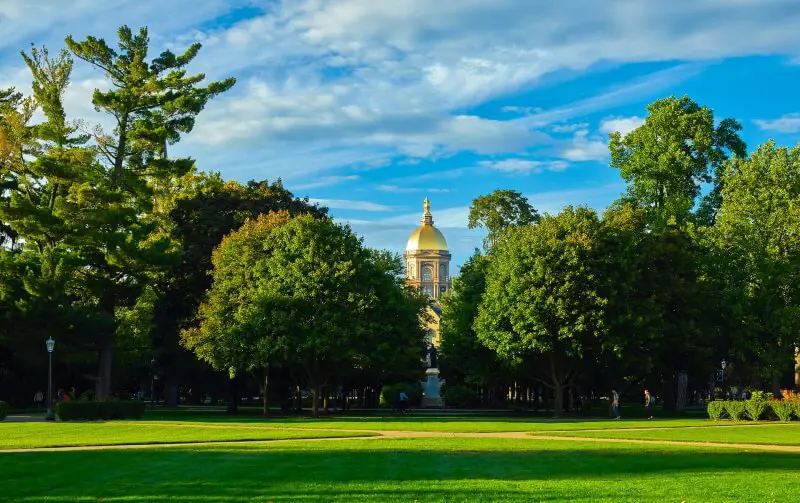 The amount spent by consumers during the month far surpassed the $316.7m bet in March of 2021, while this total was also 16.6% higher than $409.1m in February this year according to the Indiana Gaming Commission.
With the NCAA basketball tournament occurring in March, basketball remained by far the most popular sport to bet on in Indiana, attracting $274.1m in bets. Football wagers reached $2.0m and baseball $1.6m, while parlay betting amounted to $121.3m and other sports drew $76.5m in wagers.
In terms of revenue, adjusted gross revenue for the month stood at $32.3m, which was up 22.8% from $26.3m in March 2021 and 90.0% higher than $17.0m in February of this year.
Looking at individual operator performance, FanDuel partner Blue Chip Casino led the way in revenue terms, posting $12.2m in revenue off a $143.8m handle.
DraftKings-partnered Ameristar Casino had the highest handle of licensed operators during the month, taking $145.9m in bets and also posted $7.5m in revenue.
Belterra Casino and its FanDuel-operated sportsbook placed third with $5.3m in revenue off a handle of $58.3m.
Indiana was also able to collect $3.1m in sports betting tax during March.