Illinois betting revenue grows to $40.0m in September as NFL returns
Sports betting operators in Illinois took in revenue of $40.0m in September, up 484.6% year-on-year and 49.3% more than in August.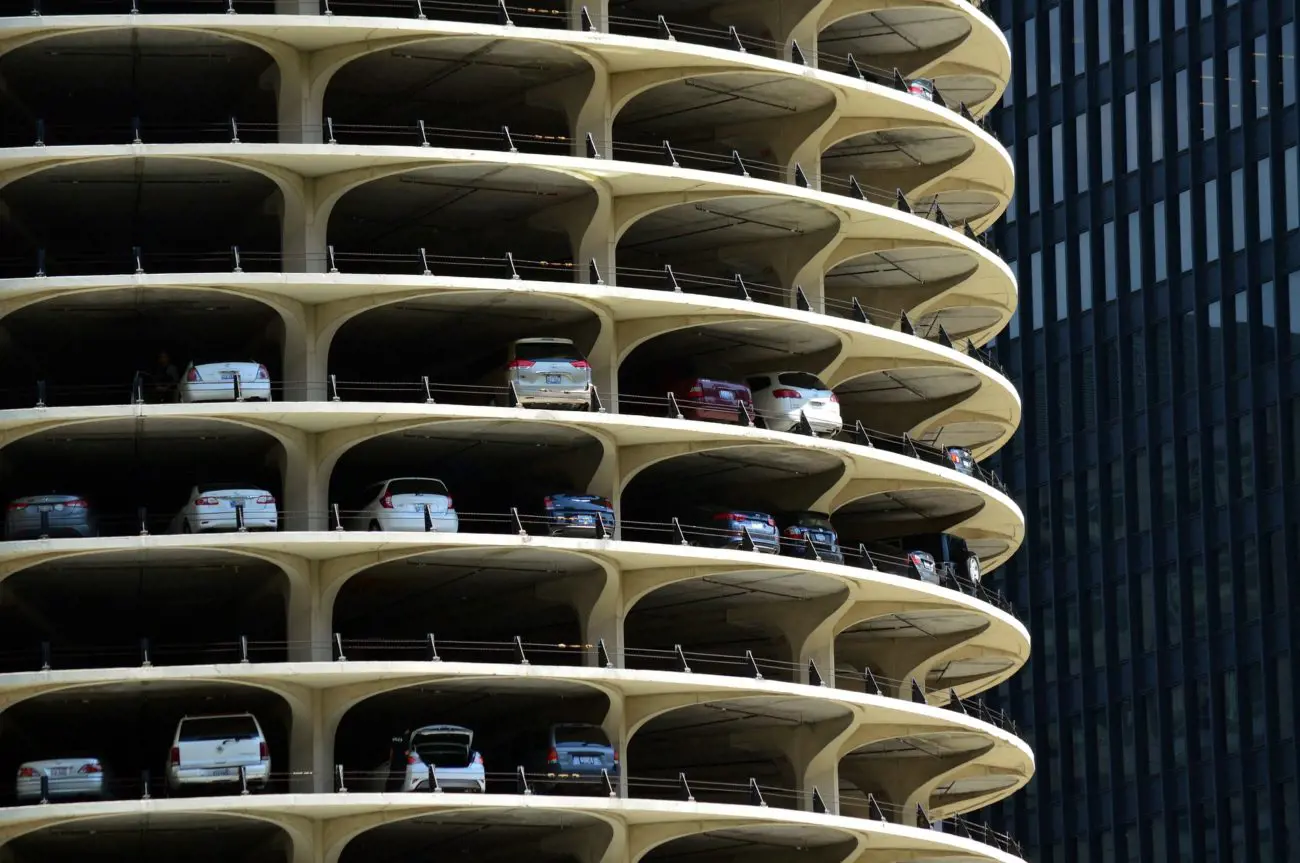 This total came on wagers worth $591.8m, the second-highest recorded by the state, after March's $627.6m. This was up significantly from $394.0m in August and $305.1m in September 2020.
Online betting made up almost all of the total, at $37.6m. This was just short of seven times the total recorded in September 2020 as players wagered $566.0m, almost exactly double the amount wagered the year prior.
Retail betting brought in the remaining $2.4m, up 64.8%. This came on bets worth $25.8m, a 16.8% increase from 2020.