Alberta regulator backs single-event betting in Canada
Alberta Gaming, Liquor & Cannabis (AGLC), the regulatory body for gambling in the Canadian province of Alberta, has announced its support for changes in law to permit single-event sports betting in the country.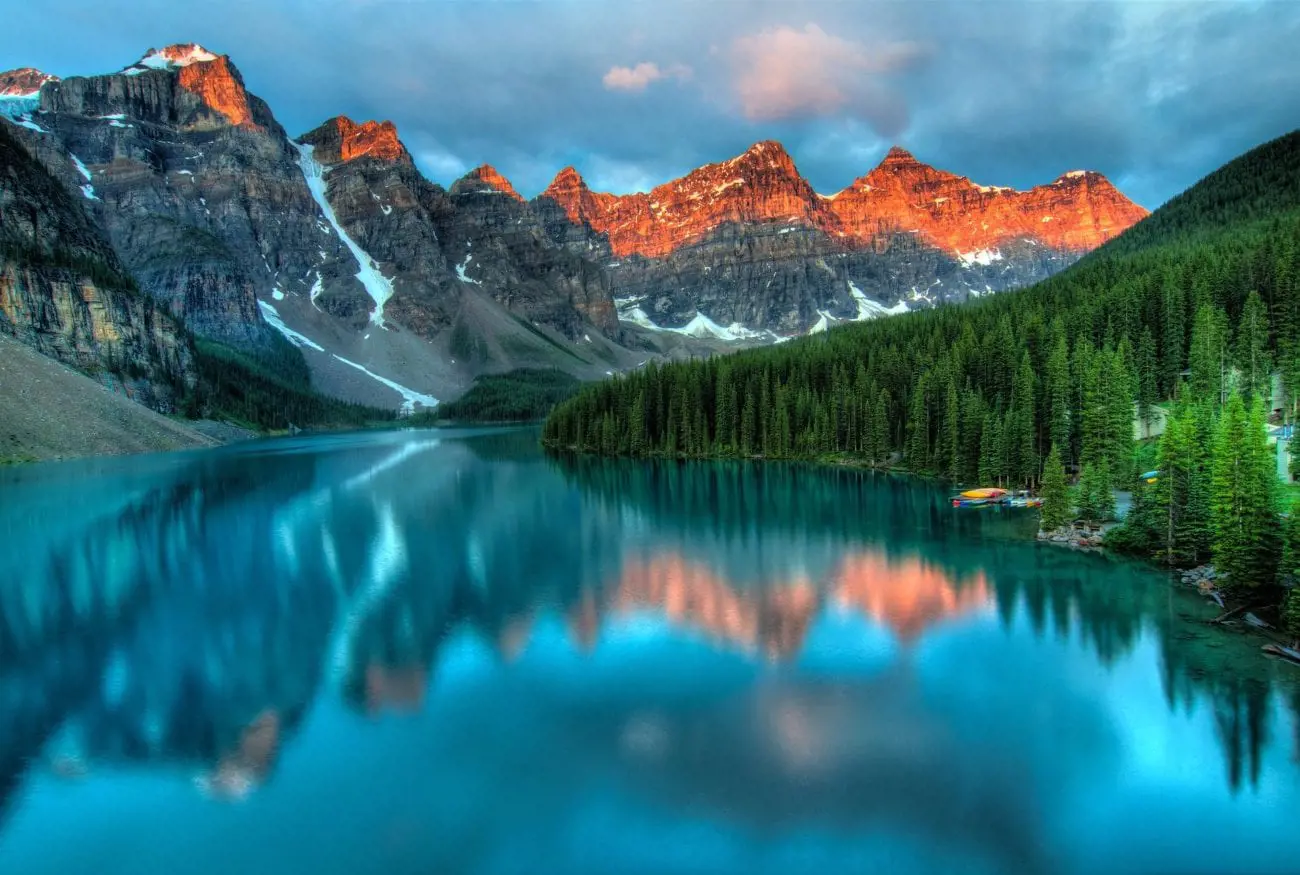 Canada's Criminal Code currently only permits consumers to wager on at least three games or more in an individual bet, meaning that a wager on a single sports match or event is regarded as illegal.
However, a bill (C-13) introduced in the Canadian House of Commons in November last year, proposes amending paragraph 207(4)‍(b) of the Criminal Code to make it lawful to bet on a single sports or athletics event.
Provincial lottery operator the British Columbia Lottery Corporation has already voiced its support for the legislation, while media business Score Media and Gaming (theScore) and a number of major sports leagues have also backed single-event betting in Canada.
The AGLC has now joined this growing list of supporters, with acting president and chief executive Kandice Machado saying the bill would help to modernize gambling laws in the country.