ANJ tells casinos to strengthen problem gambling monitoring
France's gambling regulator, l'Autorité Nationale des Jeux (ANJ) has approved action plans for land-based casinos and racing companies after a review into responsible gaming practices.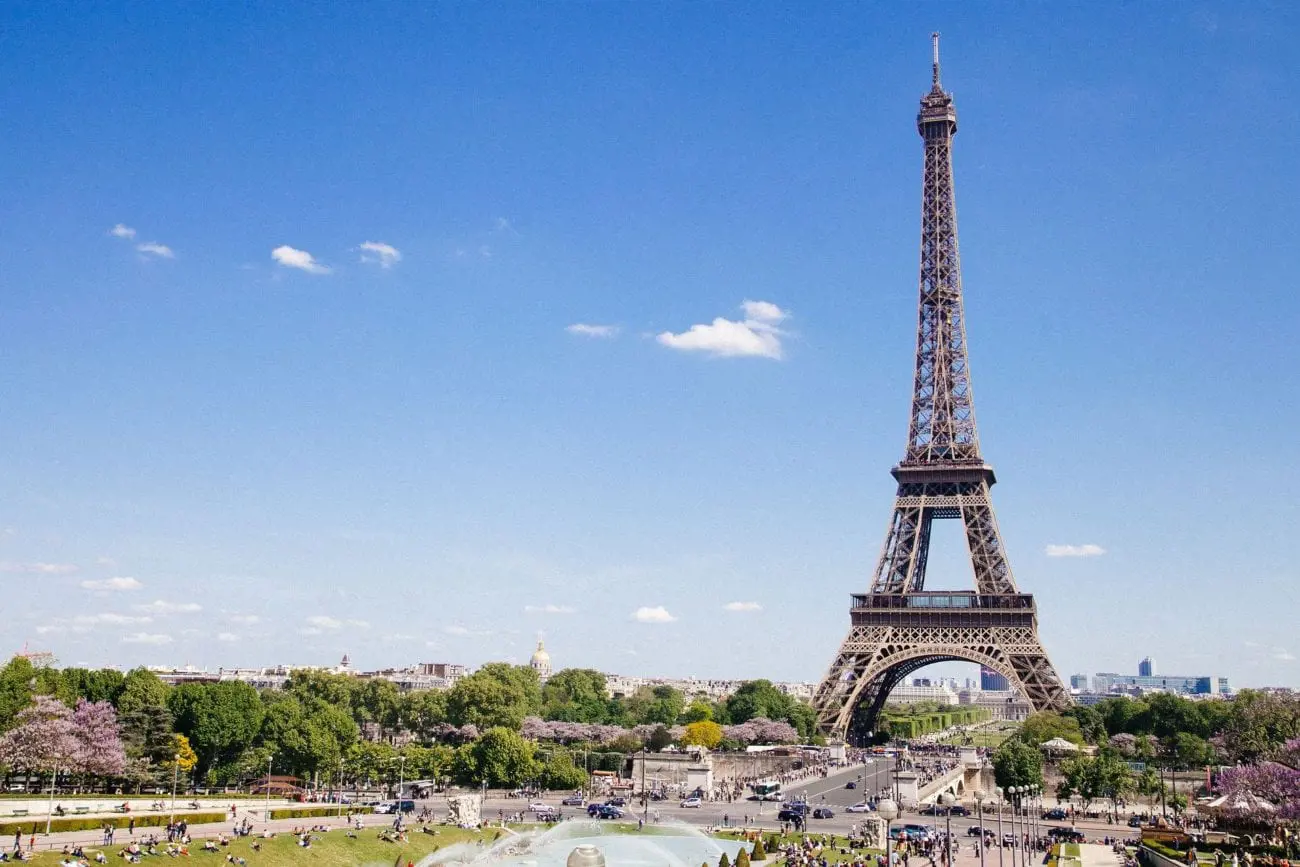 The action plans were presented by 202 casinos and seven gaming clubs in France, and focused on preventing irresponsible gambling practices and gambling by minors.
Gambling operators in France must submit actions plans to ANJ for approval each year, in order to ensure constant communication with the regulator and the industry and allow ANJ to adapt its regulation accordingly.
The regulator noted that the approval of these action plans comes in a "specific context" referring to issues operators have faced in France due to the Covid-19 pandemic.
ANJ also published a number of general recommendations.
For casinos, ANJ recommended that monitoring systems used to identify excessive gamblers be strengthened, on the basis of customer management tools already in place.
It also noted that France's self-exclusion system, LVA, should also be widely promoted to gamblers, along with information on the risks of excessive gambling on websites and slot machines.
A number of recommendations were also published for racing companies represented by La Fédération Nationale des Courses Hippiques (FNCH).
The racing companies, ANJ said, should reinforce their ban on allowing minors to bet at racetracks, particularly by ensuring a strict distance between spaces dedicated to horseracing and spaces dedicated to family activities,
Similar to casinos, the racing companies should strengthen their monitoring systems used to identify and support problem gamblers, as well as creating a procedure for detecting problem gambling.
Earlier this year, ANJ reviewed the marketing plans of all licensed operators and warned that operators were not doing enough to "de-intensify" their marketing.
The approvals come after the ANJ launched a public consultation on gambling advertising last year, which focused strongly on encouraging responsible gambling practices and protecting minors from gambling practices.