ANJ officially takes charge of gambling regulation in France
France's new gambling regulator L'Autorité nationale des Jeux (ANJ) has officially launched today (22 June) after board members staged their first formal meeting.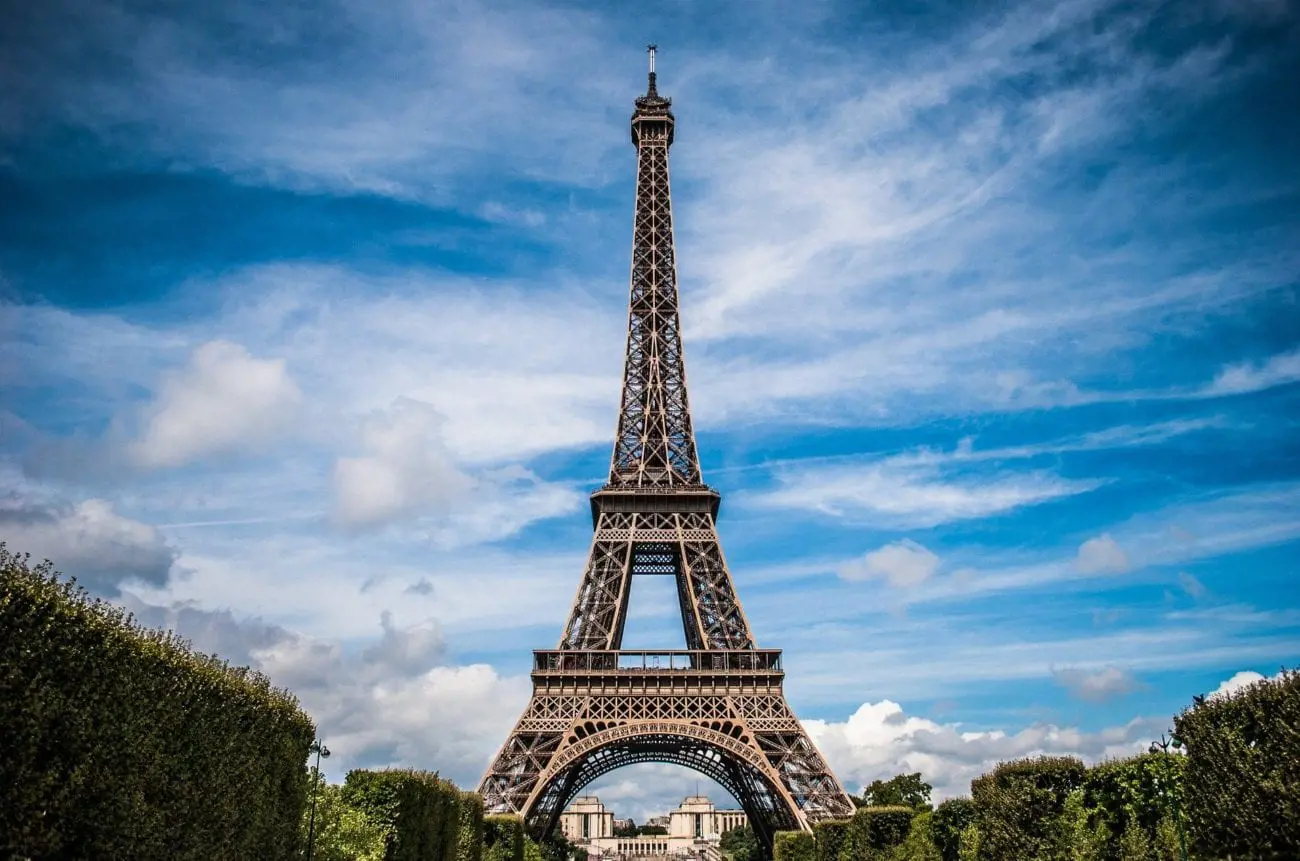 France's new gambling regulator L'Autorité nationale des Jeux (ANJ) has officially launched today (22 June) after board members staged their first formal meeting.
ANJ will act as a single body to oversee all forms of gambling in the country, including online gambling, casinos, betting on horse racing and lottery games. Predecessor l'Autorité nationale de régulation des jeux en ligne (ARJEL) was only responsible for regulating France's online gambling market.
The remit for ANJ will cover the country's 14 licensed online operators, all online and point-of-sale lottery and betting games sold by Française des Jeux (FDJ), as well as Pari-Mutuel Urbain's network of retail betting outlets and on-course bookmakers.
In addition, ANJ will oversee France's 202 casinos, with the exception of anti-money laundering and integrity issues, which will remain the responsibility of the Ministry of Home Affairs.
ANJ said this represents 78% of the regulated French market, compared to just 11% covered under the previous regime led by ARJEL.
A decree formalising the transition of power from ARJEL to ANJ came into effect on 4 March, with ANJ officially becoming the country's new regulator after it met for the first time earlier today.
"The ANJ is not an enlarged ARJEL, it is a new project that requires rethinking regulation," ANJ president Isabelle Falque-Pierrotin said. "It has to adapt its interventions to monopolies and to players gambling mostly anonymously in points of sale.
"I would like to set up a regulation that combines support and control in order to better serve and protect players."
ANJ will focus on four core objectives; to prevent problem gambling and protect children and young adults; ensure the integrity, reliability and transparency of gambling; prevent fraudulent and criminal activities; and ensure the balanced and fair development of games.
In terms of enhanced powers, ANJ will have more influence than its predecessor, including the authority to order an operator to withdraw advertising materials and the ability to carry out on-site controls
ANJ will also be responsible for licensing operators, including the type of games they offer, their promotional strategies, action plans to prevent fraud and money laundering and responsible gambling strategies, as well as an annual review of their service offering.
As to how it will regulate the market, ANJ is finalising new strategies for the prevention of gambling addiction and protection of minors, as well as the fight against fraud, money laundering and terrorism financing. Once complete, ANJ will submit both for consultation with stakeholders.
Problem gambling, the regulator explained, was a particularly important focus, noting that current estimated suggested there were at least 1.2m people across the country that were experiencing issues. To address this, it aims to provide more information and services to consumers to keep their play sustainable, and look to track player activity to better identify unhealthy behaviour.
This will include a new registration process for the country's national self-exclusion database, supported by responsible gambling tools. ANJ is due to take charge of the database from the Ministry of the Interior in September this year.
ANJ will also meet with financial institutions to set out its new responsibilities and develop strategies to collaborate with banks on fighting and preventing criminal activity. The regulator will also work with the Ministry of the Interior to run on-site inspections of retail outlets and casinos.
The new organisation takes control after ARJEL earlier this month revealed that the French igaming market showed little signs of the impact of novel coronavirus (Covid-19) in the first quarter of 2020, but also said that the full impact would be seen in subsequent quarters.
Gross gaming revenue for the three months to 31 March 2020 was up 21.8% year-on-year to €435m (£393.8m/$488.3m), driven by continued growth in sports betting; the recovery of betting on horse racing, and a strong performance from poker.