Codere nets LatAm-facing deal with Real Madrid
Spain, Italy and Latin America-focused gaming company Codere has entered into a partnership with Real Madrid, that will see it become the club's official bookmaker in Latin America until June 2026.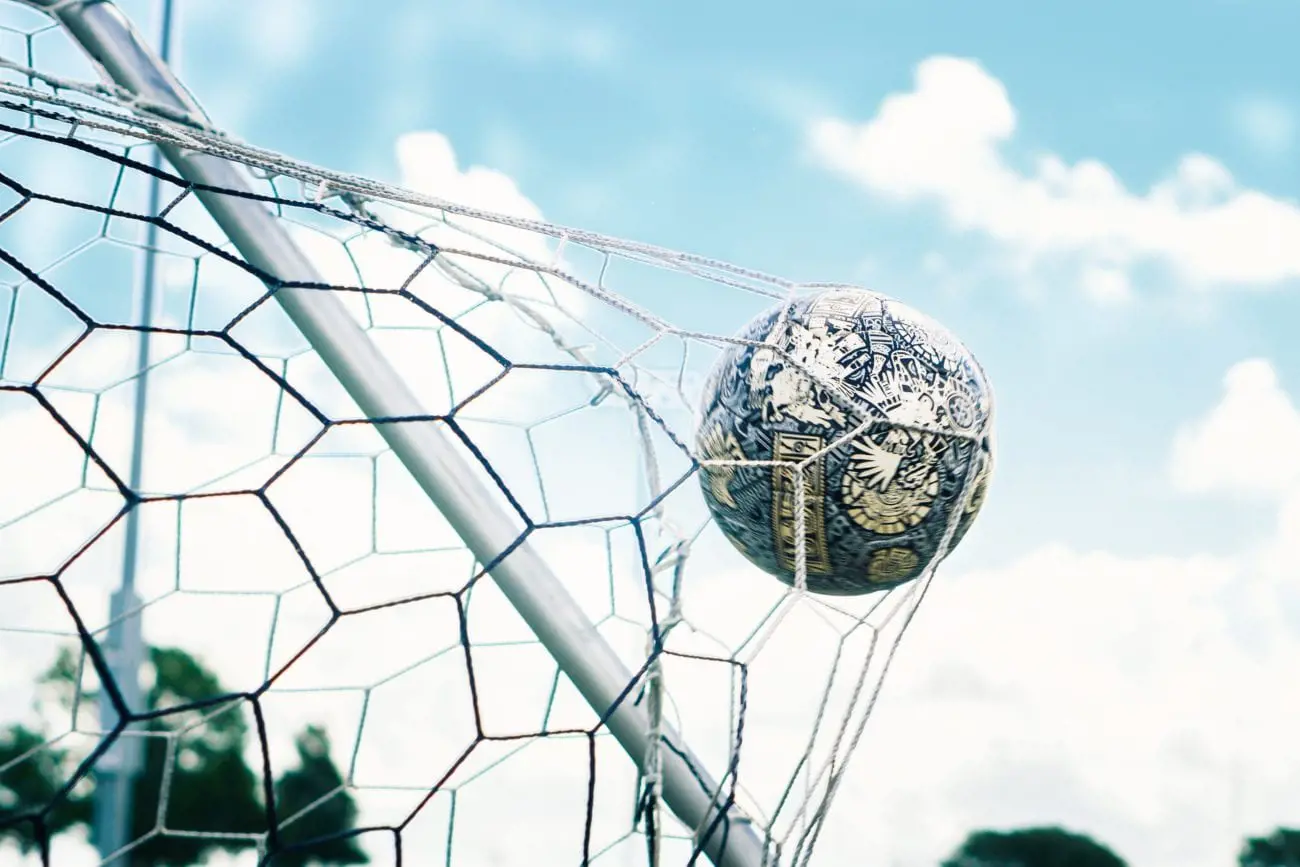 As part of the deal, Codere will be Real Madrid's male and female football teams' exclusive sports betting regional partner in Latin America. Though the deal is with the main Codere business, it noted that its Codere online subsidiary stands to benefit greatly as the agreement targets Codere Online's core markets of Argentina, Colombia, Mexico and Panama.
Codere and Real Madrid first collaborated in 2016.
Codere Online reported a revenue jump of 33% in its 2021 half-year results, which were reported last week.
"We are thrilled with this renewed alliance with Real Madrid, with whom we share the same values and ambition to be the best at what we do, and look forward to benefitting from the renowned Real Madrid brand," said Vicente Di Loreto, CEO of Codere.
Spanish football clubs such as Real Madrid are not permitted to have gambling sponsors, under a wide-ranging set of marketing restrictions that came into effect last year. However, deals targeting other markets are permitted.
Codere online is set to spin off from Codere via an arrangement with special purpose acquisition company (SPAC) DD3 Acquisition Corp.
The parent Codere business, on the other hand, is set to implement a restructuring deal which will see creditors take control of the main business in a debt-for-equity agreement. It is set to close on 5 November.
In July, Codere signed a four-year deal with Argentina-based River Plate, becoming its first official sports betting partner. Prior to this, in February, Codere signed a sponsorship agreement with Mexico's Monterrey Rayados Football Club.