Tabcorp strengthens safer gambling focus with Epic partnership
Independent gambling harm minimisation consultancy Epic Risk Management has entered into a new partnership with Australian operator Tabcorp to deliver three safer gambling programs to its employees.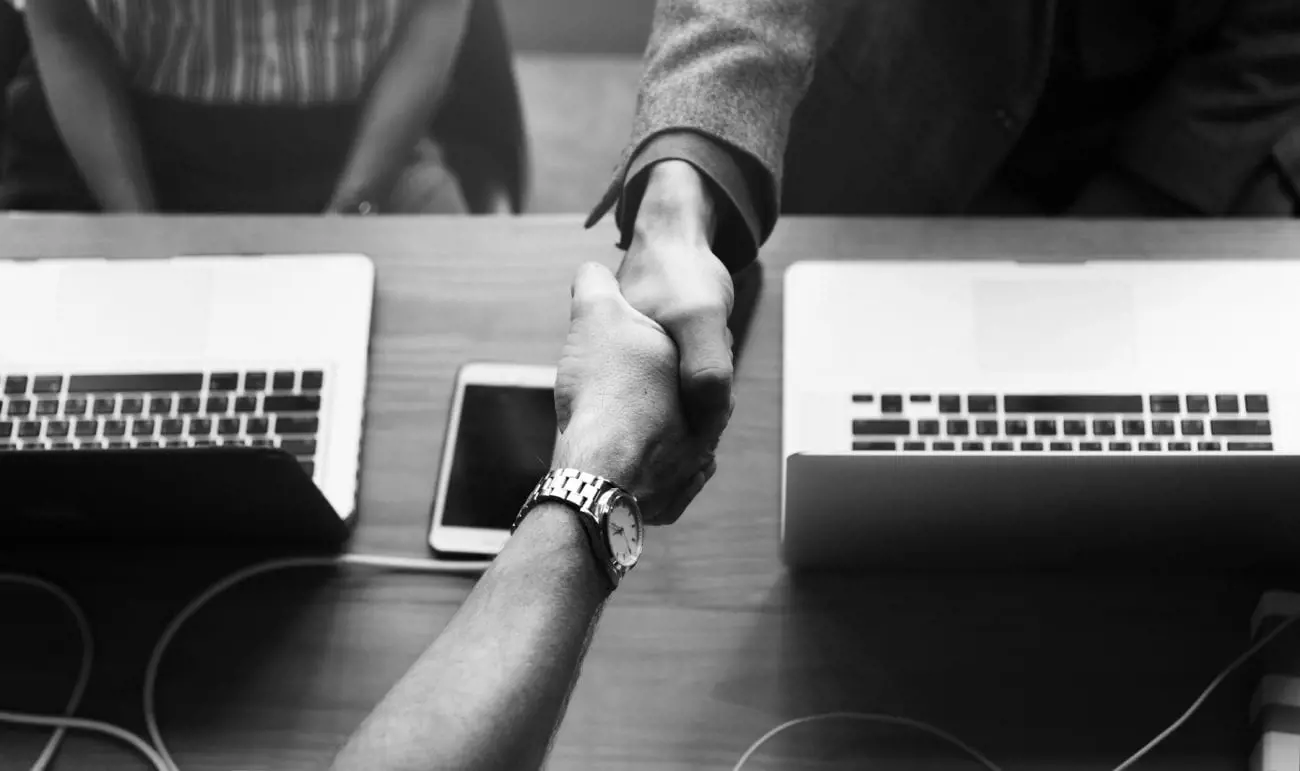 Under the agreement, Epic will deliver executive training, gambling harm awareness, and its 'Interactions Masterclass' program to Tabcorp staff.
The programs focus on the knowledge, insight and understanding that personal experience brings to improve lives, with more than half of Epic staff having lived experience of serious gambling harm.
Epic covers some of the highest-risk sectors for gambling harm including professional sport, education, financial services, the construction industry and within the gambling industry itself.
The consultancy already works with a number of clients in Australia such as Cricket New South Wales.
"As one of the biggest gambling operators in the world, it is crucial that Epic can bring its expertise to a workforce of more than 5,000 people, to help try and significantly reduce the risk of gambling-related harm occurring across any of Tabcorp's brands," Epic's director of business development Martin Bland said.
"We look forward to commencing our working relationship with Tabcorp and trust that we will provide some key support in relation to player protection throughout the organisation."