GLMS elects OLG operations chief to executive committee
The Global Lottery Monitoring System (GLMS), the betting integrity watchdog for the lottery industry, has elected Lori Sullivan, chief operating officer of Canadian provincial operator Ontario Lottery and Gaming (OLG) to it executive committee.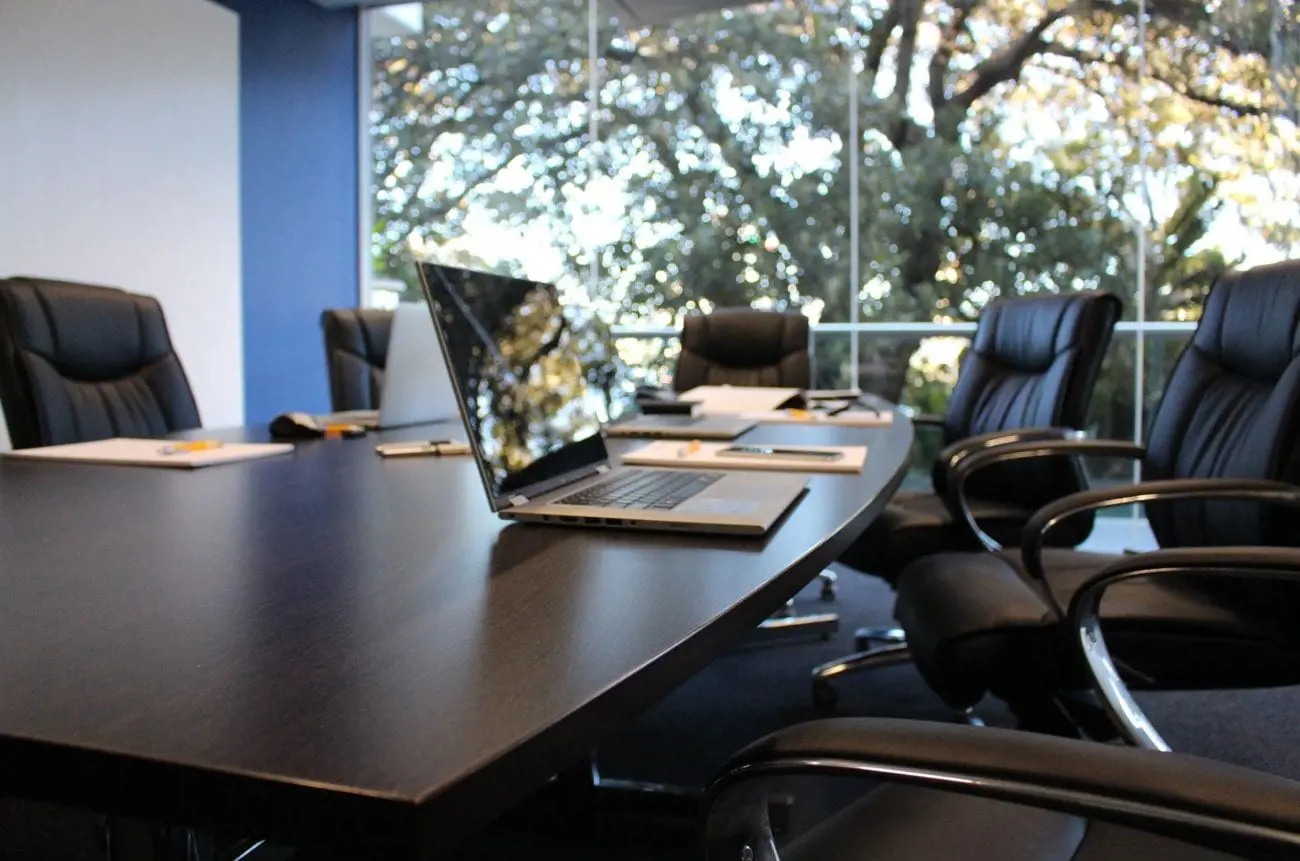 Sullivan steps up to replace Sami Kauhanen, who left his role as vice president of wagering for Finnish monopoly Veikkaus in August to lead the country's Finland's horse racing and stud breeding association Suomi Hippos.
She has been active in the lottery and gaming sector for almost a decade, and oversees sports betting, regulatory compliance, player protection, social responsibility and responsible gambling at OLG.
Sullivan was a partner at law firmDavies, Ward, Phillips & Vineberg, as a corporate transactional attorney, before joining the lottery.
"I am pleased to be able to support the efforts of GMLS to promote and ensure the integrity of worldwide sports betting," she said of her new role.
GLMS president Ludovico Calvi added that Sullivan brought "tremendous experience" as a lottery executive and former general counsel.
"I am confident that Lori will enhance the profile and awareness of GLMS among North American industry partners, stakeholders, regulators, policy makers, sport organizations and law enforcement agencies," Calvi said.
"It is one of our strategic priorities to acquire new members in North America, as many states and provinces are regulating sports betting and there is a need to advocate and educate legislators and policy makers on best practices for creating and implementing effective integrity measures for a responsible and sustainable betting market environment."