Greentube rolls out Neccton's responsible gambling solution
Greentube, the interactive arm of Novomatic, has enhanced its player protection systems with the integration of a new artificial intelligence-based responsible gambling solution from Neccton.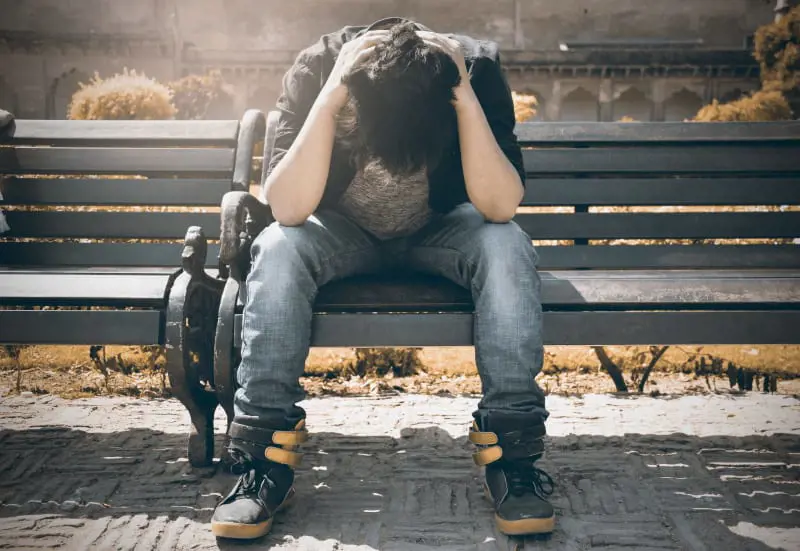 Greentube said the tool would help it to identify problem gambling in real-time, while the solution automatically interacts with players showing harmful behaviour.
A built-in mentor back-office system tracks specific metrics that help to indicate if a player is spending more than they can afford. The solution flags activities such as customer deposits while during gambling sessions, failed deposits and cancelling withdrawals.
Greentube can then contact its operator partners and make them aware of any potential problem gambling.
Neccton will also communicate directly with players via customised text messages, informing them of changes in their play or overspending. The solution sends them information, to analyse their own behaviour and compare it against general player habits.
Admiral Casino UK - another Novomatic subsidiary - was the first Greentube client to go live with the solution.
"By integrating a specialist RG system such as Neccton, Admiral Casino has added an extra layer of protection for our UK players," Greentube's UK B2C director Richard Poole said.
"Importantly, players can complete a short self-assessment on their activity and also compare their individual gameplay to that of the wider Admiral Casino player base."
Neccton director Michael Auer added: "Our 15 years of research and more than thirty academic studies in the area of player tracking and responsible gaming show players who gamble responsibly are more loyal, resulting in a significantly longer customer lifetime.
"Since mentor improves with each player record that is analysed, this integration will strengthen the tool's ability to provide a holistic view of games and player behaviour to operators."
Last month, Greentube's parent company Novomatic saw revenue fall and posted a €108.1m (£97.4m/$127.2m) loss for the first half of 2020, after the business' predominantly land-based operations were hit by the novel coronavirus (Covid-19) pandemic.
Revenue for the six months to 30 June fell 36.1% year-on-year to €805.4m, after its B2B gaming technology segment and B2C gaming operations recorded hefty drops.