National Lottery raises £422.9m for good causes in Q1
The UK's National Lottery raised £422.9m (€491.5m/$488.4m) for good causes during the first quarter of its 2022-23 financial year.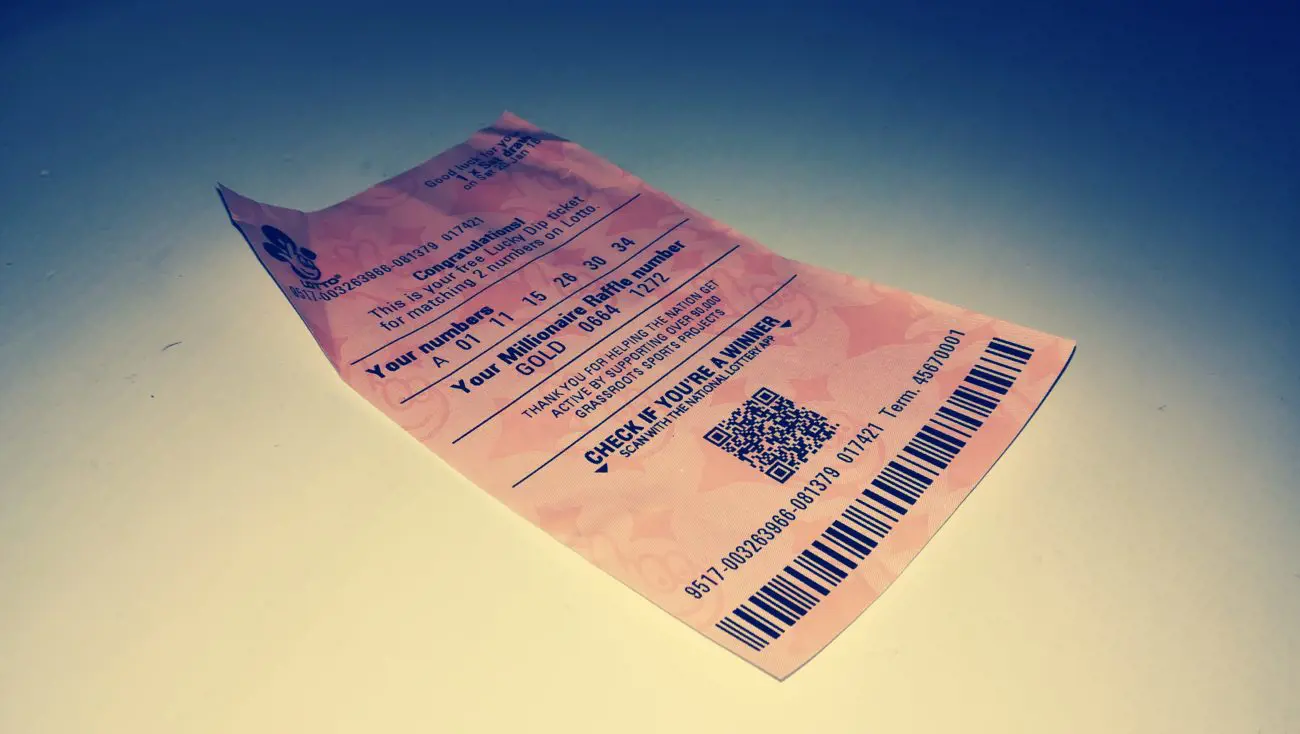 The amount generated from ticket sales in the three months to the end of June this year was 0.5% more than in the same period in 2021-22, but 13.9% lower than £491.3m in Q4 of the last financial year and also 16.8% behind £508.5m in Q3 of 2021-22.
According to the Gambling Commission, which published the figures, the quarter-on-quarter decline can be attributed an 8.7% fall in total National Lottery sales when compared to Q4 of the last financial year.
The Commission said all games experienced a decrease, with the exception of EuroMillions. Lotto ticket sales were down 15.9%, while scratchcard sales also fell by 11.4% quarter-on-quarter.
It was also noted that total unclaimed prizes added as returns to good causes were £29.0m less than the previous quarter, primarily due to a number of scratchcard games being closed in Q4 of 2021-22, in line with the usual annual cycle.
Since its launch in November 1994, the National Lottery has raised more than £46.0bn for good causes such as sports, arts and heritage, health, education and the environment.
Funds for good causes are held in the National Lottery Distribution Fund (NLDF), while the Gambling Commission ensures payments from the Lottery operator to good causes are accurate and on time.
The UK National Lottery is still under the control of Camelot, though its 28-year tenure as operator will soon come to an end after Allwyn was formally awarded the fourth National Lottery licence in September.
The Commission entered into an "enabling agreement" with Allwyn, meaning it had officially been awarded the licence and the transition to a new operator had begun.
This came after the Commission announced, in March, that Allwyn was its preferred applicant for the licence, ahead of incumbent Camelot, The New Lottery Company and Sisal.
Camelot and its technology provider IGT hit out at the decision and challenged it in court, arguing the regulator had not been forthright in its communication and that its staff were "owed a proper explanation" as to why its licence was not reviewed.
This led to the High Court automatically suspending the licensing decision, but Camelot in September withdrew its challenge following media reports that money for good causes could be at risk in a lengthy court case – removing Allwyn's final obstacle to receiving the licence.
Camelot said it would proceed with a separate claim for compensation, but news this week that Allwyn is in "advanced" talks over the acquisition of Camelot has cast doubt over the future of this claim.
Sky News, citing sources close to the talks, said Allwyn had opened talks with Ontario Teachers' Pension Plan (OTPP), the current owner of Camelot UK, over a deal worth approximately £100m.
Sources said an agreement could be reached within a matter of weeks and lead to Allwyn taking ownership of Camelot's entire UK operations, including the current (until February 2024) rights to operate the National Lottery – when Allwyn is set to take over.
Allwyn issued a response to confirm the talks but added that any deal would be subject to regulatory approvals.