Entain launches volunteer hub for "Pitching In" programme
Entain Foundation, the charitable arm of gambling giant Entain, has announced the launch of a new volunteer hub for its "Pitching In" grassroots football programme.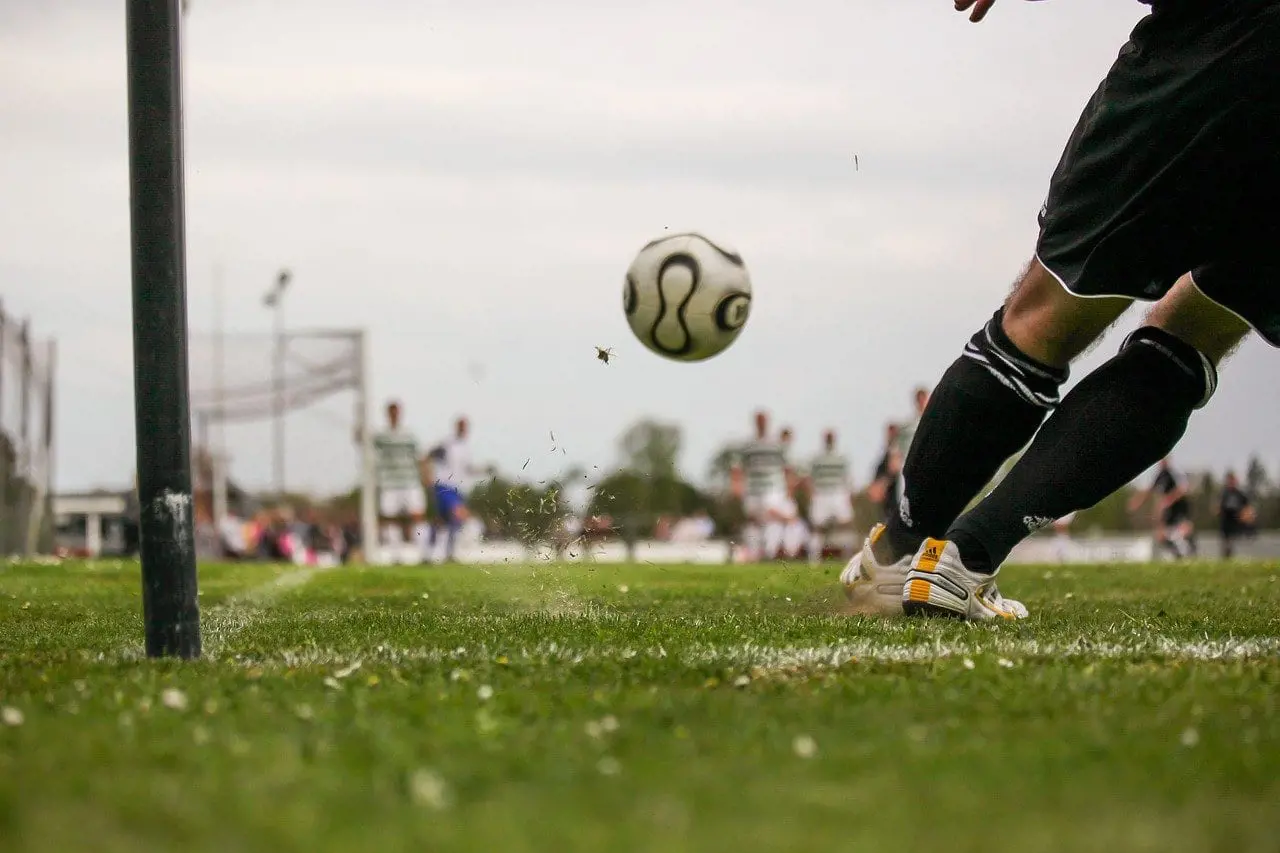 The Pitching In volunteer hub will run as an online portal and seek to attract volunteers to help fill vacancies at all 248 clubs playing in the Isthmian, Northern Premier and Southern Leagues, which together make up the Trident Leagues.
Clubs can post volunteering vacancies on the hub, while supporters can search for available opportunities either at a specific club or location, as well as register their skills for clubs to view.
These volunteer positions may include matchday activities such as manning the turnstiles, stewarding and catering, while other roles include pitch maintenance, ground upkeep and providing administrative and professional support.
In addition to providing the platform, Entain will promote volunteering through its network of community-based Ladbrokes and Coral betting shops across the UK.
"This is a fantastic initiative that will be a real gamechanger for promoting volunteering at the community level," said Stuart Pearce, former England national team footballer and Pitching In ambassador.
"Pitching In has been unbelievable for non-league football, providing finance at every level for the Trident Leagues. So many people have benefited from this great investment from Entain."
Aside from backing the investment fund to support the Trident Leagues, Entain is also the founding partner of the Trident Community Fund, which enables clubs to apply for funding for a range of community engagement projects.
The Pitching In programme launched in September 2020 prior to Entain's rebrand from GVC Holdings. In line with the operator's decision in 2019 to stop sponsoring British football teams, the partnership does not promote any of the group's betting or gaming brands.
Entain's director of corporate affairs Grainne Hurst said: "As the name suggests, our ambition for Pitching In when we partnered with the Trident Leagues was not just to provide financial backing but to bring communities together and encourage everyone to play a part.
"The Volunteer Hub makes it easier than ever for fans to pitch in and help out their local club."
In a joint statement, Pitching In Southern League vice-chairman Anthony Hughes, Pitching In Isthmian League chairman Nick Robinson and Pitching In Northern Premier League chairman Mark Harris added: "We are really excited about the development of the Pitching In volunteer hub as part of the tremendous support received from Entain.
"Volunteers are vital to the running of our clubs we want to welcome as many as possible to play an active part in their clubs and their communities."