SciPlay adds former Glu Mobile CEO Earl to board
SciPlay, the social gaming division of Light & Wonder, has appointed former Glu Mobile chief executive Nick Earl to its board of directors with effect from tomorrow (15 April).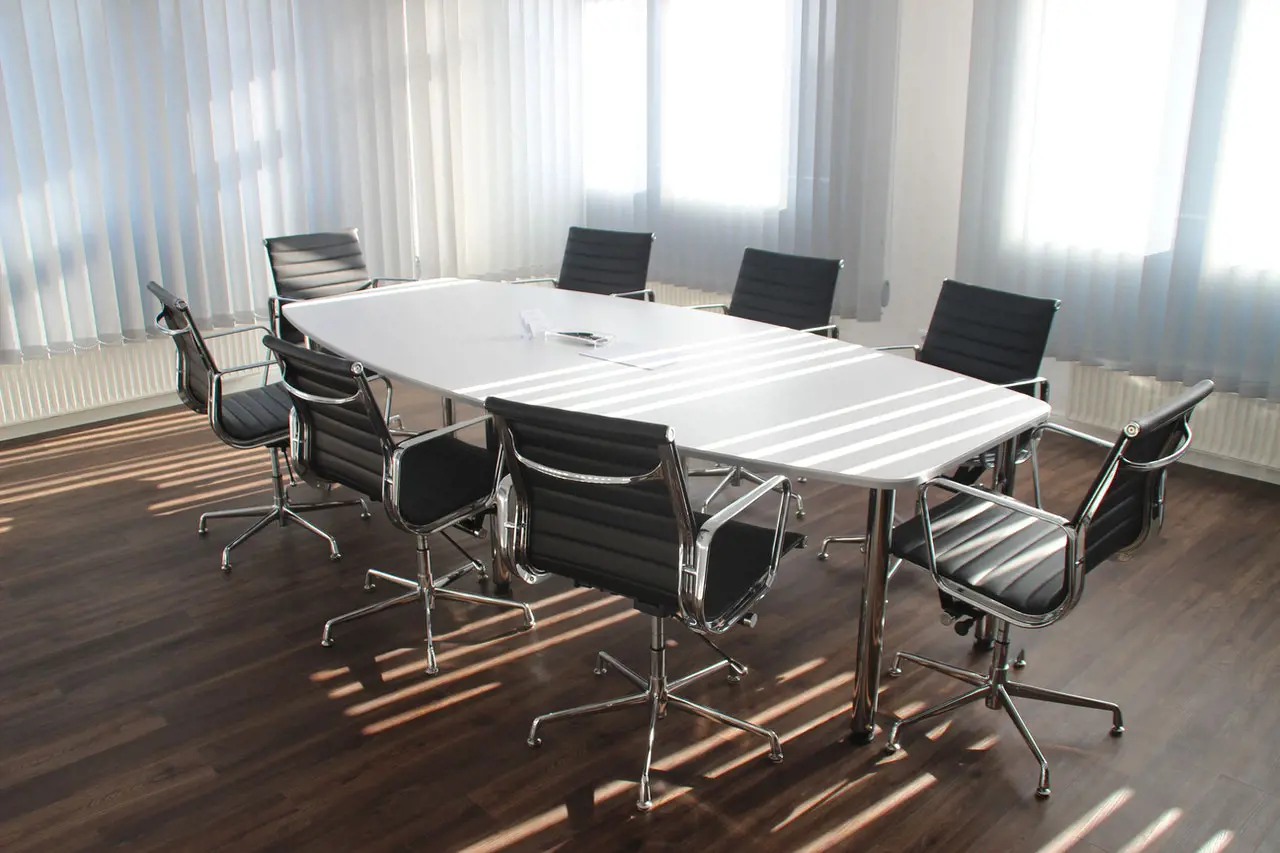 Earl, who will serve as an independent director, brings over two decades of gaming industry leadership experience to SciPlay.
He was most recently CEO and director of Glu Mobile, the mobile games developer behind titles such as "Design Home" and "Kim Kardashian: Hollywood".
Prior to this, he was president of worldwide studios at Kabam for just over a year, while he also spent more than 13 years as senior vice-president and general manager for EA Mobile at Electronic Arts, where he oversaw the launch of games such as "The Simpsons: Tapped Out".
Earlier in his career, Earl had a spell as vice-president of product development at Eidos and also six years as executive producer and general manager for the 3DO Company.
"Nick is a gaming industry veteran, and we are thrilled to welcome him to the SciPlay board," SciPlay executive chairman Barry Cottle said. "Nick's appointment reflects our commitment to refreshing the SciPlay Board with new, independent members that add skills and experience relevant to SciPlay's strategy to build and operate the top mobile games in the world."
SciPlay chief executive Josh Wilson added: "Nick has spent decades building global gaming organisations and leading the development of high-growth mobile and social games.
"We look forward to benefitting from his insights and expertise as SciPlay advances its strategy to expand into the casual market and become a leading diversified global game developer to enhance value for all shareholders."
The new appointment comes after Light & Wonder, which rebranded from Scientific Games earlier this year, this month also completed the sale of its lottery business to private equity company Brookfield Business Partners.
The deal, which was agreed in October last year, was worth $5.8bn (£4.4bn/€5.3bn) in gross cash proceeds and approximately $5.0bn in net after-tax cash proceeds.
Earlier this year, Scientific Games Corporation also withdrew an all-stock offer to acquire the remaining 19% equity interest in its SciPlay social gaming division.