Jackpocket appoints Vartanian as chief growth and revenue officer
Online lottery brokerage Jackpocket has appointed Jump Ramp Games founder Tony Vartanian to the new role of chief growth and revenue officer.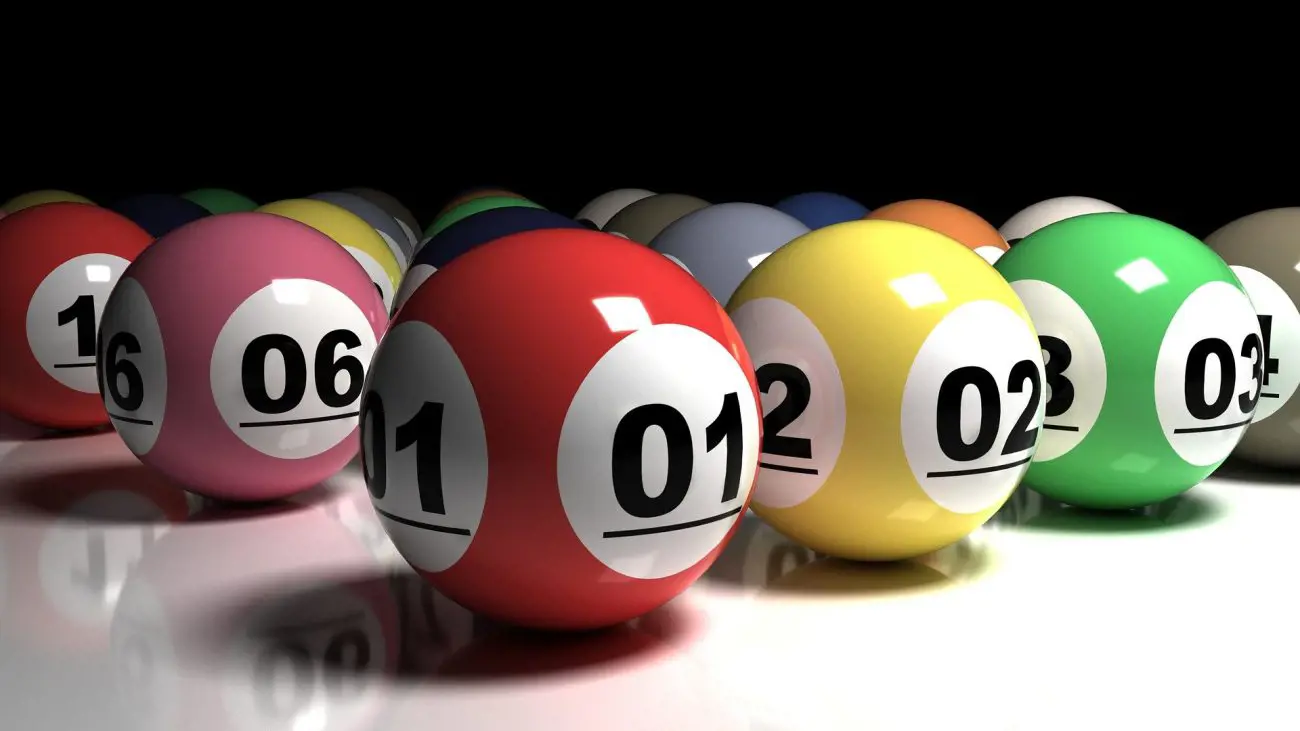 In this position, Vartanian will be tasked with leading new product and revenue opportunities, such as the launch of new game formats and content. In addition, he will lead the business' geographical expansion into new markets.
"Jackpocket is the proven leader in the digital lottery space, and I couldn't be more eager to join the leadership team at this time of exciting national growth and product expansion," Vartanian said.
"Their drive to continually innovate and bring their customers new experiences at the intersection of gaming and entertainment is very much in step with where I believe the market is headed. With over 150 million US consumers playing the lottery yearly, I look forward to building on the impressive momentum that the Jackpocket team has delivered and capture the interest of this massive consumer audience that we believe has much more room to grow through digital products."
Vartanian had founded mobile-first app publisher and performance marketing business Jump Ramp Games in 2011, serving as chief executive until the business was acquired by mobile and casual gaming pioneer MobilityWare in 2019.
He then served as general manager for the Jump Ramp Group within the wider MobilityWare business.
"We are thrilled to welcome Tony to the team and bring his diverse expertise in growth marketing, product and monetisation to our Jackpocket lottery world as we continue our rapid growth," Jackpocket founder and chief executive Pete Sullivan said.
"I've long watched and admired what Tony has accomplished at Jump Ramp Games (Jackpocket was even a former client), and I know he shares our vision to provide our players with the very best user experiences and products in gaming."
The appointment comes after Jackpocket raised $120m (£88.8mm/€103.8m) during a November Series D funding round that attracted investment from celebrities and sports stars. The round included participation from famous names such as Hollywood actors Kevin Hart and Whitney Cummings, entrepreneur Mark Cuban and baseball star Manny Machado.