GiG appoints SkyCity CEO Ahearne to board
Gaming Innovation Group (GiG) has announced the appointment of SkyCity Entertainment's chief executive Michael Ahearne to its board of directors, following its acquisition of online sports betting platform provider Sportnco which was part-funded by a SkyCity investment.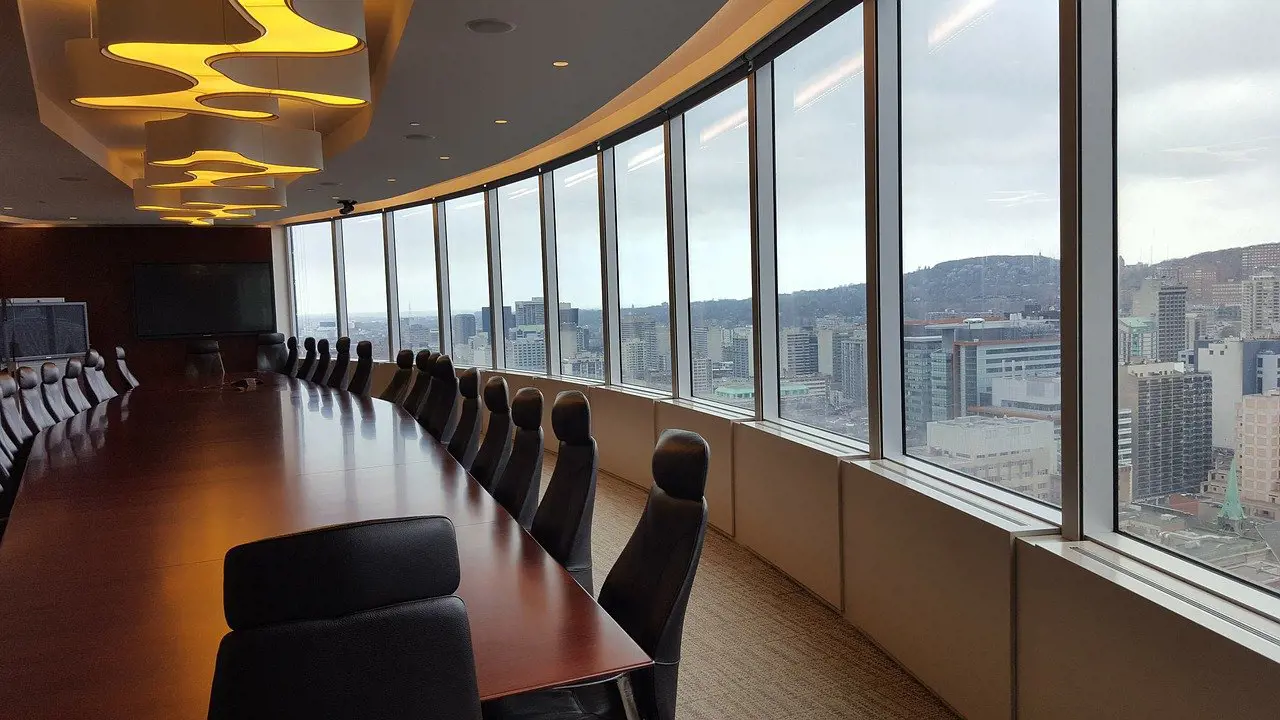 Ahearne joined SkyCity in December 2017 as group chief operating officer and oversaw operations at SkyCity's properties in New Zealand and Australia, while he also led SkyCity's online gaming strategy, including the establishment of SkyCity Online Casino in 2019.
After three years as chief operating officer, Ahearne became chief executive of SkyCity in November 2020.
Prior to joining SkyCity, Ahearne spent almost four years with Paddy Power Betfair, where he started as head of finance for retail in the UK and Ireland, before going on to become director of operations and director of product and innovation.
Ahearne also served in a number of positions during a 10-year spell with Star Entertainemnt Group, while his other roles during over 20 years in the gaming industry included chief operating officer for the ANZ region at Aristocrat.
"GiG is pleased to welcome Mr Ahearne as new board member and expect that his background from the gaming industry will add experience and competence to the company going forward," GiG said.
GiG's board consists of seven members including chairman Petter Nylander, Henrik Persson Ekdahl, Helge Nielsen, Nicolas Adlercreutz, Kjetil Garstad, Kathryn Moore Baker and now Ahearne.
The new appointment comes after GiG last week completed its acquisition of online sports betting platform provider Sportnco for €51.3m (£43.2m/$56.7m).
The cash part of the acquisition was partly financed by GiG's agreement with SkyCity in December 2021, where it was agreed that SkyCity would invest €25m in GiG through a share issue of NOK18.00 per share. This is equal to 13,487,500 new GiG shares.
GiG issued 26,110,900 new shares to Sportnco and SkyCity shareholders. The shares issued to Sportnco are subject to a six-month lock-up period before they may be sold.
Sportnco shareholders may also be entitled to an earn-out payment of up to €11.5m per year based on the combined company's performance across 2022 and 2023.