Cooke to become scandal-hit Star's fourth CEO of 2022
Australian resort operator The Star Entertainment Group has appointed Robbie Cooke as its new managing director and chief executive, making him the fourth person to hold the post since late March as regulators scrutinise The Star's operations.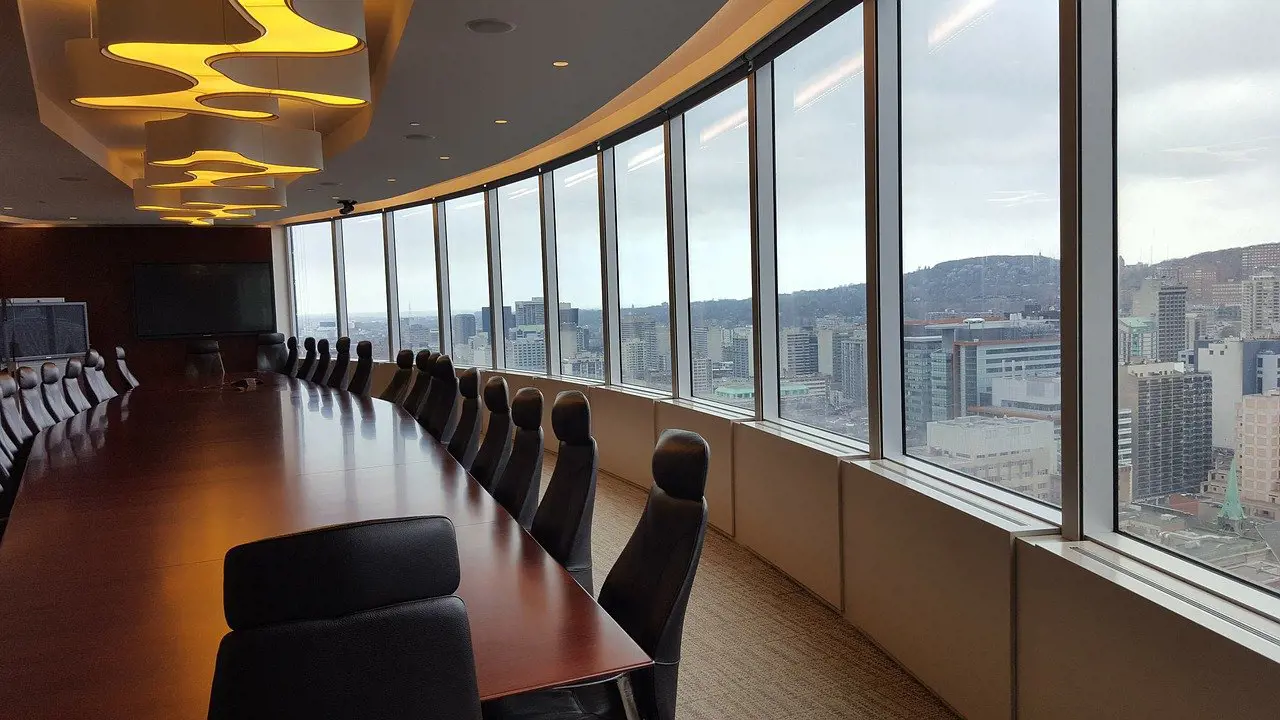 Cooke is currently the chief executive of Tyro Payments, though he is better known for having served as managing director and group CEO of lottery business the Tatts Group from 2013 to 2018, leaving soon after its sale to Tabcor p closed.
Interim chairman Ben Heap said that his selection came as a result of an in-depth search for the right candidate.
"A comprehensive search conducted by global executive recruitment firm Spencer Stuart identified a number of quality candidates," he said. "Following a thorough process, the board concluded that Robbie was the standout candidate with the ideal combination of experience, capabilities and attributes to lead The Star.
"Robbie is a trusted, respected and highly experienced chief executive. He has been the CEO of major ASX 200 listed companies and brings extensive commercial experience in operating and driving transformation programs within highly regulated environments, overseeing large workforces and building executive teams in multi-jurisdictional locations.
Heap added that Cooke had achieved significant success at every stop of his career.
"As CEO of the lotteries, wagering and gaming operation at Tatts Group, he led a comprehensive transformation program and secured valuable licence agreements with various state governments," he said. "In his role at Wotif.com, Robbie helped build a market leading business across the hotel sector during a period of significant industry disruption. Most recently at the Australian bank and payment fintech, Tyro Payments, he led the company through the post-Financial Services Industry Royal Commission environment with a focus on risk culture, cultural alignment and employee engagement whilst driving strong transaction growth from ~$13 billion to in excess of $30 billion over 4 years."
The appointment comes as The Star faces reviews into its operations, and in particula r its anti-money laundering processes and connect i ons to junkets that were linked to organised crime groups. A review of its operations in New South Wales is set to come to a close soon, with the counsel assisting the investigation arguing that there was "no evidence" that the operator was fit to keep its licence.
Elsewhere, an a review is also set to begin in Queensland, with a particular focus on the operator's system for allowing China UnionPay payments, which ordinarily are not permitted to be used for gambling. Heap said that Cooke will "restore confidence" in the business amid these events.
"Robbie is well placed to lead The Star and restore confidence in the organisation," he said. "He is an outstanding choice to guide the company through its critical ongoing renewal program, a body of work already underway that will deliver a number of near and medium-term initiatives focused on governance, culture, training, systems and technology."
Cooke said that he was excited to return to the world of gaming.
"I am delighted to have the opportunity to re-join the gaming and hospitality industry, which is a passion of mine and where I have spent the majority of my career," he said. "There are challenges for The Star that have been well documented. They will be my priority and focus.
"Ensuring continuity of the business through a comprehensive renewal program is of paramount
importance. This is also an incredibly resilient business with thousands of team members providing the commitment, enthusiasm and inspiration that helps deliver outstanding customer service."
Cooke will be the operator's fourth chief executive this year, after Matt Bekier resigned from the post amid the New South Wales review. Initially, chairman John O'Neill took over the post, becoming executive chair. However, just before he gave evidence to the review, O'Neill also opted to step down from both of his posts. As a result, Geoff Hogg became acting chief executive, while Heap became interim chairman.
The Star will soon announce the date on which Cooke will take over.