iGB Affiliate London 2022 set to surpass 2020 edition
iGB Affiliate London 2022 is on track to be 28% larger than its 2020 equivalent, with the show just 11 weeks away.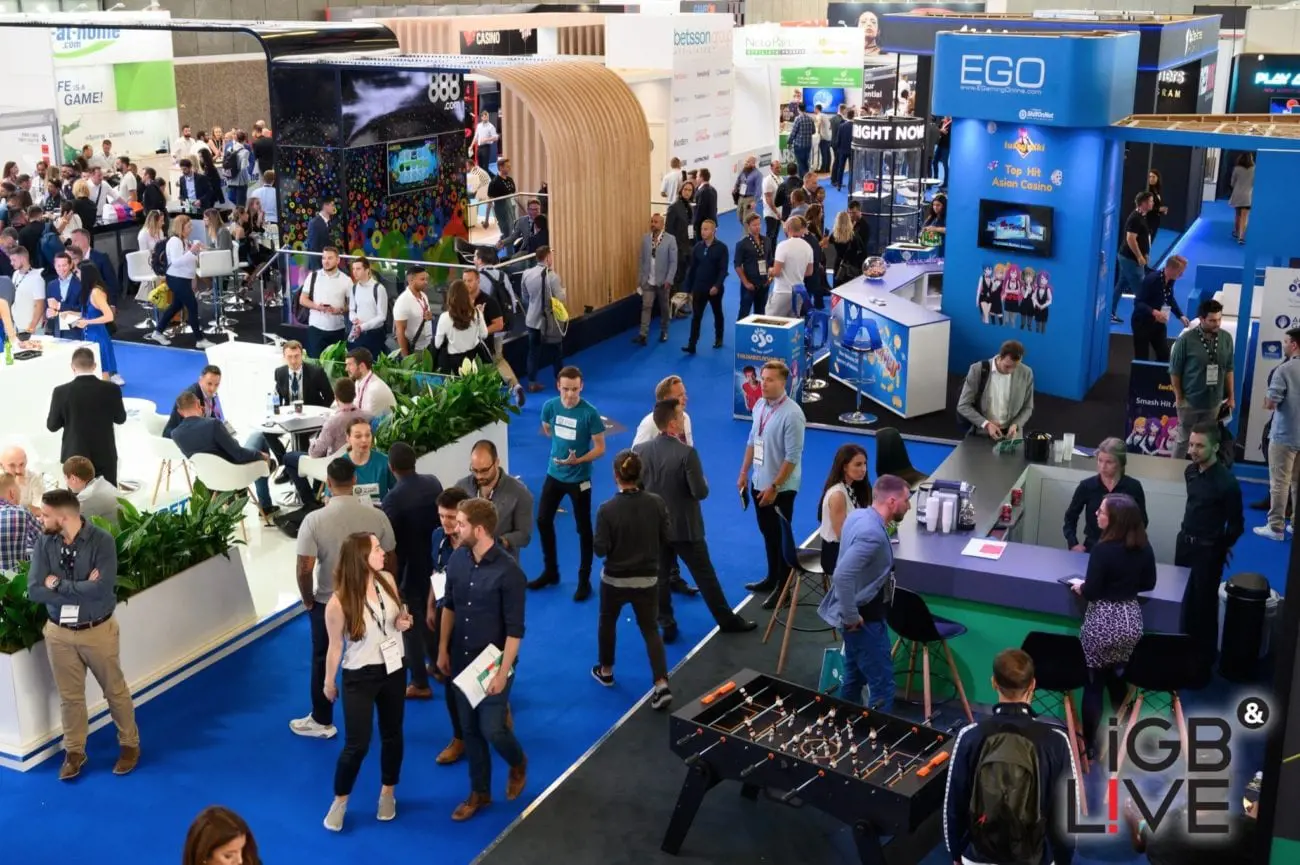 The latest show metrics from organiser Clarion Gaming show that 159 exhibitors and sponsors from 29 nations are scheduled to attend.
These exhibitors will occupy 6,265 sq m of floor space, a 28% increase from the show's 2020 footprint.
The level of investment in the event, meanwhile, is already up by 5% compared to 2020's final figure.
"I am delighted to confirm these figures which have been achieved a full 11 weeks ahead of launch, with the team continuing to market the opportunities and benefits of being a part of the industry's premier event," iGB Affiliate portfolio director Naomi Barton said.
"There is a confidence within the igaming affiliate sector and the optimism, energy and desire to come together and network represents an extension of what we experienced with the iGB brand last September in Amsterdam when independent post-show satisfaction research placed iGB Live!/iGB Affiliate Amsterdam among the top ten per cent of events benchmarked with visitors and in the elite top three per cent for exhibitors."
Barton added that the impressive exhibitor numbers include a mix of both new exhibitors and returning ones, at close to a 50/50 split.
"Drilling down into the data the exhibitor line-up for iGB Affiliate London comprises a compelling blend of returning (53% of the total) and first-time exhibitors," she said. "As an event organiser the challenge is to achieve the optimum balance and to have 47% first-time exhibitors keeps the show floor fresh and dynamic."
Barton admitted that there was "still some understandable caution" regarding international travel due to Covid, but pre-registration figures had remained strong. And with the UK government announcing this week that testing for vaccinated rivals was to be scrapped from 11 February, this was likely to drive further sign-ups.
iGB Affiliate London will take place from 13-14 April 2022, alongside ICE London, the world's largest B2B gaming industry show, which runs from 12-14 April.