Veikkaus requests delay in Finnish mandatory ID checks on lotteries
Finnish lottery monopoly Veikkaus has requested a 12-month delay in the implementation of mandatory identification checks on coupon-based lottery games in the country due to difficulties in sourcing the relevant components to update its sales terminals.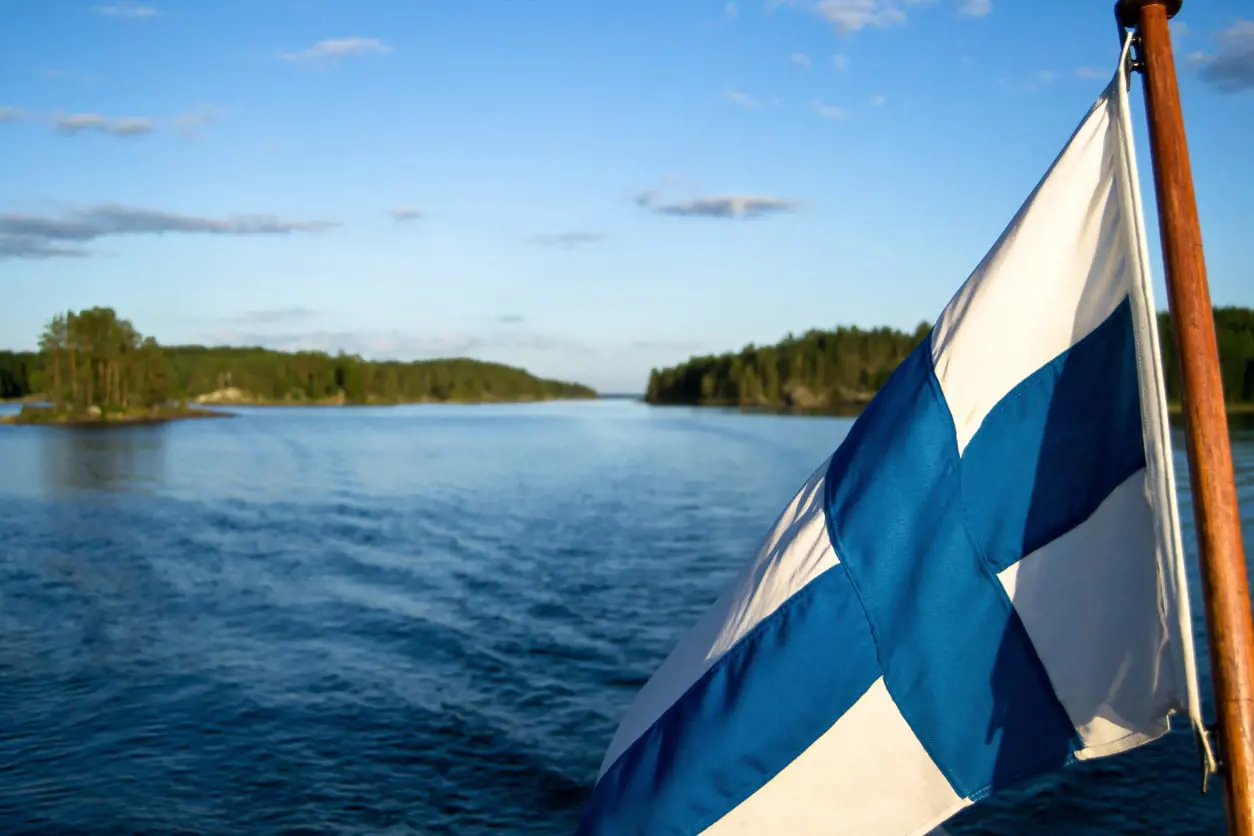 Finland's new Lottery Act will extend mandatory identification, which already exists for slot games, to include all forms of gambling, as well as payment blocking for all operators except Veikkaus.
Mandatory ID checks for coupon-based games such as Lotto and Eurojackpot is due to come into effect from 1 January 2023, but Veikkaus has requested that this date be pushed back to 1 January 2024 to allow it more time to ensure its machines are capable of carrying out such checks.
Veikkaus said it has started to replace machines in advance of the law change, but a global shortage of components due to the novel coronavirus (Covid-19) pandemic and the ongoing situation in Ukraine has made it difficult to source the components required to update all of its terminals.
As such, Veikkaus said the additional year would allow it to upgrade all of its machines and ensure that mandatory checking methods would be in place at the start of 2024.
"The new modern sales terminals enable the implementation of mandatory identification and gaming management in accordance with the requirements of both the Lotteries and Money Laundering Act and the authorities," Veikkauss' director of channels and sales Jari Heino said. "At the same time, they improve the customer and sales experience of the digital age.
"Due to the global shortage of components, deliveries of new sales terminals are already behind schedule. There is a risk that the required sales terminals will not be available in time for the mandatory statutory identification to be implemented from 1 January 2023.
"This risk is not under the control of Veikkaus, nor of the supplier in all respects, although of course everything that can be done is done to reduce the risk.
"Our goal is to continue to proceed according to the original schedule. However, the risk of delays due to component shortages is so great that we need to prepare for it as well.
"When the shortage of components eases, we will introduce the new terminals as soon as possible."