Macau bill to limit junkets passes first Assembly reading
A bill to introduce a number of new requirements for Macau junket operators, including a maximum commission cap, has been approved at its first reading.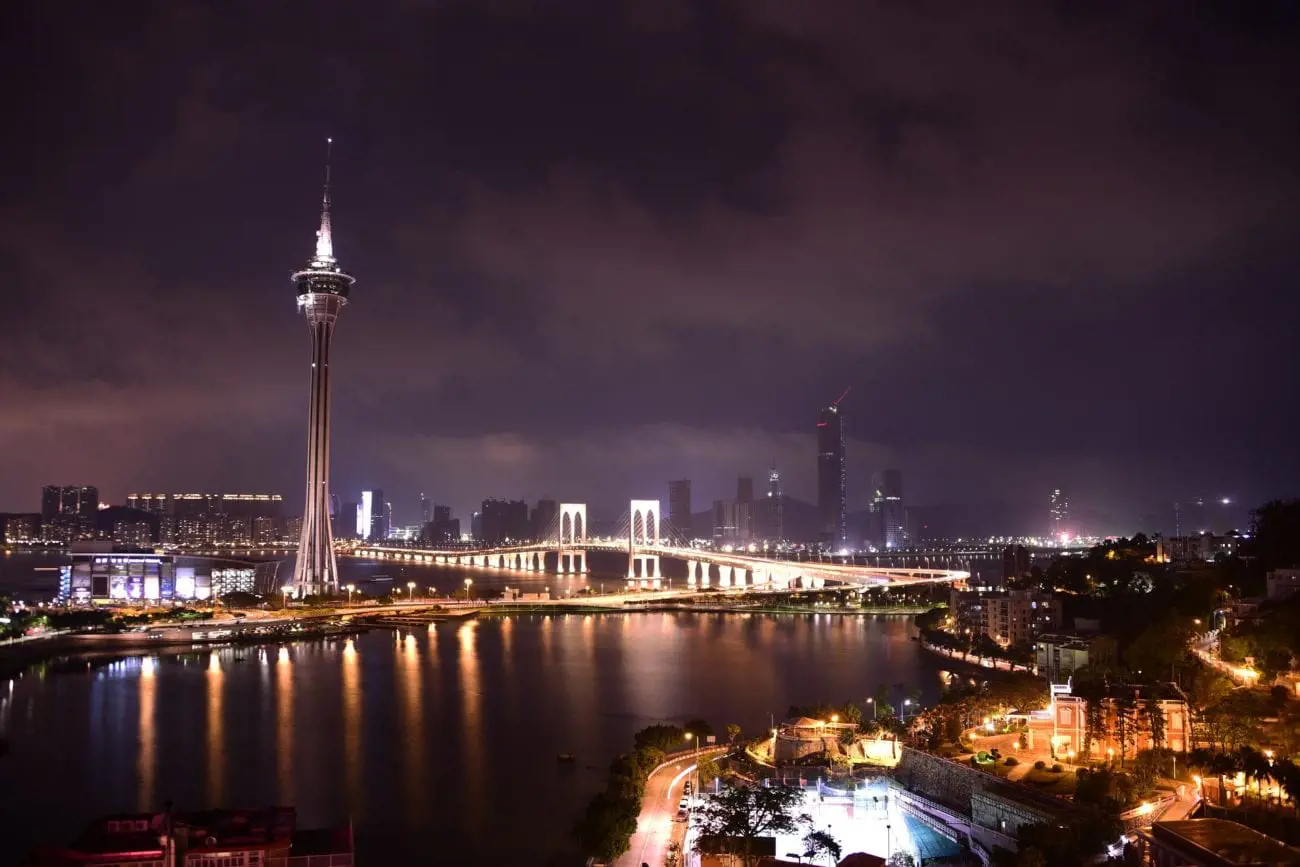 The bill was approved by the special administrative region's Legislative Assembly in a 30-1 vote.
The new controls will impose greater scrutiny on junket operators, while a fixed maximum commission for junkets will be put in place.
The Secretary for the Economy and Finance will select this maximum commission rate at a later date.
There will also be a fixed number of junkets per concessionaire, which will be selected annually by the Gaming Inspection and Coordination Bureau (DICJ).
The DICJ will also verify junkets, as well as their partners, senior employees and holders of more than 5% of shares.
In particular, it will look into "the character and reputation of" these businesses, employees and shareholders and whether there are "well-founded suspicions" of illegal activity.
Junkets must also have share capital of at least MOP10m (£945,962/€1.1m/$1.2m) and be controlled by a permanent resident of Macau.
Under the bill, junket licences would now be issued by the Secretary for Economy and Finance, rather than by the DICJ, though the DICJ would still have power to suspend a licence.
In addition, the bill would make it a criminal offence for junkets to take cash deposits directly from customers.
Each junket business may also only promote one concessionaire. This rule was also included in a separate bill that would amend Macau's Gambling Act, which was approved at the first reading in January.
In addition, the bill introduces new rules for satellite casinos. Agreements between satellite casinos and any of Macau's three concessionaires must be approved by the special administrative region's chief executive.
The gaming amendment bill would remove the satellite casino system entirely, allowing six full concessions instead of three concessions with three subconcessions.
Junkets within Macau came under heavy scrutiny following the arrest of SunCity chairman Alvin Chau, which led to his resignation from the company.
Chau was suspected of leading a group that created an illegal live betting platform in the Philippines, which attracted customers from mainland China via a Macau-based junket. The group is then said to have used local bank accounts to transfer its revenue from the operation.
in addition to Chau, Tak Chun junket group chief executive Chan Weng Lin was also arrested. As well as illegal gambling offenses, Chan was accused by Macau authorities of commanding a Triad organisation.