NSW Authority prepares to hand over power to new regulator
The New South Wales (NSW) Independent Liquor and Gaming Authority (ILGA) has announced that it is preparing to transfer power to the state's newly formed regulator, the Independent Casino Commission (ICC).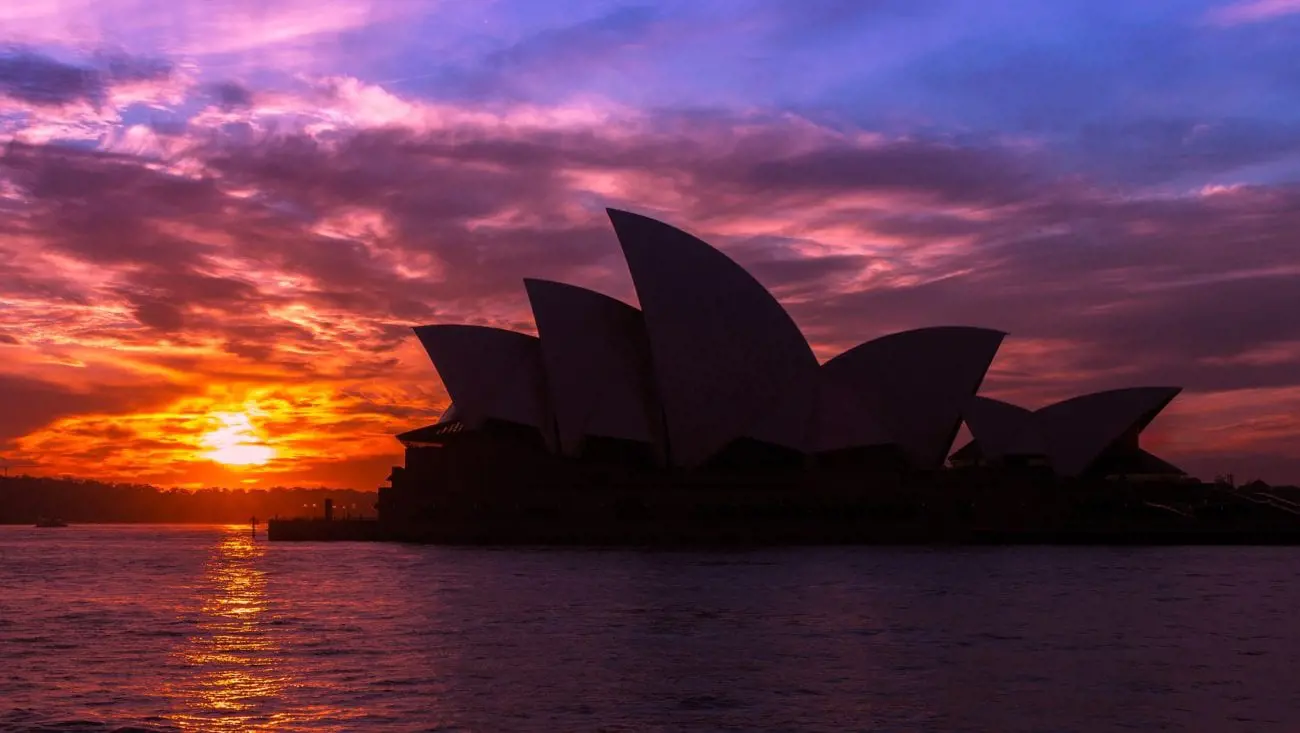 The new regulator will come into effect from 5 September.
Last week, Minister for hospitality and racing Kevin Anderson named the team that will lead the new body - which will include current ILGA chair Philip Crawford, along with other ILGA veterans, who will serve as the Commission's leadership team.
The decision to create a new regulator came about as a result of the Bergin inquiry, which assessed whether Crown Resorts was suitable to hold a casino licence at Barangaroo in Sydney.
Anderson had stated that the new organisation's most urgent responsibilities would be reviewing Adam Bell SC's report into whether scandal-hit casino operator, The Star, is suitable to hold a casino licence in the state, as well as continuing the supervision and ongoing suitability assessment of Crown Sydney.
Today (1 September), the ILGA announced that it has received Bell's report.
Bell's inquiry into allegations of malpractice at The Star has seen the body investigate serious anti-money laundering and social responsibility failings related to the business's treatment of high-rollers.
ICC to take over
Due to what it described as "the serious matters uncovered during the [The Star] review and the potential for ongoing compliance failures", the ILGA have retained the services of business development consultants, Wexted Advisors. Wexted Advisors will act as independent experts on the ILGA's behalf.
A statement from the ILGA said that reports curated by Wexted Advisors will help the incoming regulator "to identify any areas of immediate concern" until the ICC's response to Bell's report has been finalised.
The ILGA also said that Bell's report will be made public after its findings have been considered.
Recently, The Star has been ridden by a series of senior leadership changes – with Robbie Cooke becoming the business's fourth CEO of 2022 in July.