Former Macau Legend boss Chan accused of commanding Triad
Former Macau Legend chief executive Chan Weng Lin has been accused by Macau authorities of commanding a Triad organisation following his arrest.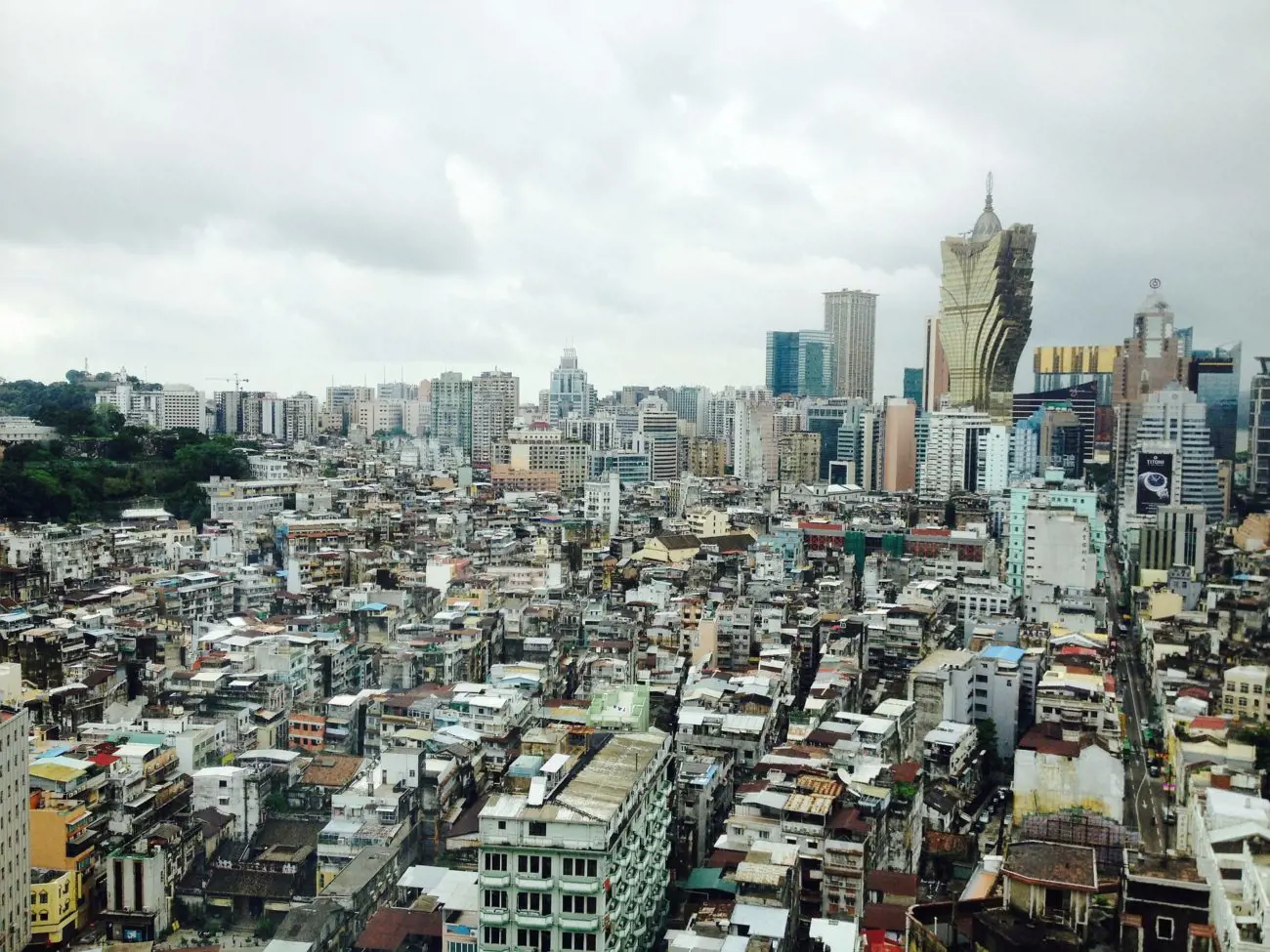 The Procurator General of Macau provided more details into arrests made late last month for crimes related to illegal online gambling. These arrests included that of Chan, who was the chairman and chief executive of operator Macau Legend, as well as running junket operator the Tak Chun Group.
Chan resigned from his roles at Macau Legend after the arrests.
The Procurator general said that after police detained 11 suspects, including then-SunCity chairman Alvin Chau for allegedly using a Macau junket to recruit players to an offshore gambling site based in the Philippines, police conducted an "in-depth investigation" into the case.
Through this investigation, four more people were arrested and transferred to the Procurator, including two individuals with the last name Chan.
The Procurator said that one of these individuals, one of the two people to be arrested on 28 January, is suspected of not only organising illegal gambling, but also money laundering and "the crime of executing the leadership or command of a triad organisation". The last of these crimes carries a 15-year prison sentence.
Given the timing of the arrests, this refers to Chan Weng Lin.
The second individual arrested on 28 january is charged with "disobedience".
The two people who were arrested on 29 January - including the other individual named Chan - were charged with crimes related to covering up other offences.
The Procurator General said that the first individual had been detained to prevent him from fleeing Macau, while the other three faced "other coercive measures".