Startup spotlight: TruBet
The votes are in and the winner of the Pitch ICE Tech Futures special, part of the inaugural ICE 365 content series, is Trubet. In this interview founder and chief executive Gavin Berry tells iGB why he feels the blockchain-based fintech solutions provider can revolutionise the affiliate sector.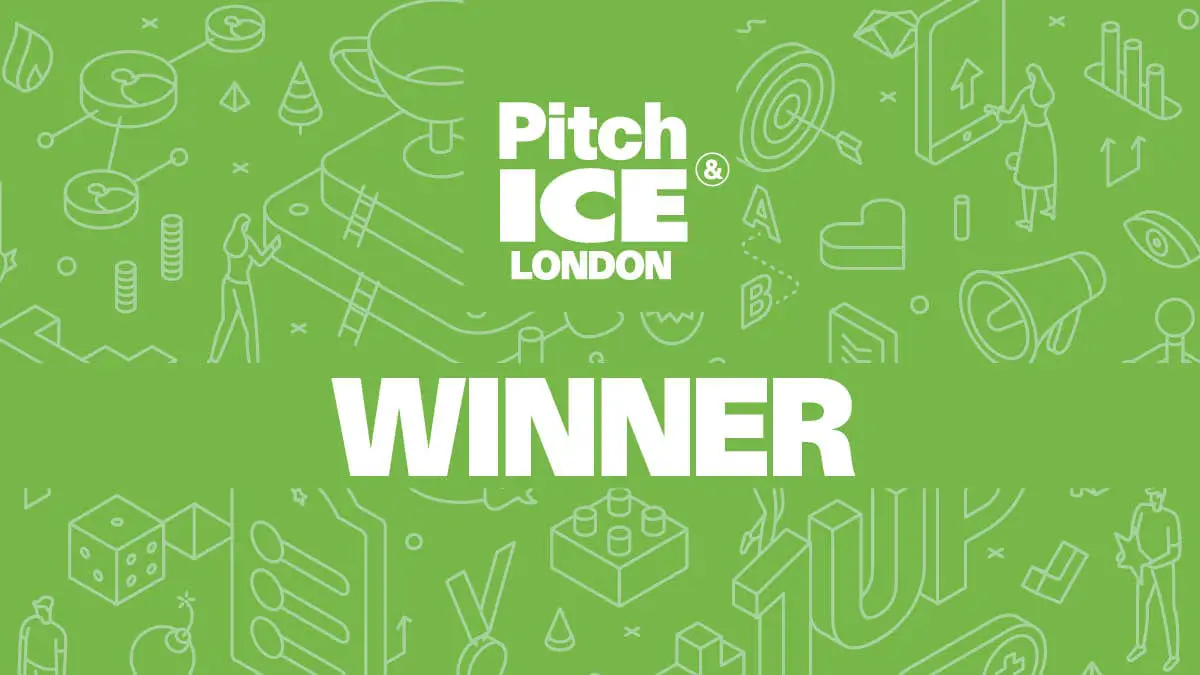 How did you come up with the idea for the business, and what in your view makes you set up to succeed?
Over the past decade I have had a huge interest in the gambling industry. Something which first came as a hobby to me soon became a successful income for many years. During my time sat on the other side of the fence as a customer, I noticed an ever-changing landscape occurring and operators were fast becoming lambs to the slaughter.
Tighter regulatory guidelines without detailed legislation, combined with a lack of trust from customers, has stigmatised the gambling industry in many jurisdictions' eyes – and none more so than the UK.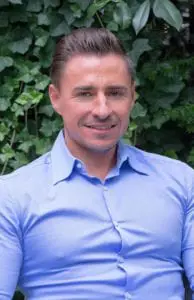 With the benefit of TruBet being built for the players by the players, this gives us an edge regarding the way in which we can develop the solution. We can be confident that legitimate customers will be happy to engage with operators and share the specific information required to eliminate bonus abuse, multi-accounting and associated fraud while understanding customer affordability and lowering the risk of problem gambling. All without increased exposure of their personal information.
We have a great management team with experience of running their own companies, some of which have already undergone successful exits. Most recently we have received investment from US technology giant Accubits, who will also be assisting us with the development of our technology. Leading on from this we are in discussions with an array of industry-leading C-suite executives who are interested in coming on board to add further value and help us to execute our plans.
Talk us through how it works and explain how it differs from existing competitors.
TruBet will be a fintech payment solution with a built-in affiliation model shaped entirely for the igaming space. Currently all affiliate traffic comes from a variety of unverified sources, which puts operators at risk of multi-accounting, bonus abuse and elements of fraudulent activity. The risks associated with traffic from these sources will be removed for customers using our solution.
The traffic that will come through TruBet will be fully verified in advance, leveraging AI, 3D facial recognition and voice recognition and removing the possible exposure of offers to multi-accounting and bonus abusers. Customers will be restricted from accessing our exclusive operator offers before completing their full KYC and AML requirements within the app. Verification of players will be performed via our blockchain solution, which will speed up the customer onboarding process and reduce the risk of personal documentation falling into the wrong hands.
The data, which is collated through the application from customer/operator interaction in terms of accounts usage, deposit volumes and frequency, will enable TruBet to build out detailed industry affordability scores. These can be partly shared with operators, similar to how the finance sector leverages Experian. This solution is made possible by adopting interoperability into the industry, something which hasn't happened so far due to the lack of willingness between operators sharing data with their competitors on customers habits and expenditure.
With TruBet being a completely unique offering and no operator preference or B2C model, this puts us in a position to bring these industry-changing solutions to life.
Who do you see as your target customer?
We will be targeting operators as our clients but effectively the demand will be driven from the appetite of customers wanting to access exclusive offers which are over and above anything currently on the market.
Talk us through your growth plans – and what milestones do you need to hit to achieve these?
Our target market will be the UK initially, but the solutions we are developing are ones which can grow exponentially across a magnitude of jurisdictions. With the Gambling Commission constantly turning the screw on operators, it makes sense for us to focus our attention here first. We fully believe that once the solutions are built and the benefits can be demonstrated to operators it will cause a snowball effect as we make our name as the de-facto affiliate, payment and affordability provider.
What are the key challenges you face on this route?
Making sure the solution is designed in a user-friendly package and that it is a very attractive offering for customers to sign up to. Once we have the customers on board, naturally the clients [operators] will follow.
Have you raised external funding? How did you find this process?
We have recently raised funding from US tech giant Accubits, via their venture capital arm Future Tech, topping up the initial money invested from seed investors.
What is your view on innovation in the gaming industry? Is there appetite among investors and consumers for disruptive new ideas, or more focus in incremental innovations that are accretive to earnings in the short term?
From the technology I have seen and worked with, most of this is very outdated and innovation is something which hasn't been forthcoming until recently.
With the transition towards Open Banking and digital currencies on the horizon, I believe that further adoption towards innovation is inevitable. In terms of investment, I don't think there are many better opportunities out there.
We have an industry with problems in abundance. It is worth billions yet hated by millions, and in order to remove the cloud casting a shadow over the gaming industry a change is required. This will happen, one way or another, and we plan to make an everlasting impact for the better.
Remember, the ICE 365 Tech Futures special is just the start of Clarion Gaming's Pitch ICE content for the year. Find out how your startup can get involved, compete and participate in the year's ICE 365 content series.
TruBet at a glance: Product or service: Affiliate and fintech platform Founded: 2021 Founders/management: Gavin Berry (founder and CEO) Launch date: Q3 2021 Target markets: Sportsbook and casino operators / affiliation and payments Website: trubet.io