Media outlets and sportsbooks enjoy their honeymoon phase
Sports betting has taken the US by storm over the last 18 months, with 27 states now offering full sports betting products, writes NOSA OMOIGUI. As its popularity has soared, operators have found new ways to sell their product to customers – and this is where media companies enter the fray.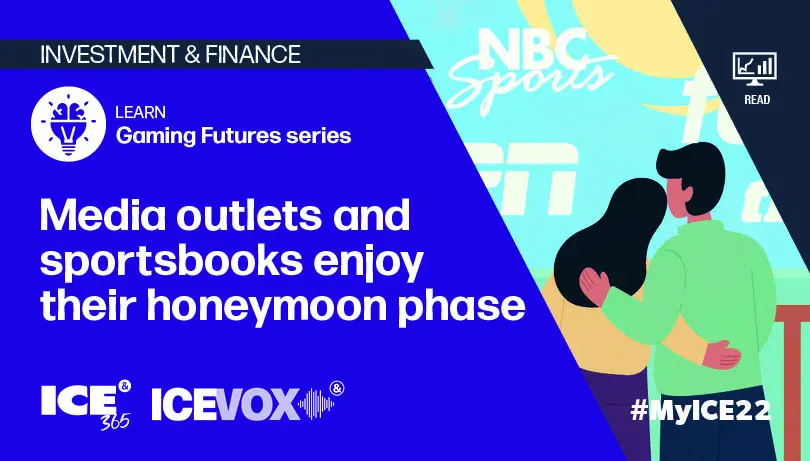 Be it streaming, TV, radio, or whichever medium can reach the masses, the relationship between media outlets and sportsbooks has rapidly become more intimate.
Global Market Advisors' Brendan Bussman believes it's a wonder it has taken so long for sportsbooks and media companies to get into bed with each other.
"Probably the one that surprises me the least is ESPN," he says. "If anything I'm surprised they took so long. For one, they had a partnership early on with Caesars.
"I think it probably had to resolve internally to figure out how to get past the family friendly image of Disney and allow sports betting, but it soon dissolved into one of those things where everyone else is on the same page so why aren't you?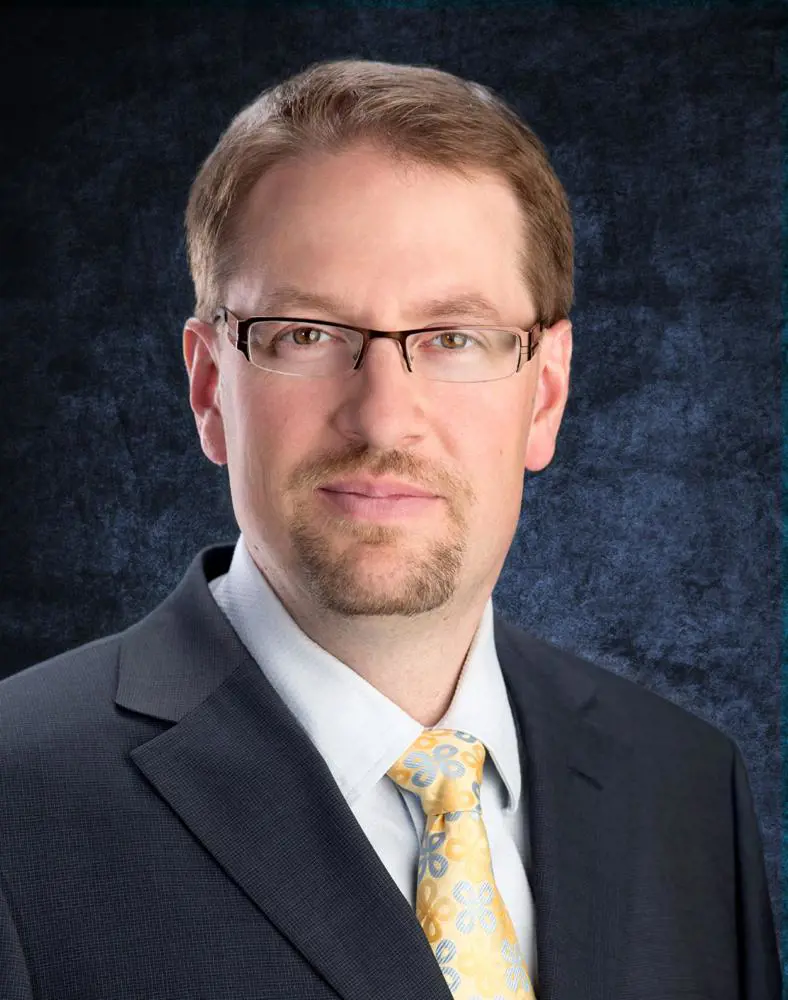 "Were we surprised how quickly things moved? To some extent yes, from a standpoint of teams and media companies jumping in, but as far as expansion and the dominoes that have fallen in the 30 or so states that have legalisation of sports betting, I didn't necessarily see that being slow because sports betting is very commonplace and part of a very common discussion."
Streaming platform Fubo TV has also capitalised on the sports betting boom. It acquired startup Vigtory to establish Fubo Gaming as an in-house betting and gaming arm.
"Sports betting belongs as part of a global sports and entertainment experience," says Fubo Gaming president Scott Butera.
"Sports betting is like casinos. Casinos have numerous businesses under one roof – the hotel business, gaming business, events business, food and beverage," he explains. "On their own they're difficult businesses but when you bring them together, they work really well. With sports betting it's kind of the same thing; when you combine sports betting with other experiences it drives a lot of business."
While sports betting does indeed drive a lot of business, it can be argued that it's a mutually beneficial agreement on the side of the media companies.
"I think there's benefits on both sides that people can gain," Bussman adds. "The first being if you're the operator you're expanding your brand to a much more mainstream audience.
"I think you've seen that as you've seen media deals come away from Pointsbet's partnership with NBC out of the gate. Caesars with ESPN initially, even to Penn and Barstool and now theScore using media as a leverage because it's cheaper marketing dollars if you do it right."
CUSTOMER-CENTRIC
Ultimately, these decisions are being taken with the customer in mind. Butera believes that creating a contained environment that addresses all of a customer's content needs is vital for a media company, as keeping viewers engaged for longer is good for business.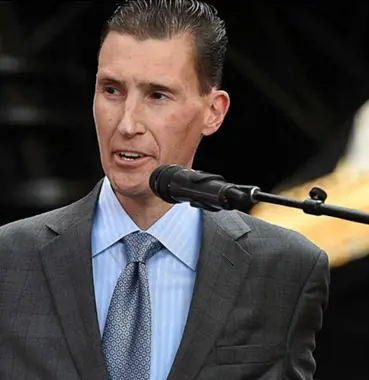 "In our case 90% of people watch live events," he says. "They're very important from a revenue standpoint because they drive a lot of advertising dollars. Media companies are paying more for rights and content so they need to find ways to monetise that content and get people to watch it over longer periods of time. Having this interactivity, be it real money wagering, social wagering, it creates that kind of experience."
Fubo also took the extra step of going through the gaming licensing process which operators, rather than media companies, are required to go through. Although the process was onerous, the results speak for themselves.
"We're the only truly integrated wagering and streaming platform that's all contained under one roof," says Butera. "Most media companies will have an event on TV and they'll show betting lines that may be sponsored by another sportsbook.
"If you want to bet you have to go to that sportsbook app and find out how to get the bet you want to make. That's because that media company doesn't want to go through gaming licensing which is very [stringent]. But because we did, our product is completely integrated meaning that everything you do is completely synchronised to what you have on your video screen.
"If customers see something and they want to act on it, and they have it in front of them, they're more likely to do that rather than working with two different environments."
Customers are not only prioritised for these products, but they also contribute to these offerings more than they know. The extensive data collected from customers ensures that these combined media and sportsbook offerings can formulate a product that is almost guaranteed to succeed.
"We learn a lot about our customers, who watch over 130 hours of TV a month," Butera continues. "With the Fubo platform, if you're a sports bettor and you're solely on my sportsbook I might know a little bit about you with regards to teams and what bets you make, but not a lot about you.
"If I learn what you watch over the course of a month, I tend to know a lot about you so I can create offerings that cater directly to you. If you get an offer that's personalised you're more likely to act on it. I think we have a really unique platform where we can do something very different to what's in the market right now."
This cuts both ways. Not only does Fubo want to convert subscribers into bettors, but wagering can also increase viewership, sign-ups and customer retention. "That's equally important to us," Butera notes.
MALLEABLE MEDIA?
With more sports betting offerings, the media coverage of sports is starting to adapt in kind. Bussman attests that one such change is an increased spotlight on betting odds during broadcasts of sporting matches.
"You can sit on a Sunday in the States and watch any of the NFL shows and if they don't bring up the odds it's strange," he says. "Now it's much more commonplace. It's elevated the conversation more than anything. It's changed the way we look at things."
"Every network has multiple sports betting shows and podcasts, and all of the games feature sports betting lines either in crawls or in statistics that you've seen throughout the game," Butera adds. "It's really proliferated everywhere – you can't even turn on your TV on a Sunday without seeing a multitude of ads for sportsbooks one right after the other.
"One thing good about our platform is we employ different strategies so we're not getting into that. I feel like people are inundated with sports betting statistics and ads and all kinds of stuff."
While the language of sports betting has permeated sports coverage, media regulations have yet to change to mirror that. Jurisdictions such as Europe, particularly the UK where there is significantly more history with sports betting, have started to clamp down on sports betting's coverage in the media. Although the US isn't there yet, that doesn't mean that discussions aren't currently taking place.
Bussmann says the biggest concern with regards to advertising is simple. How much is too much?
"That's really the conversation that's been started over everything as opposed to demands such as 'you need to stop talking about this on Sports Center'. I think there's opportunity there to make sure that operators learn from what others have gone through to make sure it gets done right."
FUTURE PLANS
Moving forward, as the rest of the US states succumb to the allure of sports betting, it stands to reason that the competition between operators to get into business with media companies is only going to hot up.
"I think you're going to see different players get involved," Butera says. "When it started out, some of the natural players were the obvious early entries - like fantasy players which became sportsbooks as that's a natural crossover. You had operators from Europe and the UK coming over to the US and setting up a footprint.
"What I do think is that up until now, it's been an illegal business. Some of the people who control content like sports leagues and teams haven't been active players other than to be partners with sportsbooks in some cases where they can be. At some point they're going to take a step back once they see a legitimate, highly regulated industry. If they're providing the content, then shouldn't they be running the businesses instead of giving way to another operator?"
Fubo themselves harbour ambitions to become a national sportsbook, and will look to roll out in as many states as possible in 2022.
"Bettors are going to enjoy getting a lot of value out of our product. You'll see a lot of cool things around creating social and interactive experiences. We'll really be setting a trend on a lot of these product ideas"