Tanzania regulator proposes 10% tax on virtual games
The Gaming Board of Tanzania has put forward proposals for a 10% tax rate on virtual games, after the country's government passed laws permitting this form of gambling.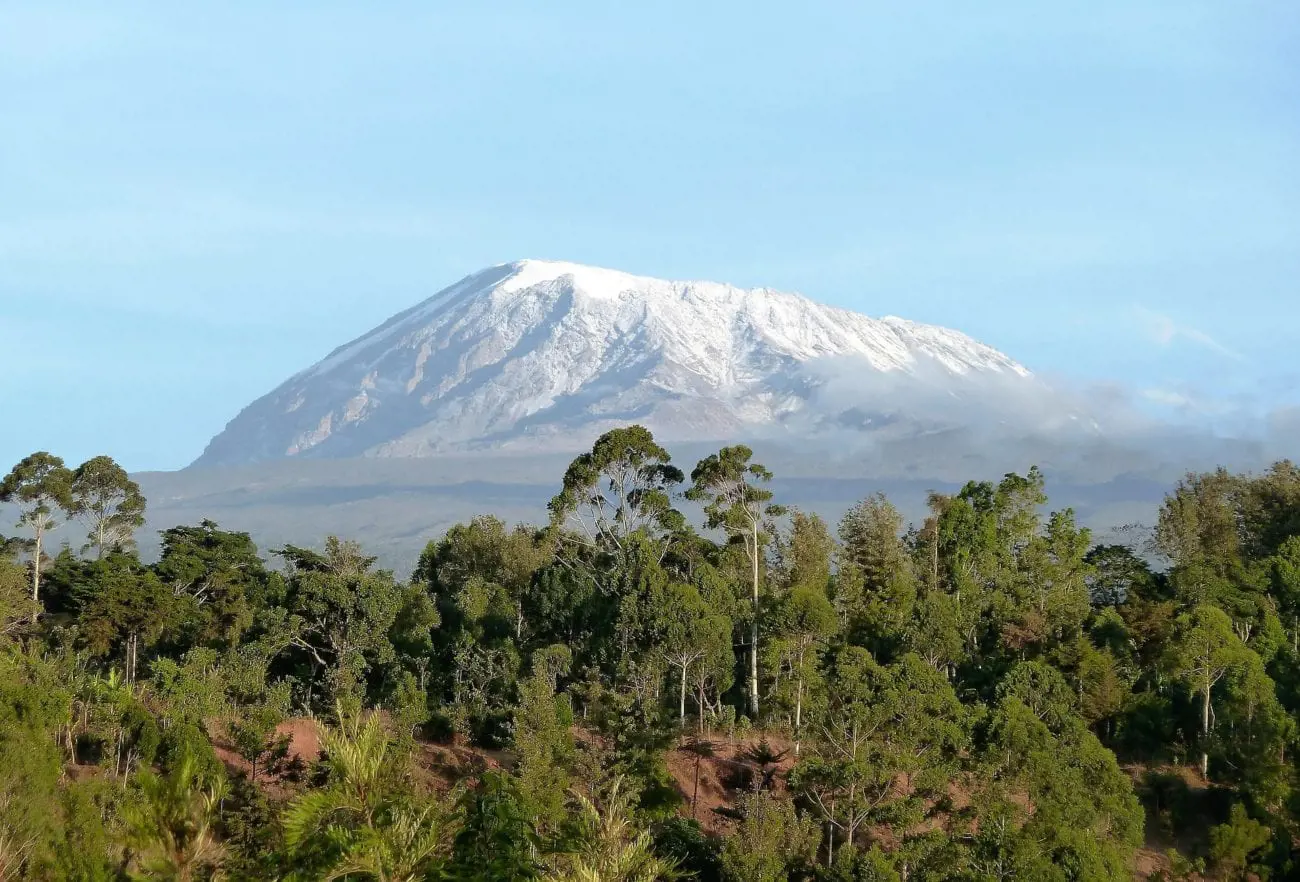 Operators offering virtual games would have to pay 10% tax on gross gaming revenue from these games, should the Board's recommendations be adopted.
The Board is responsible for the regulation of gambling in Tanzania, while the organisation also advises the national government on taxes, levies and fees for gambling.
The government approved the legalisation of virtual gambling games as part of a number of amendments to the country's Gaming Act announced in October 2019. However, a tax rate for these activities is yet to be confirmed.
Stakeholders wanting to comment on the proposed tax rate must do so by 7 February.
Aside from virtual games, the 2019 amendments also set out a number of other changes, including new licence categories for profit lotteries, service providers, entities supplying goods or services to operators, and gaming consultants.
The Board was also given new powers to approve operators to advertise their products, ending a partial bans on advertising in the country.