Swiss Casino Association appoints new president and vice president
Der Schweizer Casino Verband (SCV), the Swiss casino industry association, has appointed Dr. Gerhard Pfister and Laurent Wehrli as president and vice president respectively.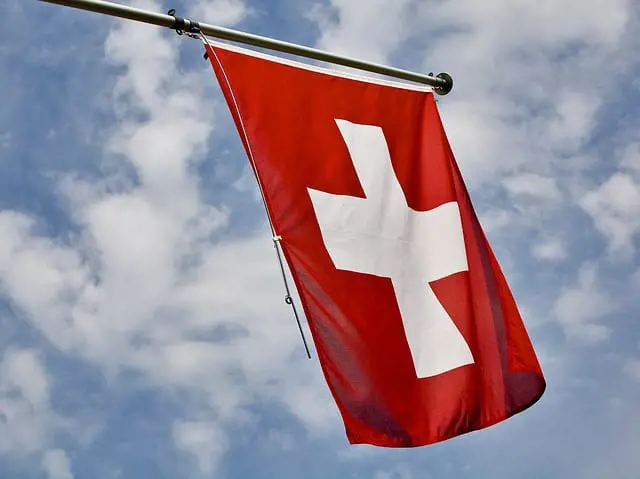 Pfister replaces Dr. Beat Vonlanthen in the role. Vonlanthen served as president of the 21-strong association for four years.
The SCV thanked him for his "great commitment to the Swiss casino industry", which included overseeing the introduction of a new gaming law which came into effect in 2019. Under this law, casino operators in the country were allowed to offer online gambling for the first time.
Eight other board members were elected during the meeting held at Casinò Lugano.
Casino chairmen Guido Egli (Grand Casino Luzern), Emanuele Stauffer (Casinò Lugano), Dr. Christoph Thurnherr (Grand Casino Baden) and Ueli Winzenried (Casino Bern and Neuchâtel) were all added.
Other members of the board include Casino Barrière de Montreux director general Jérôme Colin, Casinò Mendrisio director Michele Marinari, Dominik Racic of Casino Bad Ragaz, and Grand Casino Basel vice president Dr. Gert Thoenen.