SkyCity records revenue decrease as net profits fall in 2020-21
New Zealand operator SkyCity has announced revenue figures of NZ$959.2m (£486.1m/€567.4m/US$667.5m) for its 2020-21 financial year, ended 30 June, representing a 17.6% decrease on the previous year.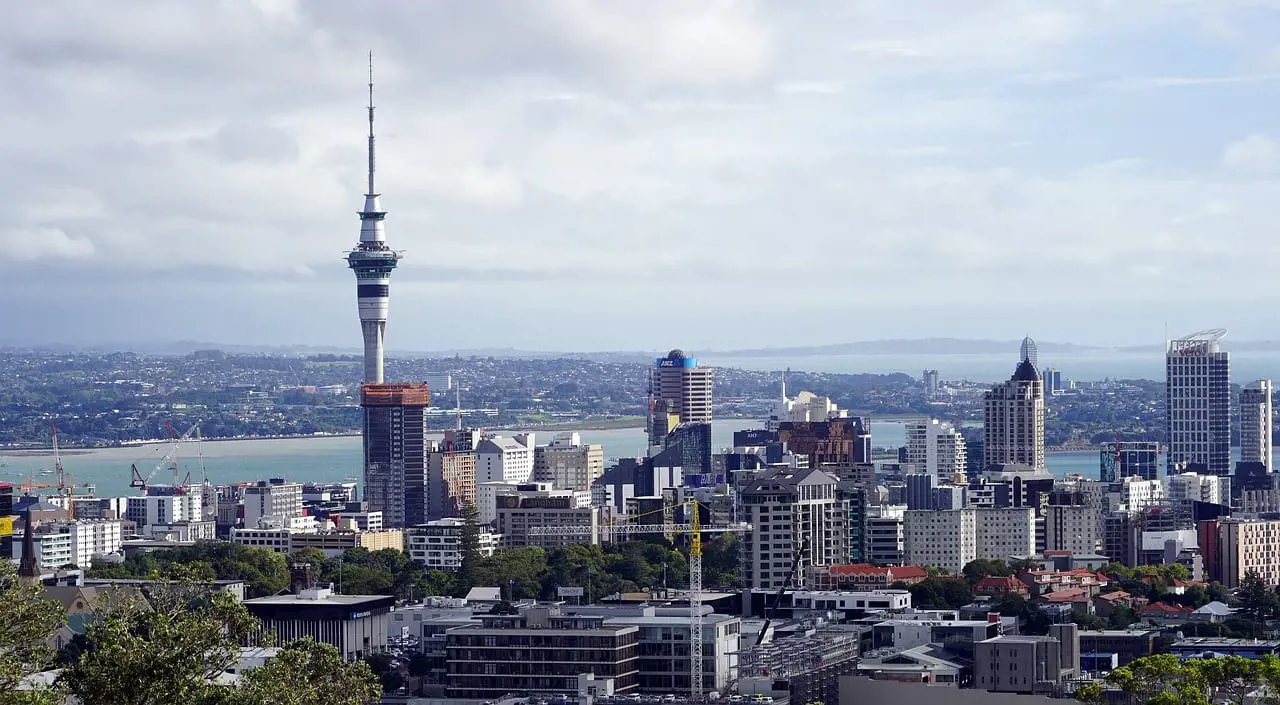 Gaming revenue figures from its casinos were up from NZ$530.8m to NZ$579.6m, and non-gaming revenue amounted to NZ$127.8m. Online revenue came to $13.1m, revenue from the New Zealand International Convention Centre brought in NZ$170.7m, while other sources contributed NZ$28.4m.
SkyCity's Auckland venue brought in the most money with NZ$646.9m - more than double its contribution from 2020. The Adelaide branch generated NZ$196.9m, other New Zealand operations raised NZ89.8m, and revenue from international sources totaled NZ$24.6m.
SkyCity has had to deal with venues due to local lockdowns in New Zealand, with the Auckland and Hamilton sites hit most recently as the country locked down again.
Sky City chair Rob Campbell and CEO Michael Ahearne said: "The financial result for the year was complicated by property closures and other restrictions imposed by COVID-19, which limit comparability with the prior comparable period. SkyCity has also been aided by Government responses in the form of wage subsidies and other assistance measures over the period, a portion of which SkyCity has elected to repay reflecting improved financial performance.
Expenses for the company came to NZ$641.9m, while depreciation and amortisation costs came to NZ$91.4m. Many of these costs were related to the New Zealand International Convention Centre fire in 2019.
Profits before income tax were NZ$193.5m, compared to a loss of NZ$28.5m in 2020. After factoring in income tax, net profits for the company were NZ156.1m - down 33.7% from last year. The higher profit after tax in 2020 was due to insurance and similar payouts from the 2019 fire.
Earnings before interest, taxation, depreciation and amortisation were also down from 2020, dropping to NZ317.3m.
"The Group delivered a solid financial performance, despite the challenging operating environment," Ahearne said. "Local gaming has performed well when open and operating without restrictions while our tourism-related businesses, including hotels, food and beverage and International Business, had a weaker result primarily due to ongoing international and domestic (Australia) border closures."