SG expects Q4 lottery revenue and earnings growth as sale approaches
Scientific Games has forecast a year-on-year increase in revenue and earnings for its lottery business in the fourth quarter of its 2021 financial year.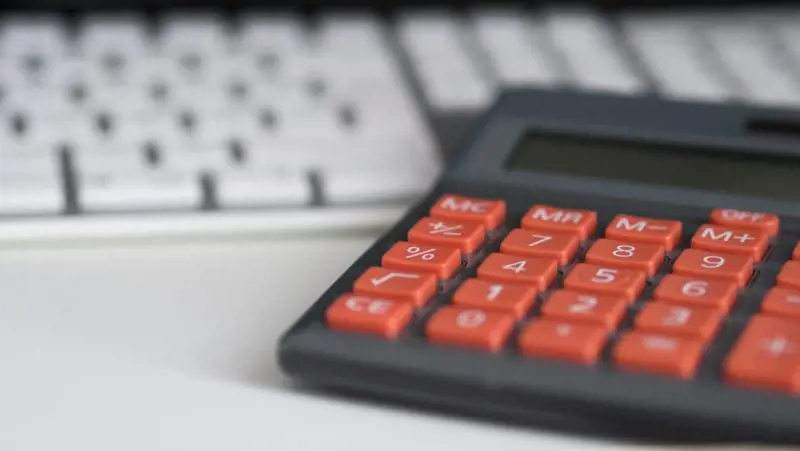 Revenue for the SG Lottery arm is expected to amount to between $265m (£196m/€235m) and $275m for the three months through to 31 December, according to an update published by Scientific Games.
The lower end of this estimate, Scientific Games said, would represent an increase of 4% on the previous year, while the top end of the range would be 7% more than in FY20.
Operating income has a forecast range of $70m to $75m, both of which would be up from $68m in 2020, while adjusted operating income could increase by between 11% and 16% from $99m, based on an estimated range of $110m to $115m.
Scientific Games also noted that earnings before interest, tax, deprecation and amortisation (EBITDA) from equity investments could hit $19m, which would be 58% up on the previous year.
The update comes after Scientific Games in October entered into a definitive agreement to sell its Lottery business to private equity company Brookfield Business Partners for $6.05bn.
The deal included an initial $5.83bn in cash and an earn-out of up to $225m, based on the business achieving certain earnings before interest, tax, depreciation and amortisation targets in 2022 and 2023.
Scientific Games' lottery business works with approximately 130 government and non-government lottery entities in over 50 countries around the world, providing turn-key solutions including instant and terminal-generated lottery games, sports betting, lottery systems and retail technology and online lottery market.
Scientific Games first announced plans to divest its lottery business in June 2021 in an effort to position the company for "sustainable growth".
In September last year, Scientific Games said the division was set to break $1bn in revenue this year, having contributed $266m towards the group's total revenue of $880m in the second quarter.
Scientific Games last week also secured the World Lottery Association's Responsible Gaming Framework Certificate of Alignment for its global operations spanning five continents.
The independent audit recognised that Scientific Games has in place a number of processes including the Healthy Play programme which, introduced in 2020, is designed to promote healthy enjoyment of games through player education.
Also this month, Scientific Games withdrew its all-stock offer to acquire the remaining 19% equity interest in its SciPlay social gaming division.
In July last year, Scientific Games put forward a proposal to purchase all SciPlay shares that it did not own. The agreement implied enterprise value of $1.90bn and would have seen SciPlay shareholders, other than SGC, receive 0.25 shares of Scientific Games stock for each share of SciPlay stock.
However, the decision to withdraw the proposal sees SGC retain its 81% economic interest and 98% voting interest in SciPlay.