Galaxy Gaming slips to net loss in Q3 despite revenue growth
Casino tables games developer and distributor Galaxy Gaming posted a net loss of $776,561 (£565,639/€745,924) in the third quarter of its 2022 financial year, as increased costs offset a rise in revenue.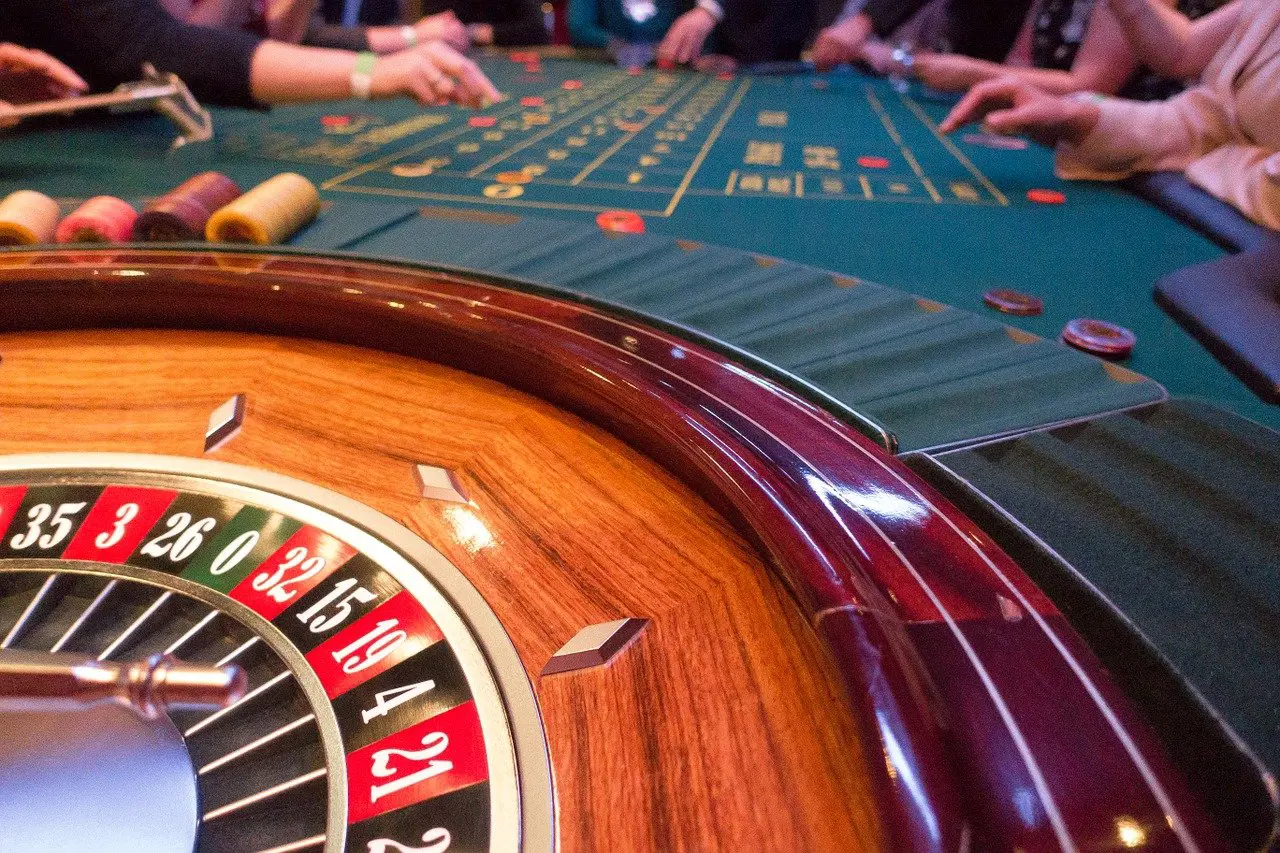 Galaxy said the business experienced growth within its online gaming operations during the three months to the end of September, helped by the launch of a new igaming division in July.
However, with revenue in both its Galaxy Core land-based business and Galaxy Digital online casino arm having been impacted by the strengthening of the US Dollar against both the Euro and UK Pound, this, coupled with higher costs, impacted its overall performance.
"Exchange rates, interest rates and inflation rates worsened in Q3," Galaxy's chief financial officer Harry Hagerty said. "The dollar continued to appreciate versus the Euro and the British Pound, and the floating rate upon which our interest expense is calculated increased by 138 basis points in the quarter.
"Inflation continues to affect us as most of our expenses are denominated in US dollars, and the current quarter reflects a higher-than-normal level of professional services expenses as we strengthen our financial systems and our intellectual property protection.
"But despite the challenges, the company is performing well. Our balance sheet improved in the quarter with increased cash balances and modestly reduced debt balances, and we were comfortably in compliance with the financial covenant in our Fortress credit agreement."
Revenue up for Galaxy Gaming
Looking at the Q3 results, revenue for the three-month period reached $5.9m, up 11.3% from $5.3m in the same period last year. Galaxy said this, alongside online growth, this was helped by the continued recovery for its land-based customers in the wake of the pandemic, especially in the UK.
Revenue in Europe, the Middle East and Africa was 17.9% higher year-on-year at $3.3m, while North America and Caribbean revenue also climbed 4.0% to $2.6m.
However, this revenue increase was accompanied by a rise in operating expenses, which were 12.2% higher at $4.6m. This was primarily due to a 22.2% jump in selling, general and administrative costs.
Galaxy also noted $2.2m in finance-related costs, a 545.6% jump from $333,293 last year. The provider said this was mainly the result of $1.9m in interest expenses, though foreign currency exchange loss was also higher than in Q3 of 2021.
Swing to a loss
As a result, pre-tax loss amounted to $853,634, in contrast to an $853,050 profit at the same point last year. Galaxy did receive $154,944 in income tax benefit, but after also including a further $77,871 negative foreign currency translation, this left a net loss of $776,561, compared to a $792,520 profit in 2021.
In addition, adjusted earnings before interest, tax, depreciation and amortization (EBITDA) slipped 4.0% year-on-year to $2.4m.
However, like Hagerty, Galaxy chief executive and president Todd Cravens was upbeat about the quarter, also noting details of a cost-saving initiative that would result in lower annual spend.
"Despite the continued strengthening of the US dollar, we had an excellent quarter," Cravens said. "On a constant currency basis, revenue increased by 19% in the quarter and 27% in the first nine months vs. the same periods in 2021. As compared to Q2 2022, sequential revenue growth was 6% on a constant currency basis.
"Finally, at the end of the quarter, in consideration of a $2.0m cash payment, we eliminated the obligation to make contingent consideration payments to the original seller of the intellectual property supporting our Bonus Craps side bet.
"Based on the run rate in Q3, this should save us around $315,000 on an annual basis and potentially more as Bonus Craps deployments increase."