Nueva Codere reports €293.7m in revenue in Q1
Nueva Codere has reported revenue of €293.7m (£250.1m/$305.1m) in the first quarter of 2022.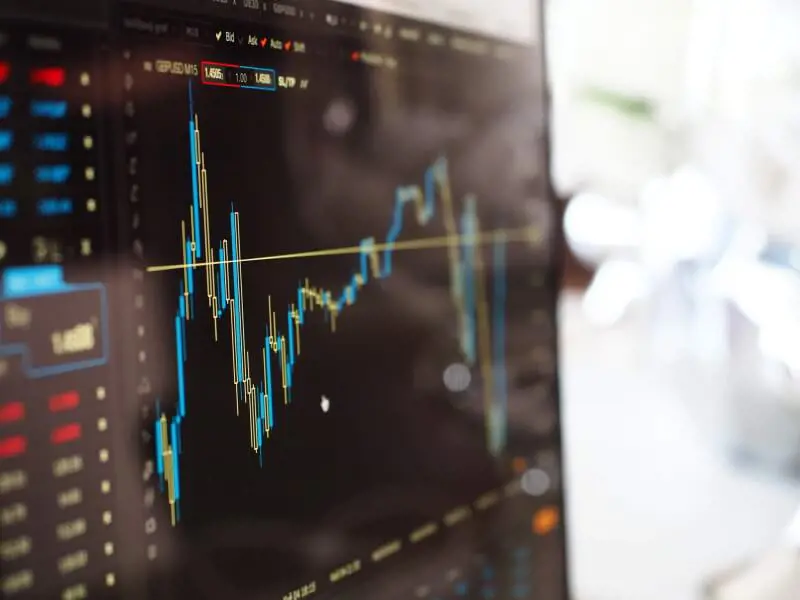 The business did not provide a year-on-year comparison, but said that this total was down by 17% from pre-pandemic levels.
Breaking this down by geography, revenue in Argentina was €73.2m.
Spain's revenue amounted to €43.6m, a rise of 63.7% year-on-year. This was close to pre-pandemic levels, making up 90% of its revenue from Q1 2019.
Revenue in Mexico rose by 28.6% to €49.9m, increasing by 126%.
Italy's revenue came to €63.4m. This was attributed to the reopening of establishments affected by the Covid-19 pandemic. Revenue in Uruguay was €14m.
Adjusted earnings before interest, tax, depreciation and amortisation (EBITDA) amounted to €48.7m, an increase of €45.2m from Q1 2021, which was affected by the pandemic.
Neuva Codere was formed after parent company Codere was taken over by creditors in November 2021. This was part of a restructuring agreement formed in April 2021, after Codere was unable to pay its bondholders.