MGM Resorts loans MGM China subsidiary $750m
Casino operator MGM Resorts has loaned subsidiary MGM China $750m (£636.3m/€727.7m) as Macau continues to flatline.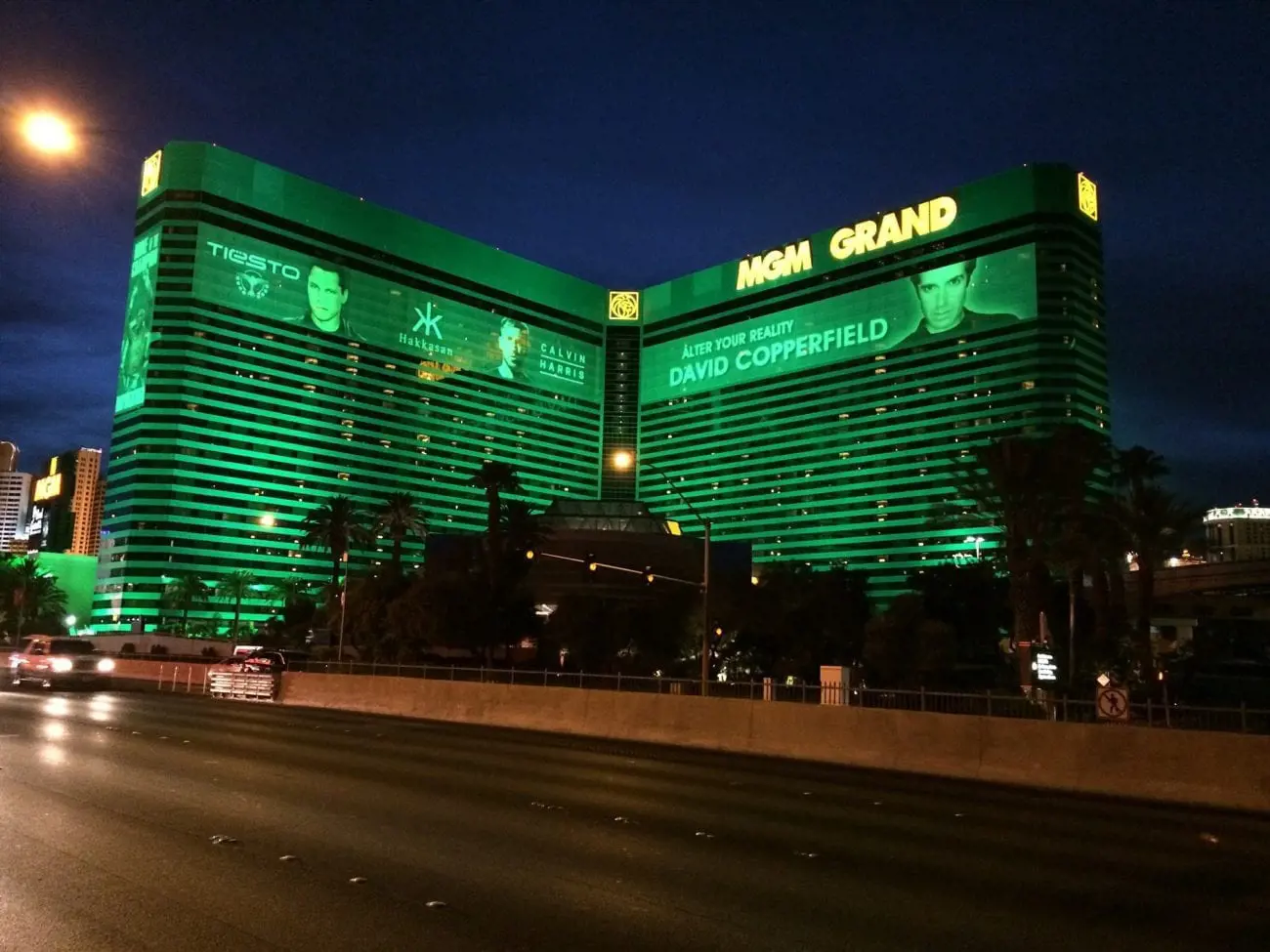 The subordinated revolving loan facility offered to MGM China is a flexible form of credit, that will allow MGM China to draw down its payment, or else withdraw, repay and withdraw again.
The loan has a 24-month term from the start of the agreement (10 November) and will have an interest rate either of 4% per year or the prevailing market rate, depending on which is higher.
The business stated that the move was a sign of its long-term confidence in the prospects of the Macau gaming market.
"The agreement highlights both MGM Resort's International's and the company's confidence in the long-term growth potential of Macau," said MGM China in a statement to investors.
"The availability of the facility further bolsters the company's already strong financial position in meeting future working capital and other funding needs."
This is on a similar theme to Bill Hornbuckle's recent comments on Macau, wherein he supported the long-term potential and likely recovery of the global gambling hub.
"Macau, despite all of its trials and tribulations in the month of October, had $450m of gross gaming revenue," he said. "So annualise that and think about that marketplace and its potential long term.
"We have a great deal of safety in Macau long-term. And I think we're really well positioned to get relicensed and are confident that we'll do so by year end."
In total, MGM Resorts now owns 56% of the issued share capital of MGM China.
MGM Macau woes
On MGM Resorts' third quarter earnings call, CFO Jonathan Halkyard outlined that Macau had experienced a $70m loss during the period and attributed this to Macau's stringent Covid-19 measures affecting visitation,
"In Macau, adjusted property earnings before interest, taxes, depreciation, amortisation, and restructuring or rent costs was a loss of $70 million in the third quarter of 2022 due to property closures and Covid-19 related policies limiting visitation to the market," he said.
Last week, Macau re-introduced these measures through a total lockdown of MGM Cotai after a member of staff there tested positive for Covid-19. This came following three months of no cases in Macau.